Get an accurate estimate of your property with our highly qualified chartered surveyors who specialize in property valuation for residential and commercial spaces.
If you want to sell your property in UAE, you must be looking for a real estate agent or someone who can provide you with an estimate of how much it may cost. Calculating a property's worth is important for you to determine how much you will be able to sell the property for.
Our team at Adepts consists of highly qualified chartered surveyors who specialize in both residential and commercial valuations. We provide a self-reliant and comprehensive report and advice for a spectrum of different assets like apartments, villas, offices, large-scale development projects and buildings. We provide our service to our clients in a variety of different sectors for a variety of purposes according to the demands of our clients.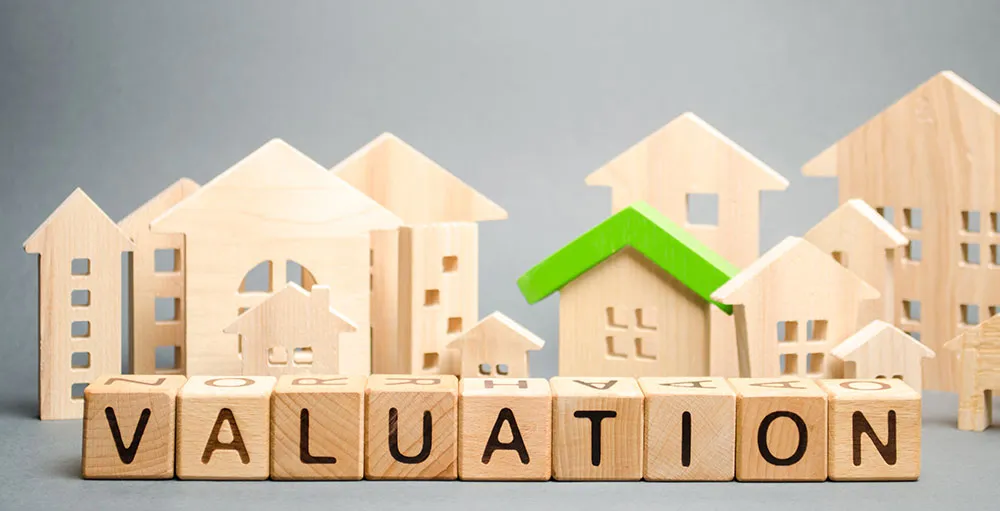 What is a Property Valuation Service?
Property Valuation Services can play an essential role in the efficient market by providing accurate and fast property valuations used to calculate loan, lease, and mortgage applications. This service is crucial to avoiding costly mistakes during the purchase process or verifying property value before buying a new home (or selling).
Whether you are a seller or a buyer, everyone can benefit by getting an accurate estimation from experts in this field. These property valuation services offer many services, from residential to commercial property valuation.
Why do you need a Property Valuation Service?
If you are considering selling or buying a property in UAE, you need to hire a property valuation company because it will let you know the worth of the property. We at Adepts provide professional service and advice to our clients regarding such matters to make things easier for our clients.
Getting an estimate of your property is the process of property appraisal. It is important to get an accurate valuation as this will determine how much you will be able to sell or buy the property for.
Property valuation in UAE is an important procedure that helps define the value of real estate. And this value can be utilized for many purposes, including mortgages, insurance, and tax assessments. A professional valuer will consider many different factors when conducting a valuation, such as the property/ real estate's location, size, condition etc.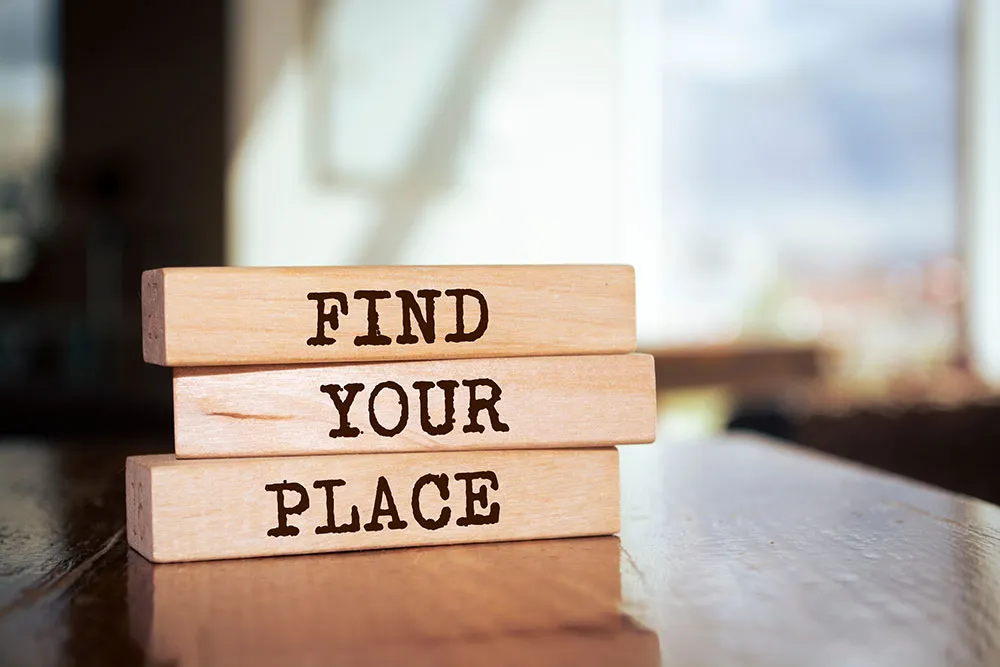 Benefits of engaging expert team of Property Valuers
We have an extraordinary reputation with our clients and a proven track record of satisfied companies and individuals who received our services. Our highly-qualified team of professionals follows international standards and accepted marketing practices. They are also licensed by various land government agencies in UAE. We can handle any type of real estate asset, from small businesses to high-profile clients.
The following are the key benefits of hiring our Property Valuation Services: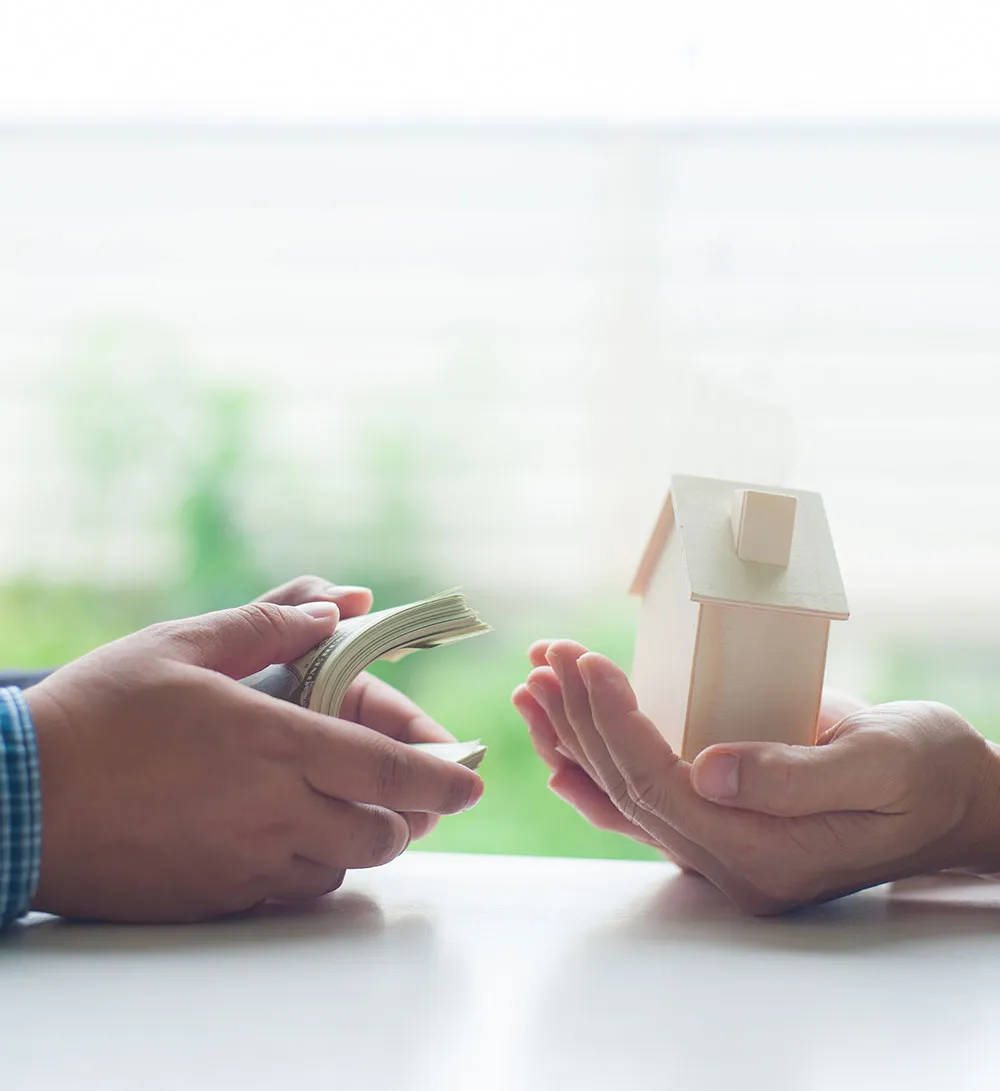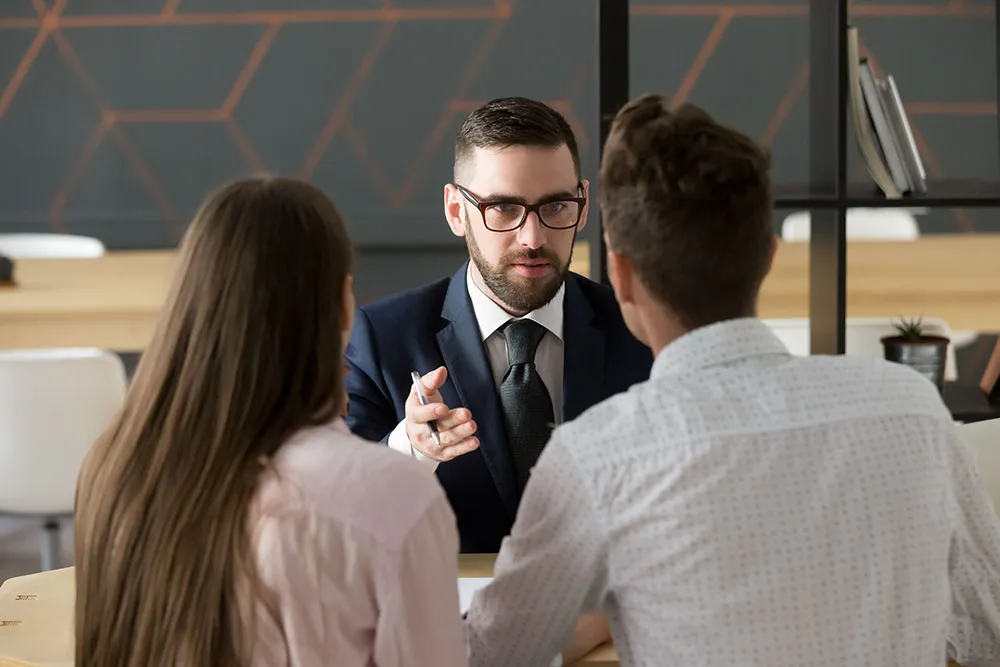 What services do we offer?
We value residential, commercial and industrial, and trading real estate assets with the best of results, service, and value for money. Our property valuation services are extended on an arm's length basis and equally professionally.
We offer:
Real Estate Valuation
Residential Property Valuation
Commercial property valuation
Business valuation
Property Inspection
Machinery valuation
frequently asked questions
ADEPTS Chartered Accountants LLC is a premier accounting and bookkeeping firm in UAE, offering reliable services to manage income and expenditure, as well as helping clients to adhere to International Financial Reporting Standards (IFRS). Our team of professional financial advisors provides cost-effective solutions to meet long-term goals with exceptional accuracy and precision.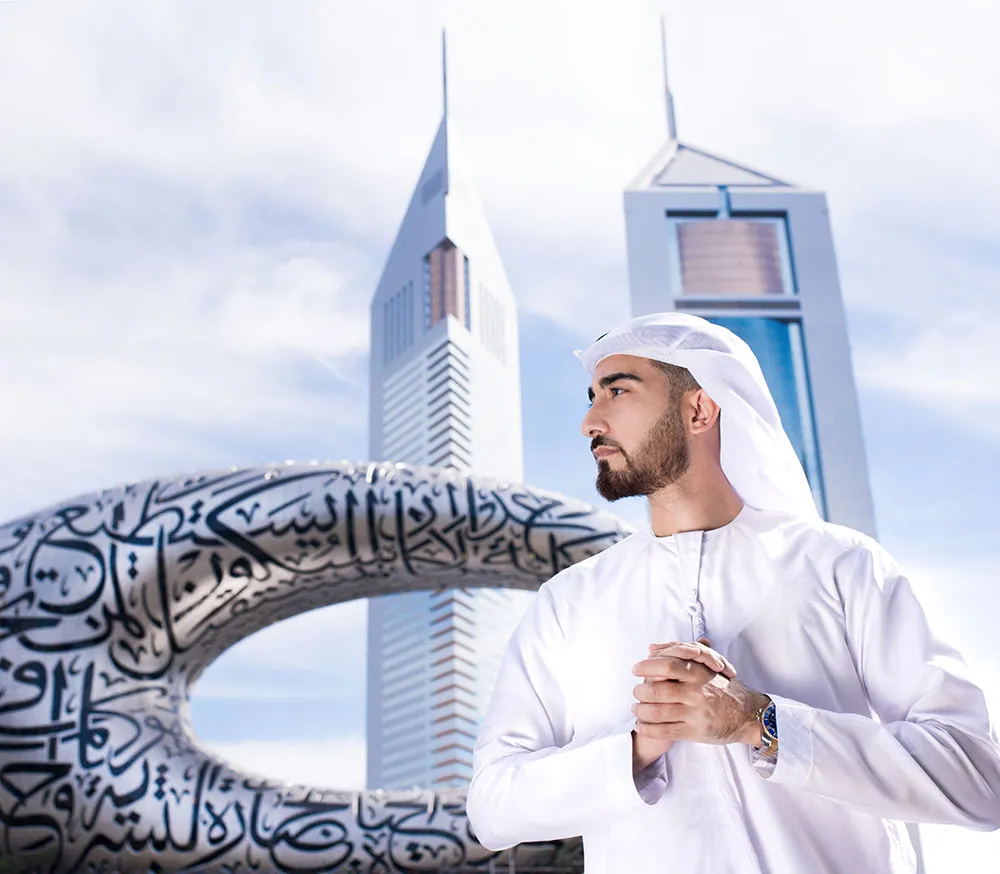 Our property valuation reports are thorough and simple to comprehend, giving a full examination of the property's worth and variables impacting its value.
Experience Across Different Property Types
Our staff has expertise appraising a variety of property types, involving residential, commercial, industrial, and agricultural assets, among many others.
We provide impartial and objective property valuations, ensuring that our clients receive accurate and unbiased assessments.
We take a client-focused approach to property valuation, providing personalized service and tailored solutions to meet your specific needs.
Adherence to International Standards
We follow international standards and best practices in property valuation, ensuring that our valuations are reliable and consistent.
Our team can provide expert witness testimony in legal proceedings related to property valuation, providing you with the support you need during disputes or litigation.
We give our customers with follow-up assistance and direction, enabling them to make educated choices based on our valuation reports.