Adepts is the best solution for your Audit, tax and advisory services
Adepts Chartered Accountants is a professional audit firm that provides a wide range of financial and accounting services to clients across various industries. ADEPTS is a team of experienced and highly qualified chartered accountants, who work closely with clients to help them achieve their financial goals.
Adepts Chartered Accountants was established with the aim of providing high-quality, professional services to clients. The firm is committed to delivering a personalized service that is tailored to the specific needs of each client, and it prides itself on its ability to provide accurate, reliable and timely advice.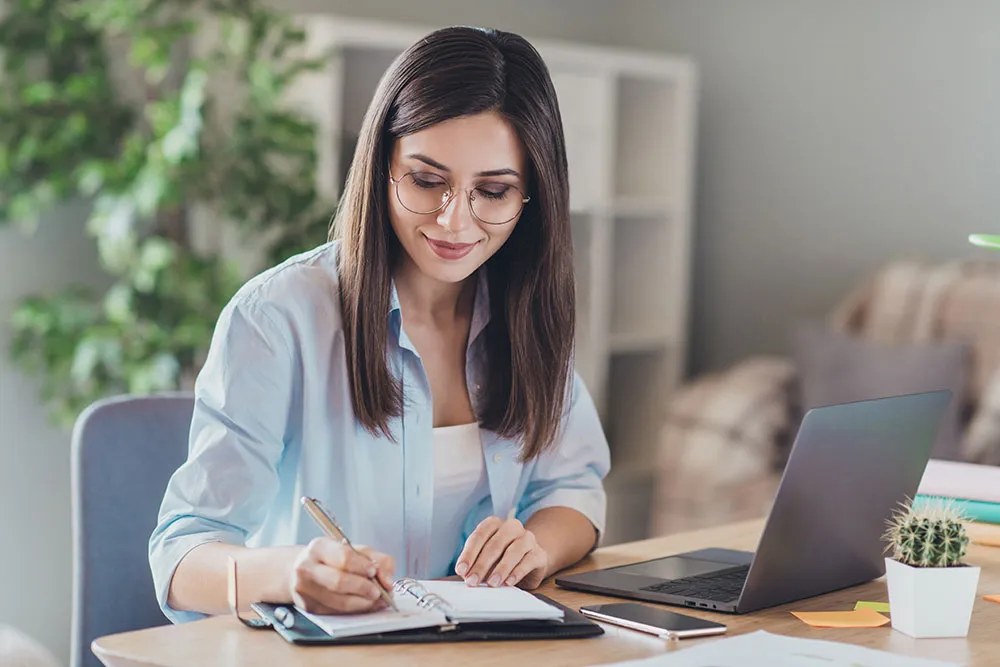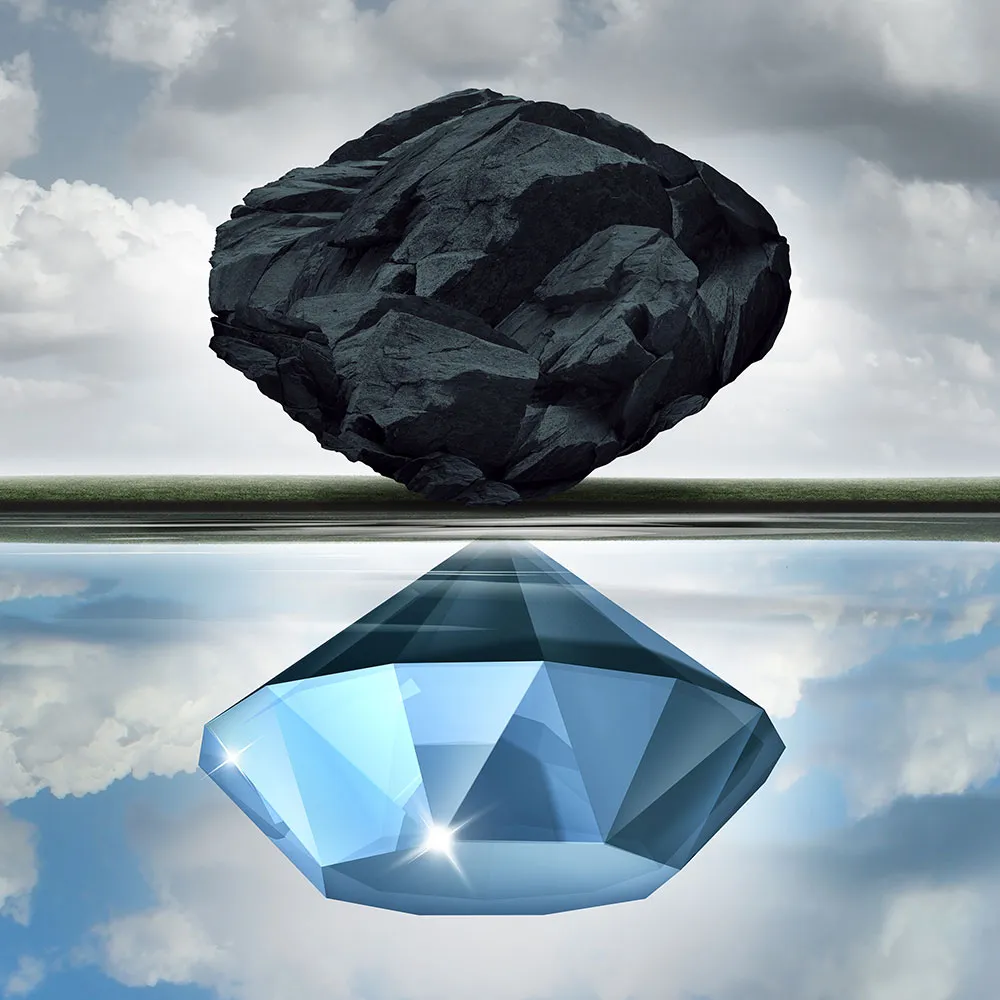 The firm provides company formation services to help clients register and set up their business. Services include company registration, drafting of memorandum and articles of association, and obtaining necessary licenses and permits.
The services offered by Adepts Chartered Accountants include:
The firm provides independent and objective assurance that the financial statements of an organization are accurate and reliable. Auditing services are provided in accordance with International Financial Reporting Standards (IFRS).
Being approved tax agency by Federal Tax Authority of UAE, The firm provides tax planning and compliance services to help clients minimize their tax liability and ensure compliance with tax laws and regulations. Services include preparation and filing of tax returns, representation before tax authorities and providing advice on tax-efficient structures.
The firm provides a range of business advisory services to help clients grow their business and achieve their goals. Services include financial modeling, strategic planning,risk advisory, business valuations,buying and selling businesses, and due diligence.
Accounting and Bookkeeping
The firm provides accounting and bookkeeping services to help clients keep accurate records of their financial transactions. Services include preparation of financial statements, management accounts, and bookkeeping.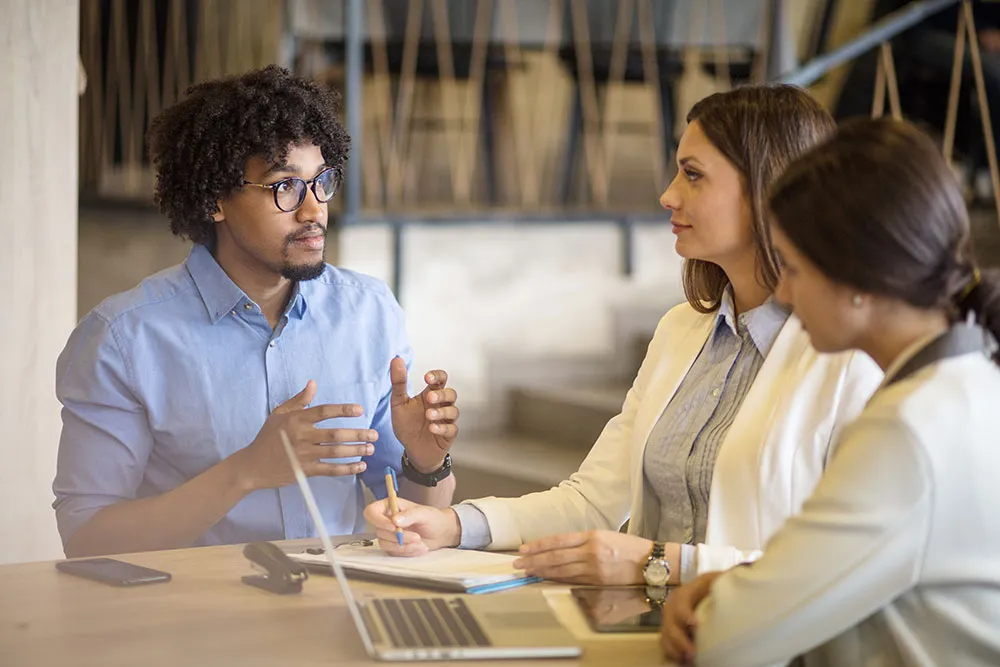 ADEPTS has made a significant place amongst the leading Audit, Tax and Advisory companies of the United Arab Emirates. I am proud to see that we are continuing to grow with the best professional services, while further developing our presence in the World. ADEPTS professional experience, commitment and quality of services have been its competitive edge. We continuously invest in the development of our people in order to equip them with updated laws and standards to provide the best services to our customers. I am confident that our vision, commitment of our people and our best professional services will take ADEPTS to new heights (In sha ALLAH). I would like to thank all our patrons including our customers, old and existing colleagues, and friends who have proved true in times of tribulation, in having helped ADEPTS come this far.
Stay ahead of the game – we help you keep up with the changing business environment
We have a rapidly expanding team of qualified and devoted professionals with a creative and commercial strategy to meet the extremely demanding business climate of the present day. VAT Compliant Accounting Services, Audit Services, Financial Management Advisory, Corporate Finance, Feasibility Study, Business Plan, Business Consultancy, Company Formation, PRO Services, Liquidation Services, Tax Residency Certificates, and Offshore Registration are among the services we provide.
Through Business Analysis, Creative Insight, and Industry Benchmarking, we offer fresh ideas and new ways to see your business. Through our experience and expertise, we serve as a sounding board for key financial choices and provide dependable strategic leadership.
" To become the top priority of MNCs as well as public sector organizations by setting coveted standards of professionalism and transparency."
At Adepts, we aspire to become a market leader in the UAE by providing world-class Audit, Tax, and Advisory services for businesses to innovate and create business models that maximize profitability and sustainability.
"To extend world-class Audit, Tax and Advisory services to exceed the expectations of clients to help them navigate complexities and respond proactively."
At ADEPTS, we are committed to providing high-quality Audit, Tax, and Advisory services to our customers. We strive to exceed the expectations of our clients as they navigate complex financial matters and seek proactive solutions. Our team of experienced professionals uses their extensive knowledge and expertise to ensure that clients receive the best possible advice tailored to their specific needs and goals. We are dedicated to providing efficient and cost-effective services, whether the task is related to a financial audit, tax planning, or advisory support.


Extensive understanding of UAE Businesses

Servicing in all parts of the Emirates
As a professional brand, ADEPTS adheres to the following values:
We are transparent and true in communication, negotiations and business relationships.
We show respect to clients, employees and other stakeholders.
We recognize the importance of privacy of our clients' information acquired as a result of business relationships; therefore, we have a Privacy Policy in place that we strictly adhere to in order to ensure confidentiality of our clients' data stored in our database.
Professional competence and due care
We attain the required level of updated professional knowledge and skills to provide the requisite professional service to our clients. We follow applicable technical and professional standards in letter and spirit.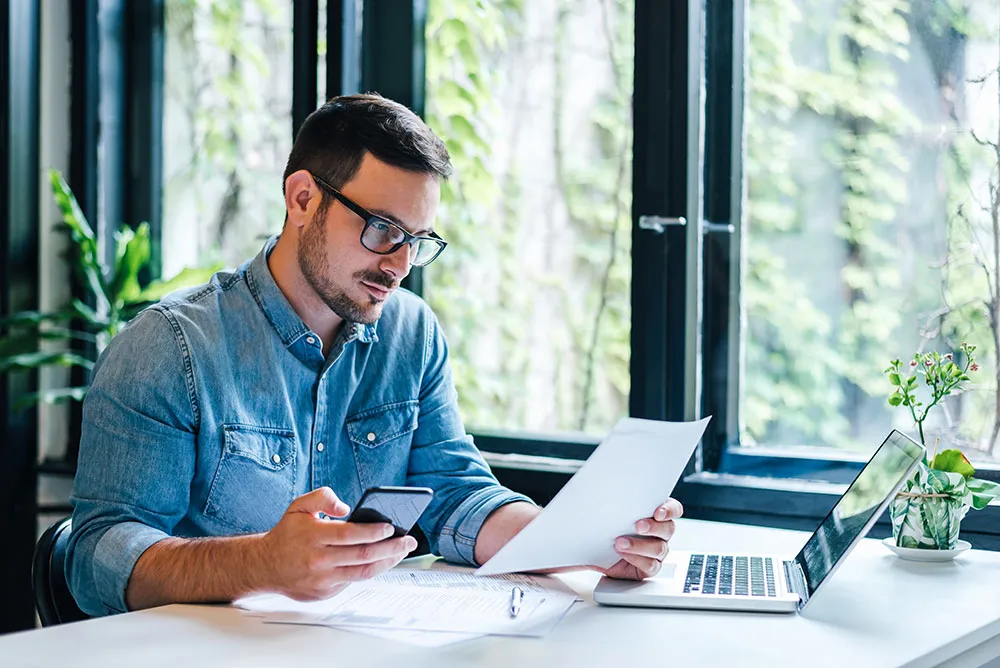 We do not compromise on professional judgments due to bias, conflict of interest or undue influence of others.
We conduct a complete background check before hiring a new staff member and train him to avoid any conduct that discredits our market image. We ensure our staff's compliance with our core values and relevant laws & regulations to maintain professional and ethical behaviour.
Aenean haretra quam placerat adipiscing penatibus aliquam adipiscing gravida elementum aliquet eget senectus felis enim diam molestie.
Customer-Centered Strategy
We provide an individualized customer-first approach to ensure that all clients are given the personalized service they deserve
Tailored solutions with a comprehensive strategy
Our tailored solutions are designed to meet our client's specific needs, utilizing a comprehensive strategy that is tailored to their industry and business objectives.
We make sure that any inquiries or requests for assistance are dealt with quickly and efficiently, providing quality assistance in a timely manner.
Highly competent and experienced experts
Our professionals are highly knowledgeable and experienced in the field, giving clients access to the best possible resources available for their projects or query.
Innovative Solutions to satisfy business requirements
Our focus on innovation ensures that we create practical solutions that exceed our client's expectations and business requirements.
Ready to embark on a journey towards excellence? Click here and let's explore how we can transform your vision into reality together