Preparation of Financial Statements as per International Financial Reporting Standards
Financial reporting is an integral part of a company's operations, allowing it to assess its financial health accurately. Unfortunately, many companies rely on in-house accounting and bookkeeping staff to create these reports, even if they lack the right qualifications and knowledge. This can lead to financial statements that are inaccurate or difficult to understand, creating serious issues for the company. To ensure accurate financial records and statements, companies need to invest in qualified professionals with the appropriate experience and understanding of financial reporting.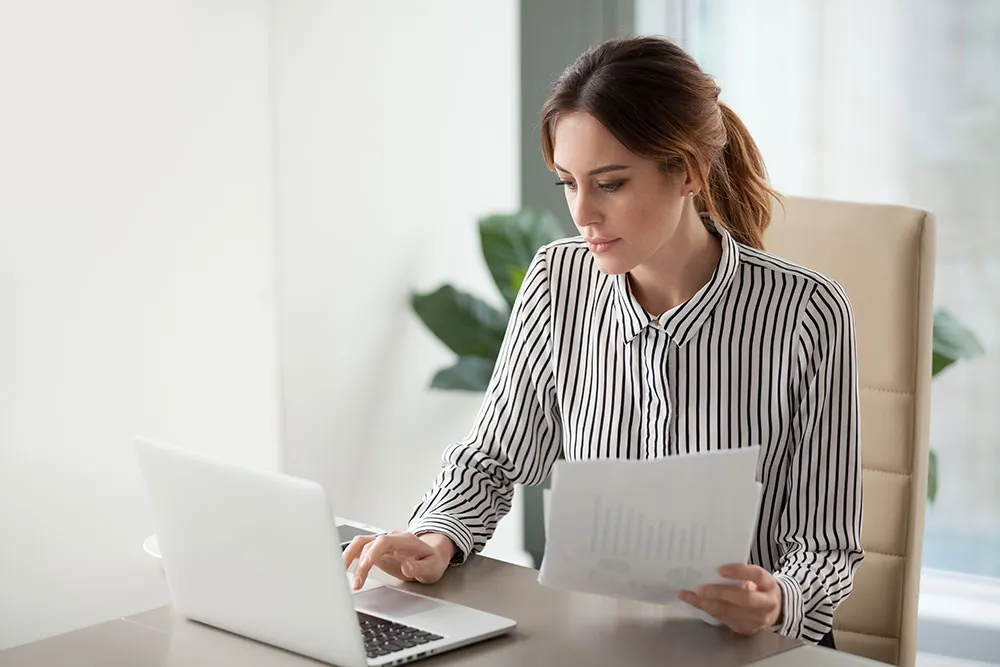 What is Financial Reporting Service?
Financial reporting is the process of tracking and recording financial transactions taking place within a business. This includes income, expenses, sales, production costs, liabilities and more. It involves the preparation of detailed and accurate financial statements, reports and records that provide information about a business's financial position, results of operations, and cash flows. These documents are used to evaluate a company's performance over past and current periods. This method provides investors, creditors, suppliers, government agencies and clients with an in-depth overview of the company's financial status. Furthermore, these documents also provide useful insights into how different decisions may affect the business's future prospects.
Why do you Need a Financial Reporting Service?
Financial reporting is designed to convey the financial performance and position of a business accurately and objectively. Financial reporting serves to inform investors, creditors, suppliers, government agencies and customers about the company's financial results. Financial accounting and financial reporting details can be summarized on financial statements that cover assets, liabilities, incomes, equity and expenses as well as other monetary transactions.
Financial reporting provides a way for owners to gain insight into their organization's finances by examining critical numbers pertaining to investment decisions, liabilities, and assets. With the use of these statements and reports, businesses can effectively make informed decisions to ensure future success and growth. Moreover, the UAE Commercial Companies Law No 2 of 2015 came into effect on 1 July 2015. It required companies to adhere to international financial reporting standards and practices when compiling their financial reports.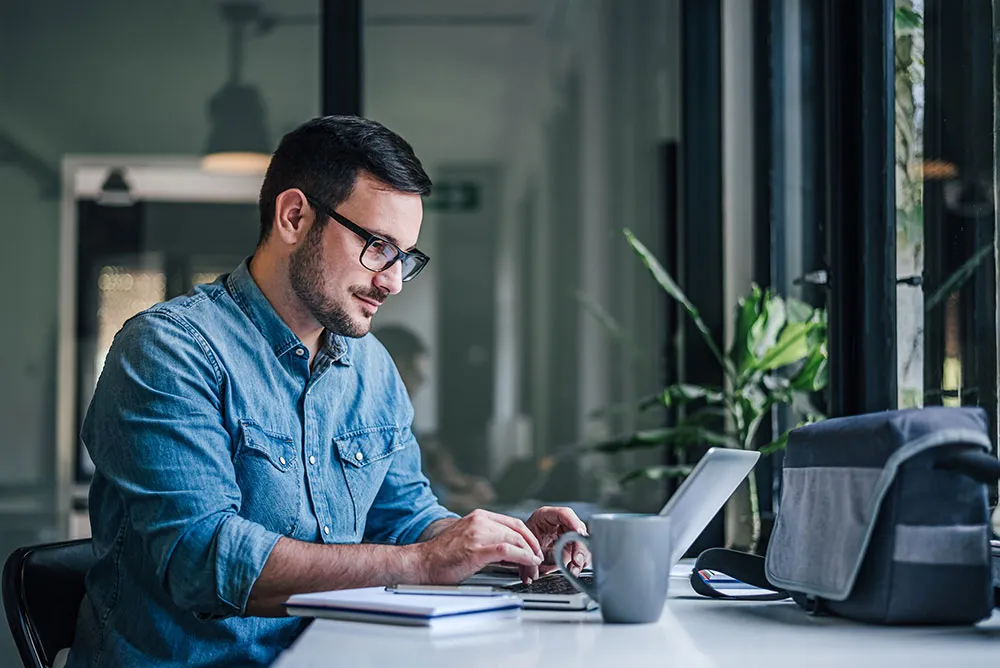 Benefits of Financial Reporting
Bookkeepers are essential for organization and maintenance of financial records and information of companies by performing daily accounting activities such as ledger entries, payroll processing, processing payments and receipts, costing, budgeting, monthly financial reporting etc..
Benefits of Accounting and Bookkeeping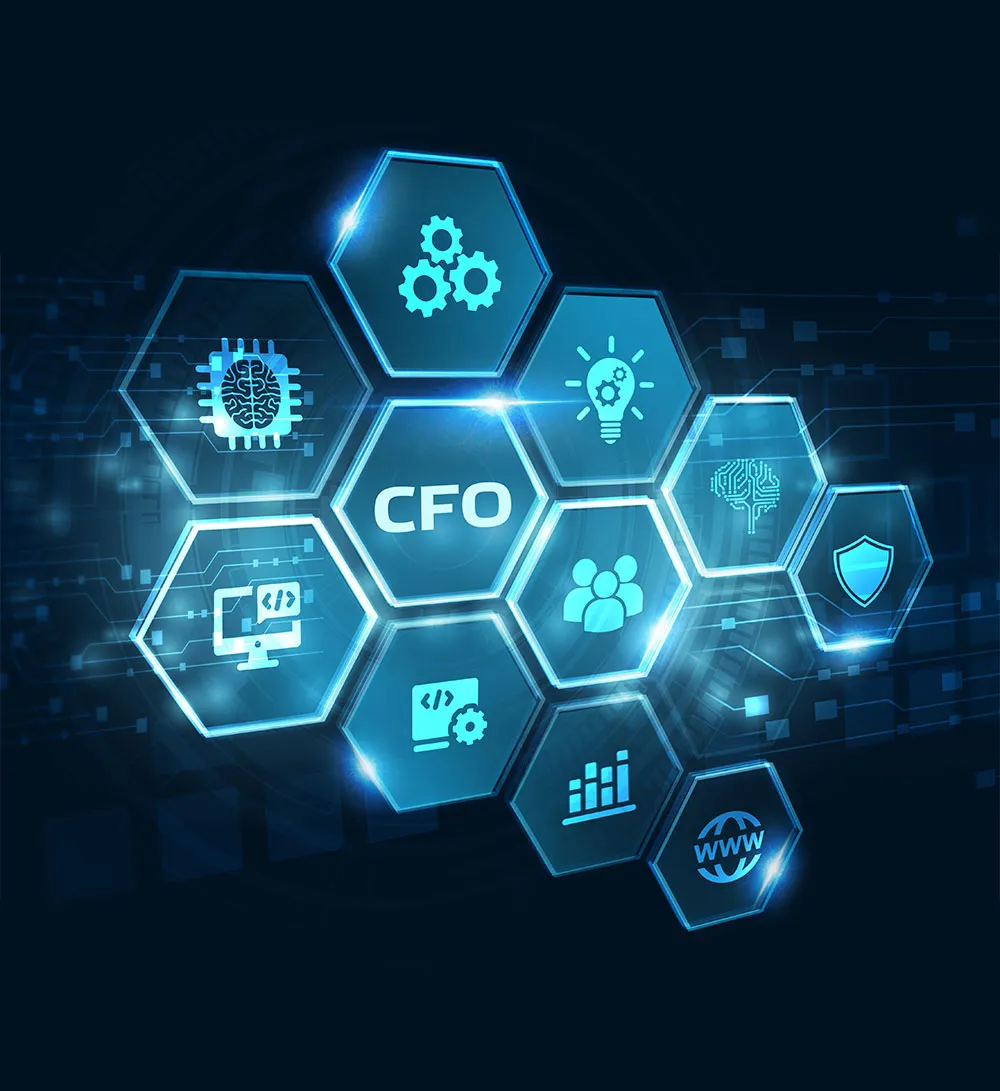 Types of Financial Reports
Financial reporting can be a confusing and daunting experience, but it doesn't have to be! With the different types of financial reports out there, you can easily and efficiently make sure your finances are in order. There are 4 main types of financial reports that are commonly used:
By understanding these four types of financial reporting, you can ensure that your finances stay organized and run smoothly!
Process of Preparing Financial Reports
The primary objective of financial reporting services is to provide an accurate picture of a company's financial performance and position.
We assist businesses in completing their processes through the following steps:
Double Entry process review
Trial balance review
Ledger entry recording and adjustments, if required
Financial statements preparation and analysis
At ADEPTS, we evaluate a company's profit and loss to determine its cash flows for the financial year. This enables management to comprehend the organization's standards and to plan for future investments. Financial reports are based on the accrual method of accounting, and they adhere to IFRS accounting rules.
frequently asked questions
Financial reporting includes information such as income statement, balance sheet, and cash flow statement that provide an overview of a company's overall financial health. It also includes other documents such as notes to the financial statements, management's reports.
The management of a company is typically responsible for the accuracy and integrity of its financial reports. It is advisable to consult with an external accounting firm to ensure that all relevant information has been included in the report and that it meets all applicable regulations and standards.
Financial reporting is an essential part of a company's operations as it provides stakeholders with an insight into the company's performance and position. It helps investors, creditors, regulators, and other stakeholders to make informed decisions about their involvement with the company.
What's Our Clients Say on Financial Reporting Service
"I am so grateful for the financial reporting services by Adepts that I have received from finance professionals. Not only did they provide clear and comprehensive data in the form of financial statements, but they used Quickbooks to create accurate records of all my revenue, expenses, and other financial transactions. With their help, I can easily view all of my records at any time which is incredibly helpful with managing my business finances."
Taxadepts has been a valuable partner in our cement business. Their expertise in internal audit and financial reporting has helped us maximize profits and minimize expenses. We highly recommend their services to anyone in the cement industry.
Taxadepts has been a crucial partner in our crushing equipment business. Their mergers and acquisition expertise have helped us maintain financial stability and achieve our goals. We highly recommend their services to any company in the crushing industry.
ADEPTS Chartered Accountants LLC is a premier accounting and bookkeeping firm in UAE, offering reliable services to manage income and expenditure, as well as helping clients to adhere to International Financial Reporting Standards (IFRS). Our team of professional financial advisors provides cost-effective solutions to meet long-term goals with exceptional accuracy and precision.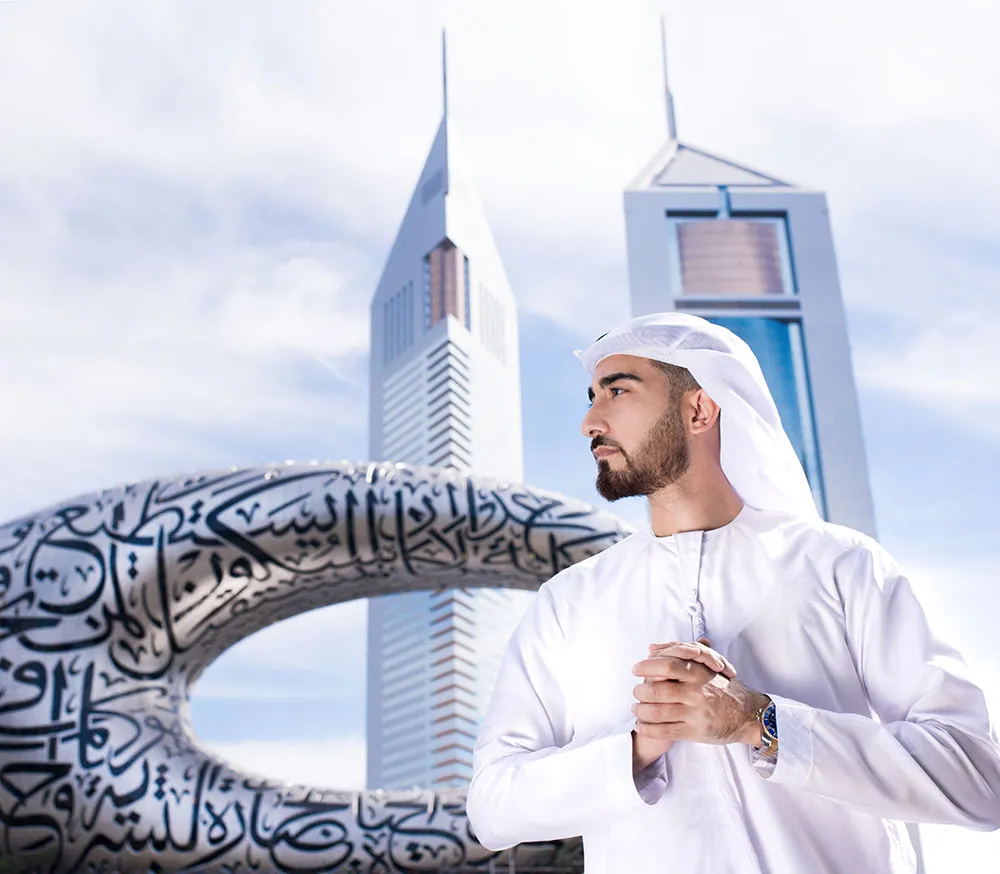 We have a thorough quality control system in place to guarantee that our financial reporting services satisfy the best performance and dependability criteria. We perform regular assessments of our systems and procedures in order to find possibilities for enhancement and guarantee that our customers get the highest quality of service.
We take confidentiality and data security extremely seriously and have implemented stringent processes to secure the financial information of our customers.
Recognizing that financial reporting may be expensive, we provide cost-effective solutions that are customised to your particular requirements.
Our team of financial reporting experts has experience working with clients from a wide range of industries and geographical locations.
We may offer audit support services, such as establishing audit itineraries and coordinating with auditors to help facilitate the audit process.
Based on the organization's industry, size, and organisational structure, the financial reporting demands of a corporation might vary greatly.
We use the latest financial reporting software and technology to streamline our financial reporting services. We can integrate with your existing software and systems to provide a seamless and efficient service.