Financial due diligence is a comprehensive assessment of a company's financial health, including its assets, liabilities, and financial performance, crucial for informed business decisions and investment strategies.
Financial due diligence is a meticulous examination of a company's financial records, statements, and transactions. It aims to assess the accuracy and reliability of financial information provided, identify potential risks and liabilities, and uncover any hidden financial issues. This process is vital in mergers and acquisitions, investment evaluations, and other financial transactions, helping stakeholders make informed decisions and mitigate financial uncertainties. Successful financial due diligence can ultimately lead to more secure and profitable business ventures.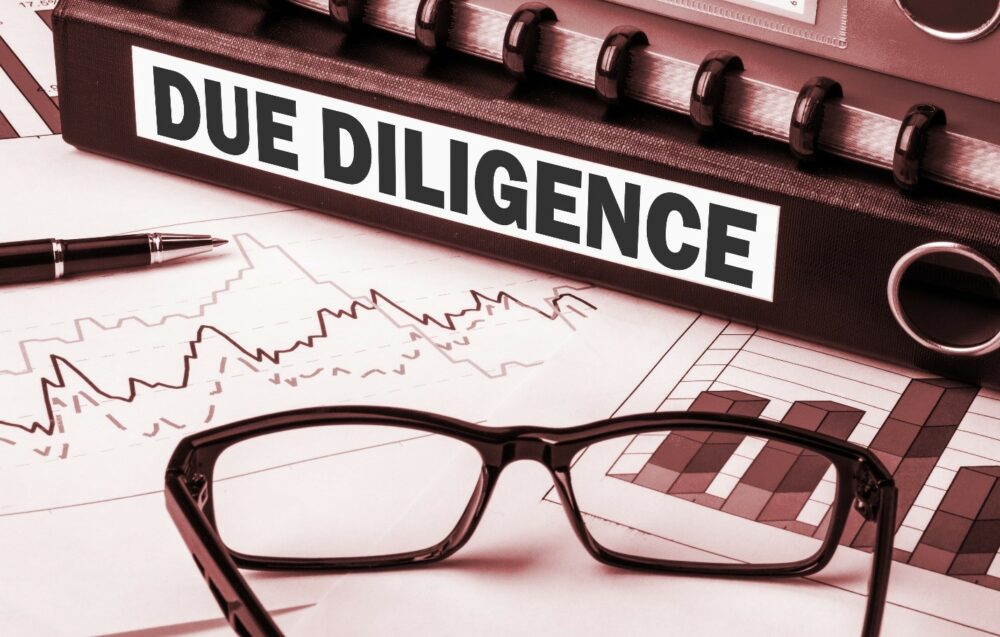 What is Financial Due Diligence?
Financial Due Diligence is a comprehensive appraisal of a business's financial health. It is typically conducted when considering a merger, acquisition, investment, or other strategic partnerships. The process scrutinizes all financial aspects of the business, including assets, liabilities, cash flows, and performance projections.
Importance of Financial Due Diligence
Financial due diligence is crucial for minimizing risks and ensuring informed investment decisions by uncovering potential financial issues and liabilities.
Financial due diligence helps identify potential financial risks before entering a business transaction.
Detailed financial information enables better strategic decisions and negotiation of deal terms.
Validation of Financial Information

The process verifies the accuracy of financial data provided by the potential business partner.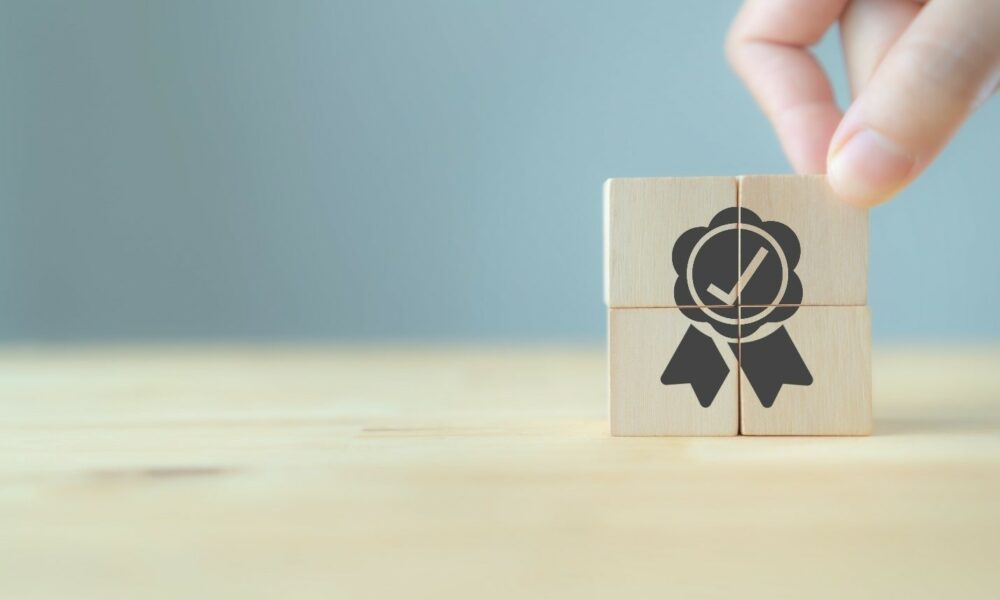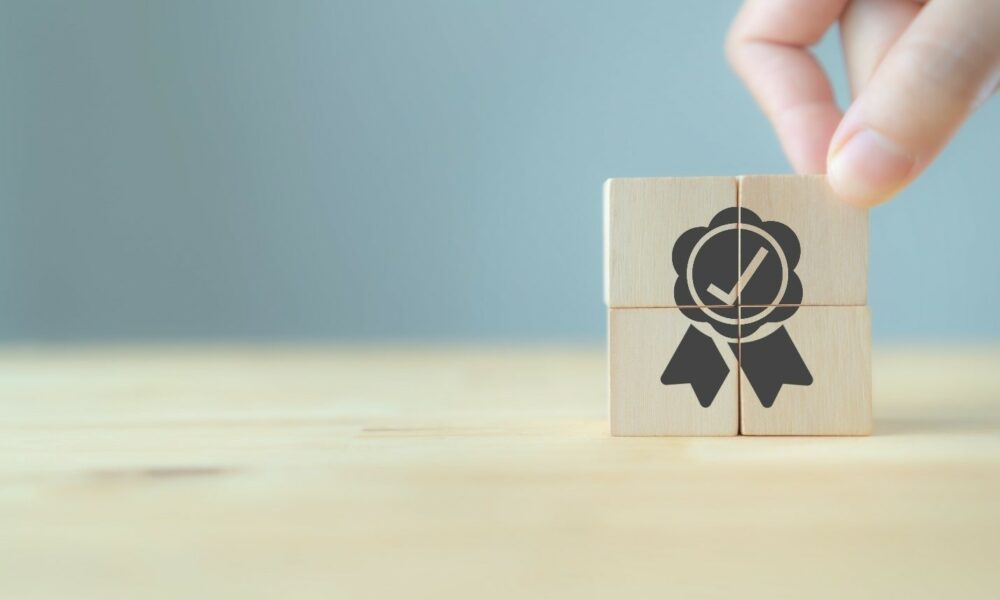 Future Performance Evaluation

Due diligence provides insights into the company's projected performance and potential future profitability.
Identification of Contingent Liabilities

The process uncovers potential liabilities that could emerge from unforeseen circumstances such as litigation or regulatory penalties.
Assurance to Stakeholders

A rigorous financial due diligence process assures stakeholders of the soundness of a business transaction.
Understanding Business Value
The procedure helps ascertain the true value of a business, aiding in fair transaction valuation.
Our Financial Due Diligence Services
Financial Statement Review
A thorough analysis of financial statements including balance sheets, income statements, and cash flow statements, to uncover the true financial health of a business.
Asset and Liability Evaluation
Detailed examination of a company's assets and liabilities to assess their quality, value, and potential risks.
Operational Performance Analysis
Investigation into a business's operational efficiency, profitability, and stability.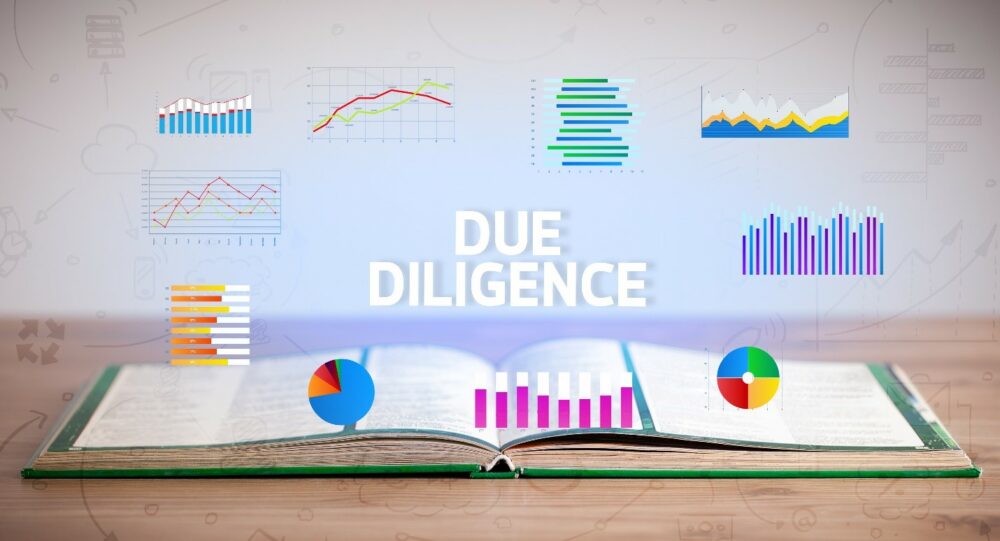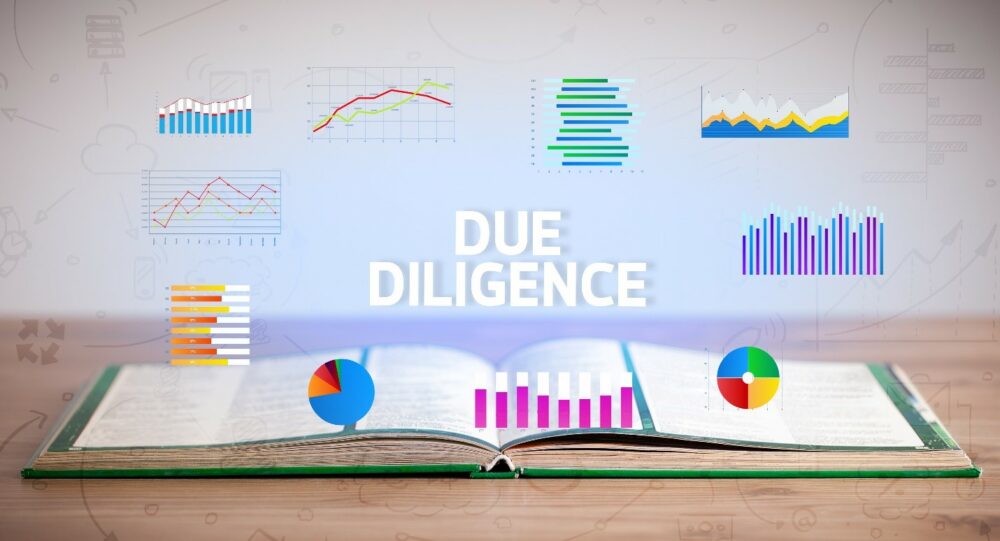 Investigation of Contingent Liabilities
Proactive identification of potential liabilities from unforeseen circumstances such as litigation, regulatory penalties, or other business risks.
Future Performance Assessment
Scrutinizing business plans and forecasts to evaluate potential future profitability and sustainability.
Support in negotiating transaction terms, structuring the deal, and post-acquisition integration based on our findings.
Follow-up services to ensure the smooth transition and implementation of plans after the transaction.
Our Approach To Financial Due Diligence​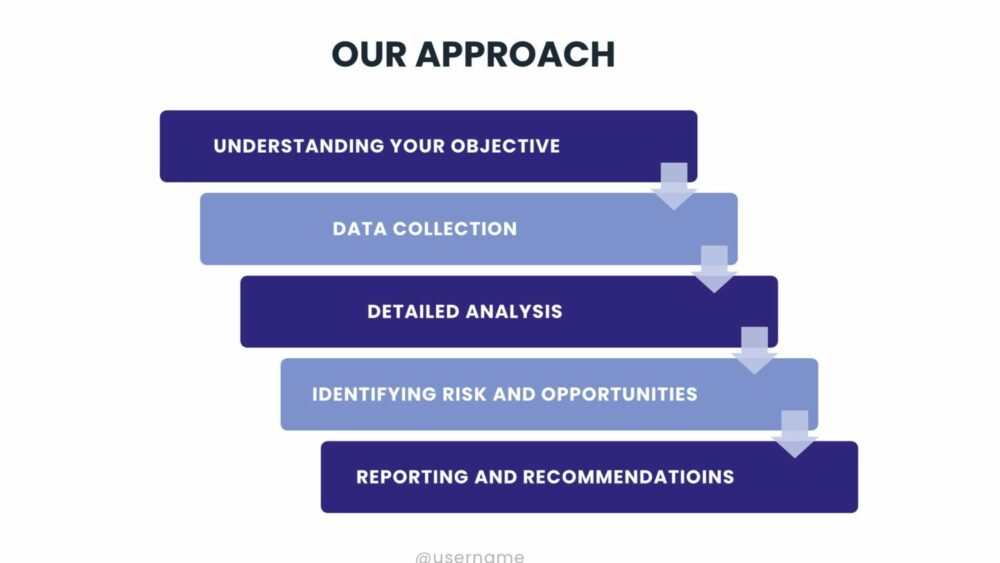 Our approach to financial due diligence is systematic and thorough, involving a meticulous review of financial statements, records, and relevant documents. We analyze historical financial performance, assess the accuracy of reported figures, and identify any red flags or potential risks. Our goal is to provide clients with actionable insights that enable informed investment decisions and risk mitigation strategies.
Understanding Your Objectives:
We begin by understanding your strategic objectives for the potential transaction. This includes your risk tolerance, desired outcomes, and any specific areas of concern.
We gather all necessary financial data and business information for a comprehensive analysis. This includes financial statements, asset details, liabilities, contingent liabilities, and operational data.
Our team of experts conducts a thorough analysis of the collected data. This involves scrutinizing financial statements, evaluating assets and liabilities, examining operational performance, and assessing potential future profitability.
Identifying Risks and Opportunities:
We identify potential financial risks and contingent liabilities that could impact the transaction. Additionally, we highlight any opportunities for value creation that the transaction may present.
Reporting and Recommendations:
We compile our findings into a comprehensive report, providing clear insights into the business's financial health. Our report includes practical recommendations aligned with your strategic objectives.
frequently asked questions
ADEPTS Chartered Accountants LLC is a premier accounting and bookkeeping firm in UAE, offering reliable services to manage income and expenditure, as well as helping clients to adhere to International Financial Reporting Standards (IFRS). Our team of professional financial advisors provides cost-effective solutions to meet long-term goals with exceptional accuracy and precision.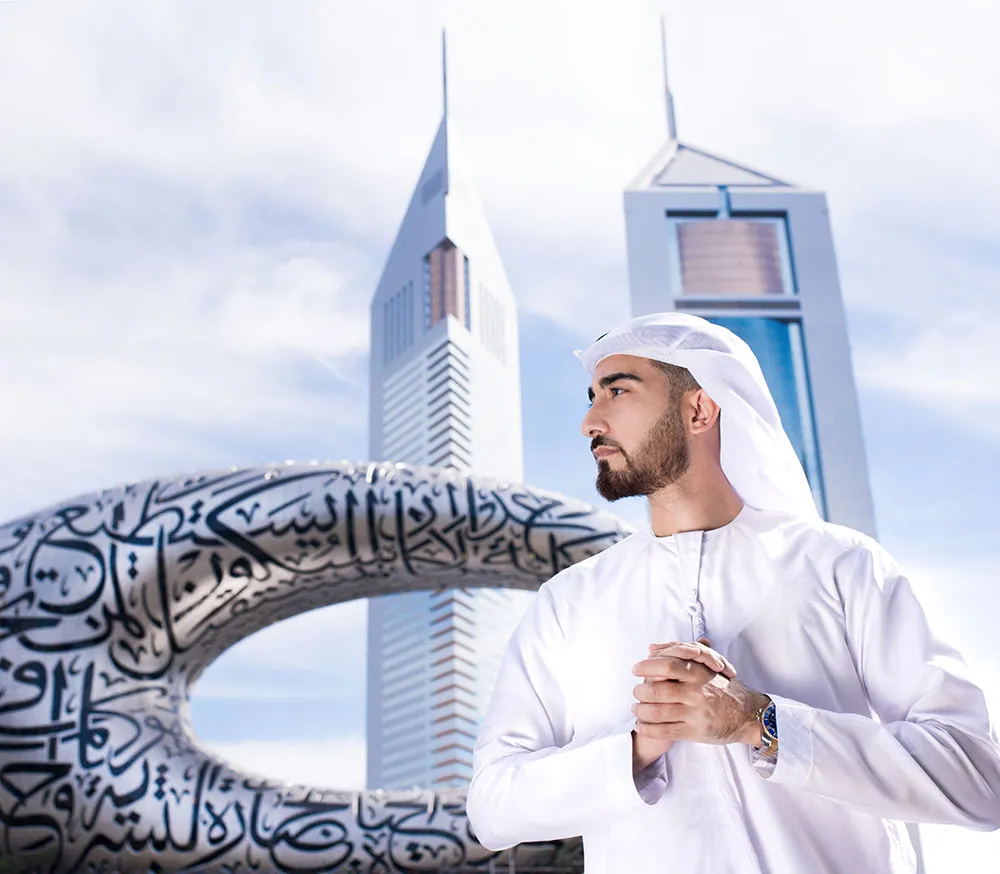 Experience and Expertise:
Our team consists of highly skilled professionals with vast experience in performing comprehensive financial due diligence for a range of industries and transaction types.
We understand that each business and transaction is unique. Our services are fully customized to align with your strategic objectives and specific business context.
Risk Identification and Mitigation:
Our approach is designed to identify and mitigate potential financial risks, safeguarding your interests and providing a clear pathway to transaction success.
At Adepts Chartered Accountants, we leverage cutting-edge tools and technologies to enhance the efficiency and accuracy of our internal audit processes. Our use of data analytics, automation, and advanced software allows us to gain deeper insights into your business operations and uncover valuable information.
Post-Transaction Support:
We continue to support you after the transaction with integration services, ensuring a smooth transition and the successful execution of your post-acquisition plans.