Let our specialists help you prioritize issues and focus on the right path for fixing operational or financial issues and improving performance.
Excise duty is charged to people who sell goods that are unsafe for the environment or for people's health. These businesses must adhere to the UAE excise duty requirements, which include registration, declaration filing, and voluntary disclosures, among others. However, the Federal Tax Authority is continually revising UAE excise duty compliance reporting requirements. Companies realize the significance of proper implementation of excise duty laws and regulations for this reason. Our tax advisors in Dubai and Abu Dhabi will assist you in adjusting to the evolving FTA regulatory landscape.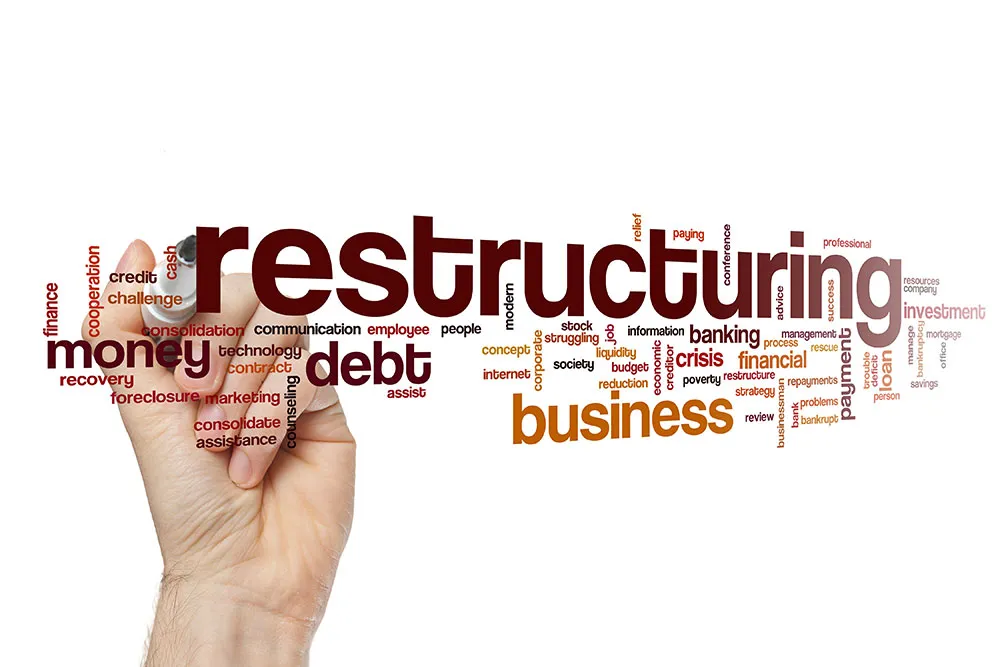 Restructuring Your Business
Working with companies, lenders, stakeholders, and all levels of management, our experts can assist in planning and executing turnaround, transformation, and restructuring measures that enhance cash flows, performance, profit and loss, and balance sheets.
Our restructuring experts can assist stressed and troubled organizations in stabilizing and implementing a process of strategic, operational, and financial transformation. The objective is to improve business performance and provide exceptional and lasting value for all stakeholders.
Independent, Strategic Business Reviews
Our approach to strategy review begins with setting the financial ambition for the company, which includes growth, cost efficiency, profitability, return on investment (ROI), and risk appetite.
We consider each element's impact on the business and operating model before making a decision.
We take into account the company's goals and objectives, as well as the current market conditions, before formulating a strategy.
We constantly monitor and review the strategy to ensure it is still relevant and feasible.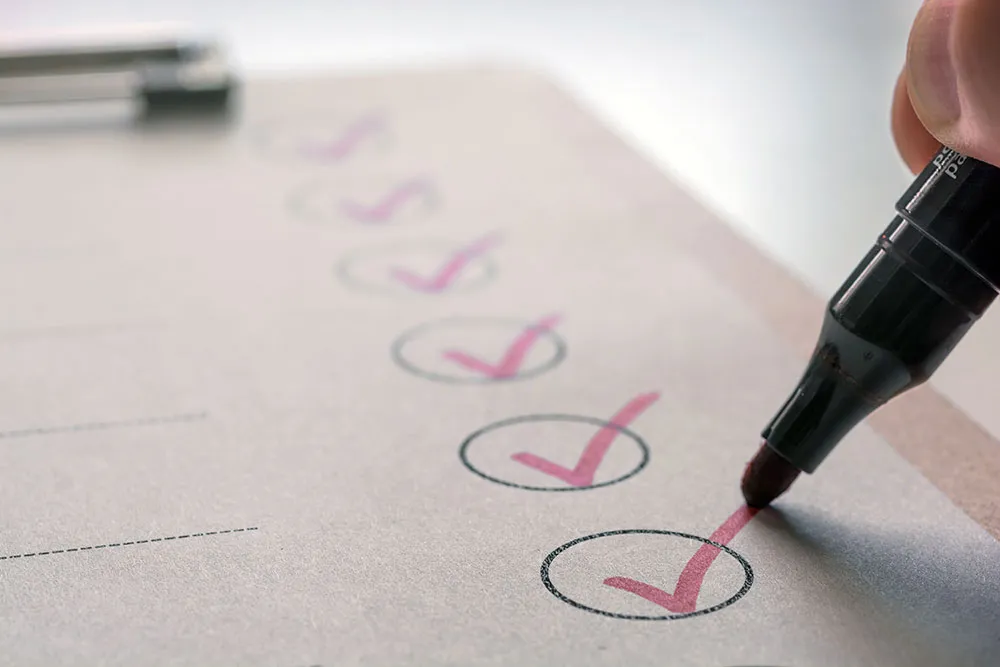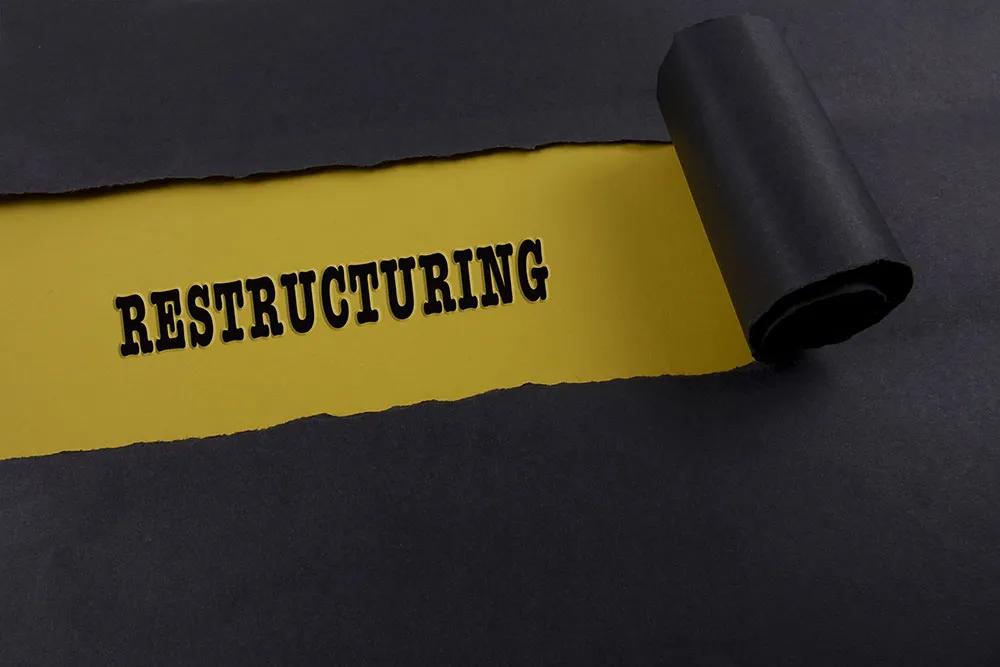 Turnaround and Restructuring of Businesses
Our operational restructuring services emphasize creating and implementing new business architectures, frequently within the context of turnaround events and change management.
This includes working with clients to assess their current situation, identify areas of opportunity or improvement, and develop and implement a plan to improve their overall performance.
In many cases, this also involves developing new organizational structures, business processes, and/or IT systems to support the new business architecture.
Our team has extensive experience in operational restructuring, from strategy development to implementation.
Management of Stakeholders and Negotiation
We provide our clients with an inclusive suite of services to help them quickly address and resolve critical company situations. Our process involves hands-on advice and implementation support to stabilize the situation, followed by thorough analysis and design, then precise execution and monitoring of the chosen solution.
Through our swift action and proven experience in these types of crisis management scenarios, we are able to provide answers in real-time that can help you mitigate risks, enhance operational effectiveness, and ultimately protect your bottom line.
During the stabilization process, we focus on understanding the scope of the issue and its potential implications. We then use our expertise to determine which strategies will be most effective given the current circumstances.
Our in-depth analyses go beyond simply uncovering problems – they reveal opportunities for improvement that can positively impact your operations over time.
Once we have identified an appropriate course of action, we move forward with an implementation tailored specifically to your company's needs and goals.
From there, we continuously monitor performance metrics to ensure that our solutions have their desired effect while also responding promptly if any further action is needed or recommended.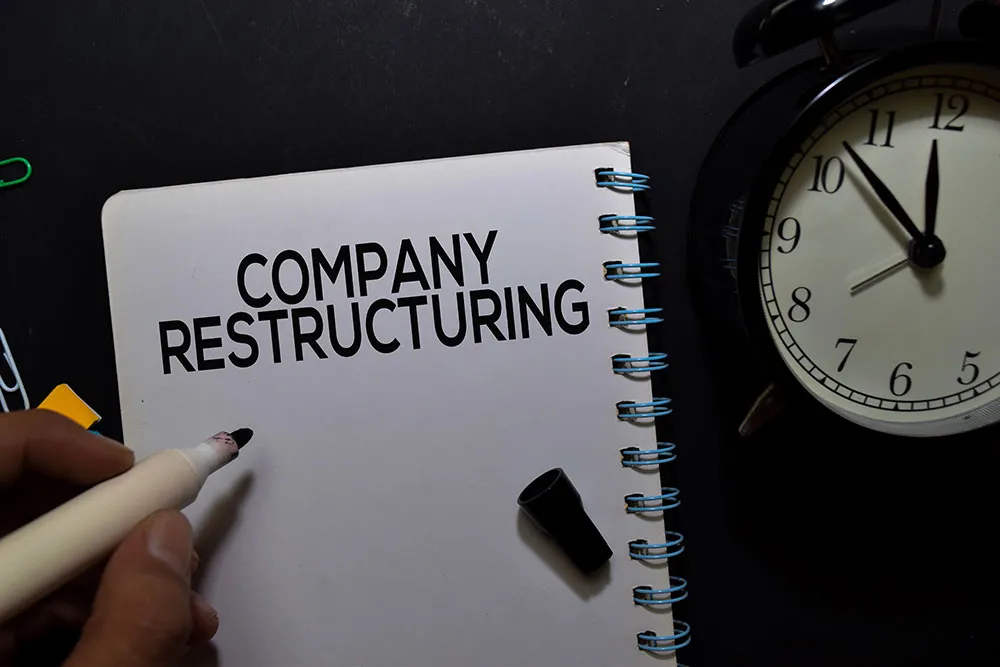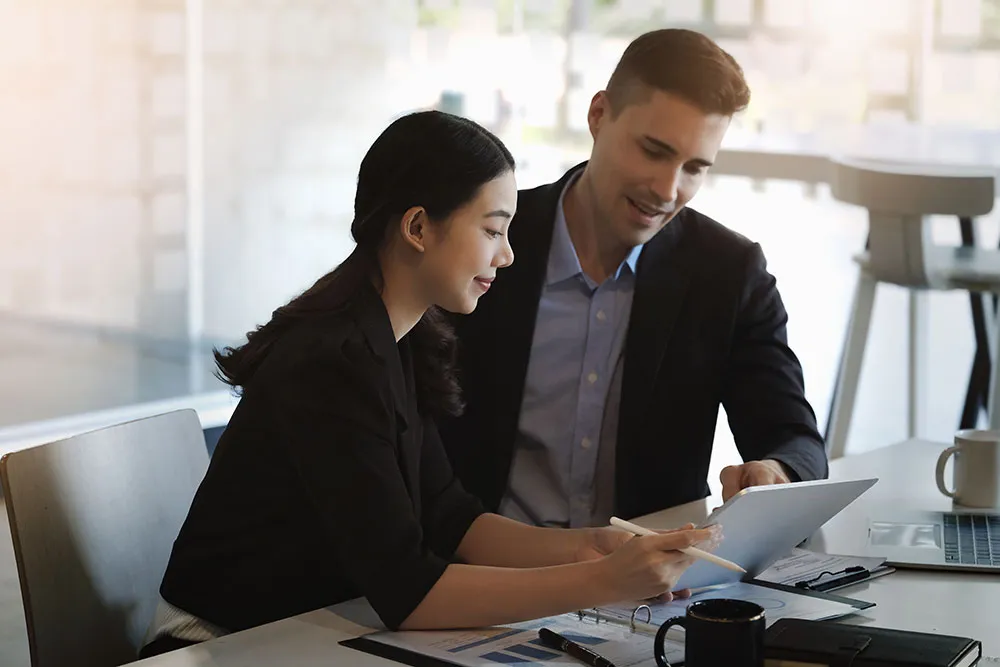 Assistance and Discussion with Lenders
We assist lenders in conducting a rapid and dependable evaluation of the current situation so they can come up with an effective recovery strategy with a "Plan B" option.
Our team offers comprehensive guidance throughout the entire process, from the negotiation stage to the implementation phase.
We are well-versed in developing customized solutions for each unique case, helping lenders to overcome financial obstacles and achieve their objectives.
By leveraging our extensive experience and expertise, we can provide comprehensive support to lenders during their recovery journey, ensuring their success in any given scenario.
Investment and Refinancing
Through our approach, management can achieve greater transparency and trust with lenders, investors, and other stakeholders. This will ensure that any negotiations or agreements are based on accurate and reliable information.
Our solution enables management to gain control over their finances by providing them with detailed and up-to-date financial data which can be used to make informed decisions.
We also use analytics to identify potential risks and opportunities to improve the business's performance and strengthen its position in negotiations with external parties.
Our approach helps increase trust between all stakeholders involved in the business, making sure that everyone is aware of the current financial situation and can plan accordingly for the future.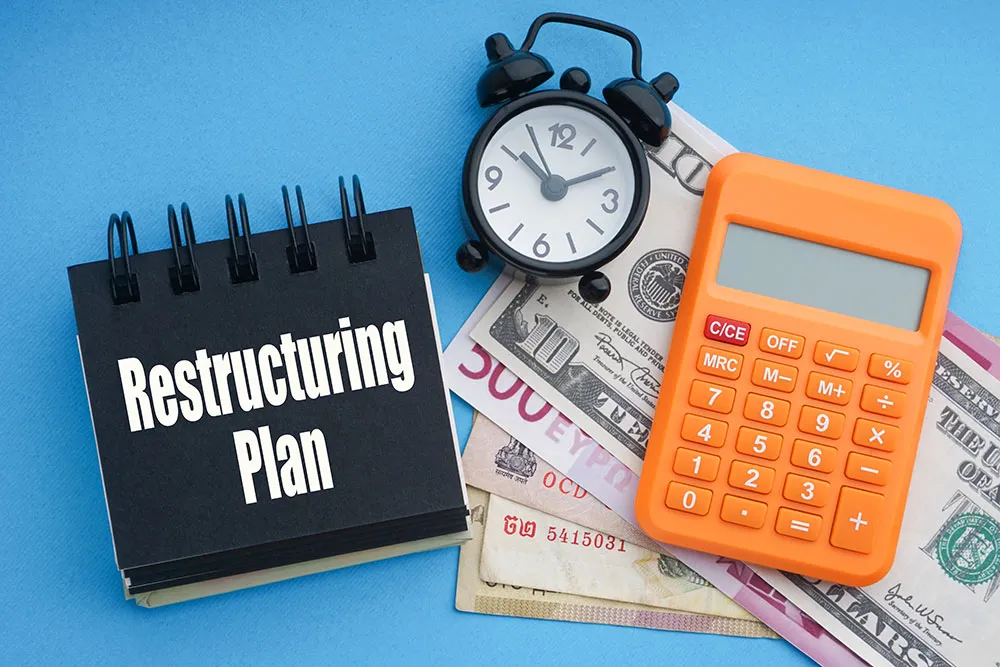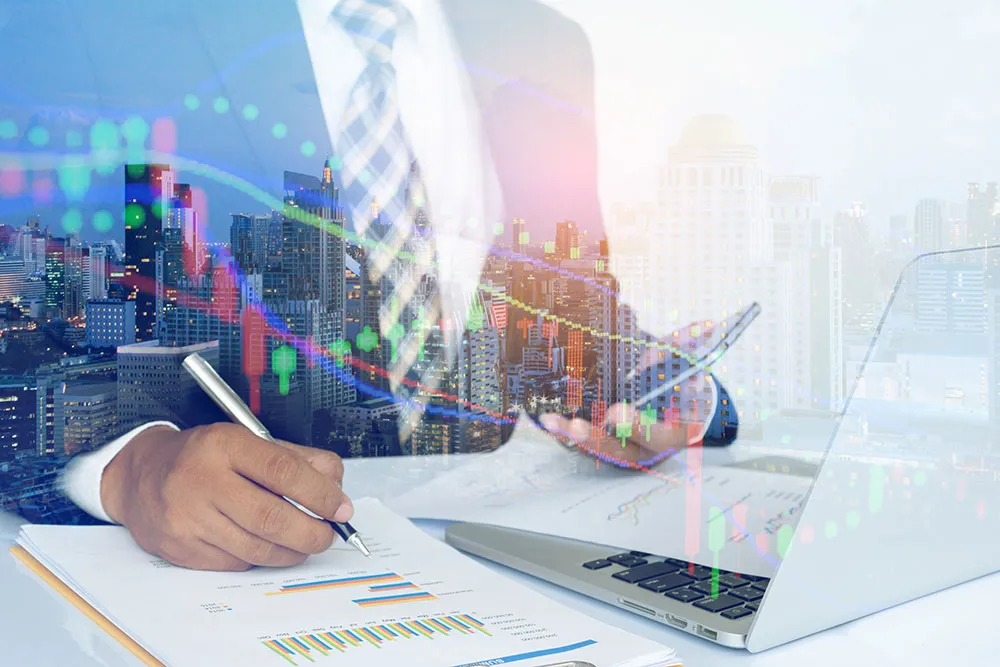 Strategy for Cash Management and Working Capital
We evaluate distressed investment opportunities and advise companies on managing supplier risks by thoroughly analyzing suppliers' financial and operational situations. Our approach includes assessing viable options to reduce financial and supply chain risks and supporting the chosen plan's implementation.
Our team of experienced professionals provides specialized expertise in analyzing potential investments, helping our clients make informed decisions about their investments.
We are committed to providing an unbiased analysis, using both qualitative and quantitative metrics to assess the health of a business, its market position, its outlook, and its overall financial stability.
By evaluating all available information and providing tailored advice, we ensure that our clients make well-informed decisions about their investments in distressed companies or businesses experiencing supplier risk.
Evaluation of Contingency Business Options
Analyzing the current financial situation of the client to understand their obligations, liabilities, and assets to determine the best approach for dissolving and liquidating operations
Assisting in devising a strategy to conform with applicable laws and regulations while minimizing associated costs and risks
Pursuing maximum values from asset sales by leveraging market trends, identifying potential buyers, and utilizing appropriate bidding processes
Leveraging expertise in corporate law to advise on all aspects of winding down operations, including compliance requirements, employee compensation issues, ceasing trading activities, etc.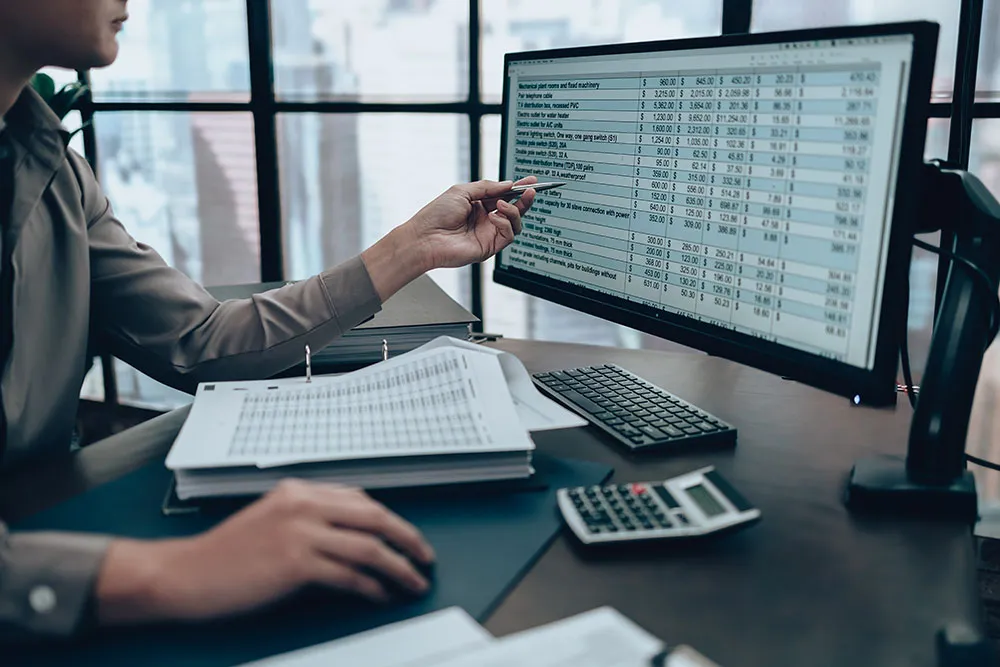 Performance enhancement is essential in every business environment, especially in today's competitive marketplaces. Companies must proactively invest in resources to expand, diversify, control costs, be efficient, and eventually grow. Our Performance Optimization professionals at ADEPTS collaborate with management to identify opportunities to improve daily operations that impact the bottom line and offer solutions that create sustained operational gains and measurable outcomes.
We employ extensive industry and sector knowledge to address both the financial and operational aspects that impact performance. Linking operational discoveries to financial performance and strategic positioning, ADEPTS is the industry leader. Our performance improvement team provides our clients with industry specialists and operations executives with hands-on experience, delivering financial, operational, and strategic solutions from a single source.
frequently asked questions
Cost optimization initiatives are designed to reduce costs while increasing the quality of services or products. Examples could include implementing new processes or technologies that allow for more efficient use of resources or reducing the number of vendors used to procure goods or services. Companies can also optimize their supply chains or look into alternative energy sources that reduce energy costs.
A balanced scorecard approach is a popular metric used by organizations to track performance across multiple dimensions. It helps measure short-term success (such as customer satisfaction) and longer-term goals (such as strategic vision).
Footprint optimization is a process of analyzing the existing physical layout of an organization to optimize its operations for maximum efficiency. Through this process organizations may review their current space utilization strategies to determine if the allocated resources are being utilized effectively. This analysis may include optimizing the number of employees within certain areas or offices and reviewing facility size requirements to maximize space utilization while still achieving organizational goals.
ADEPTS Chartered Accountants LLC is a premier accounting and bookkeeping firm in UAE, offering reliable services to manage income and expenditure, as well as helping clients to adhere to International Financial Reporting Standards (IFRS). Our team of professional financial advisors provides cost-effective solutions to meet long-term goals with exceptional accuracy and precision.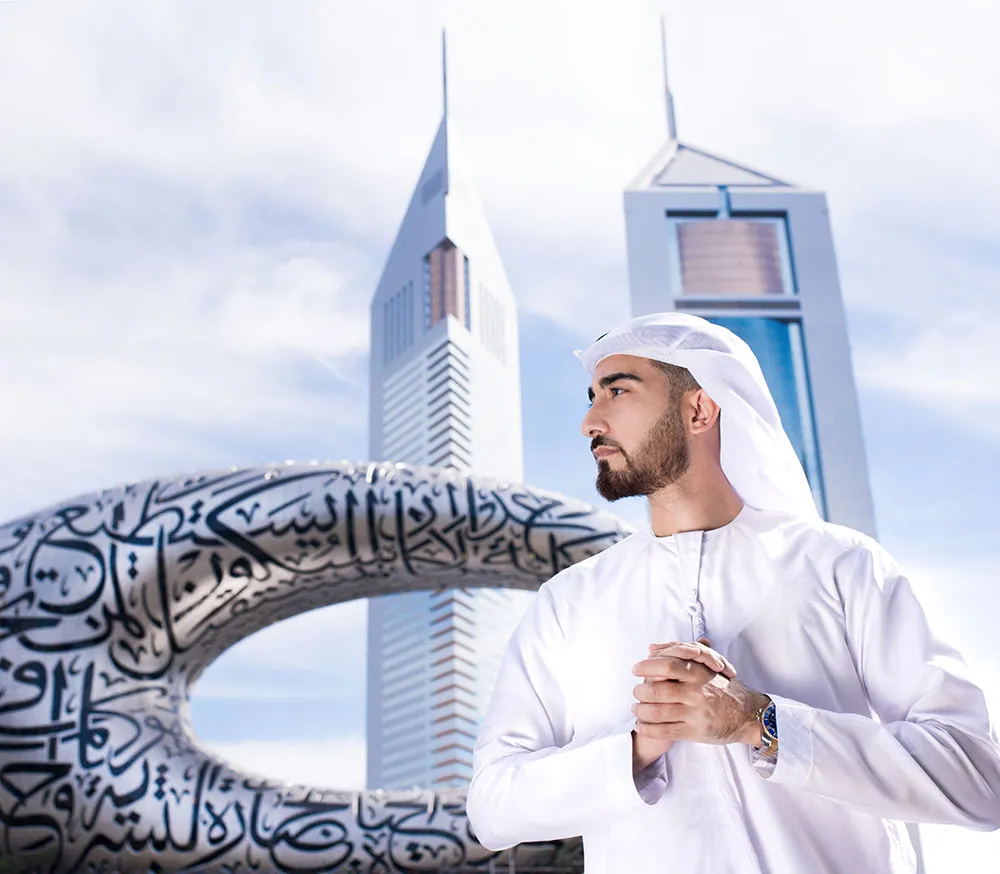 Our team takes a holistic approach to restructuring, examining all aspects of your business, including operations, finances, human resources, and management structure, among others.
Our advisors can assist in managing stakeholder relationships, including creditors, investors, and employees, among others, during the restructuring process.
Business Plan Development
We can assist in the development of a comprehensive business plan that outlines the restructuring strategy, including financial projections and timelines.
We offer continuing monitoring and follow-up help to verify that the reorganisation plan is executed properly and that your organisation is on pace to reach its objectives.
Our advisors have extensive experience in turnaround management, helping companies to recover from financial distress and improve their performance.
We provide reorganisation services that are personalised to match the specific demands of each customer, guaranteeing that you get the finest service possible.
Industry-Specific Expertise
Our consultants have in-depth knowledge of a variety of sectors and can design solutions to your company's particular requirements.