Financial Statements Audit
Ensure Experts Audit your Financial Statements
Adepts Chartered Accountants LLC is one of the most trusted and experienced financial auditors in the United Arab Emirates, providing comprehensive audit services to ensure Clients have their financials presented fairly, accurately, and reliably. Our team of highly skilled professionals perform a thorough assessment of your company's financial statements, including Balance Sheet, Profit & Loss Account, Cash Flow Statement and related schedules and notes thereto including internal controls and accounting records, with the utmost integrity and transparency.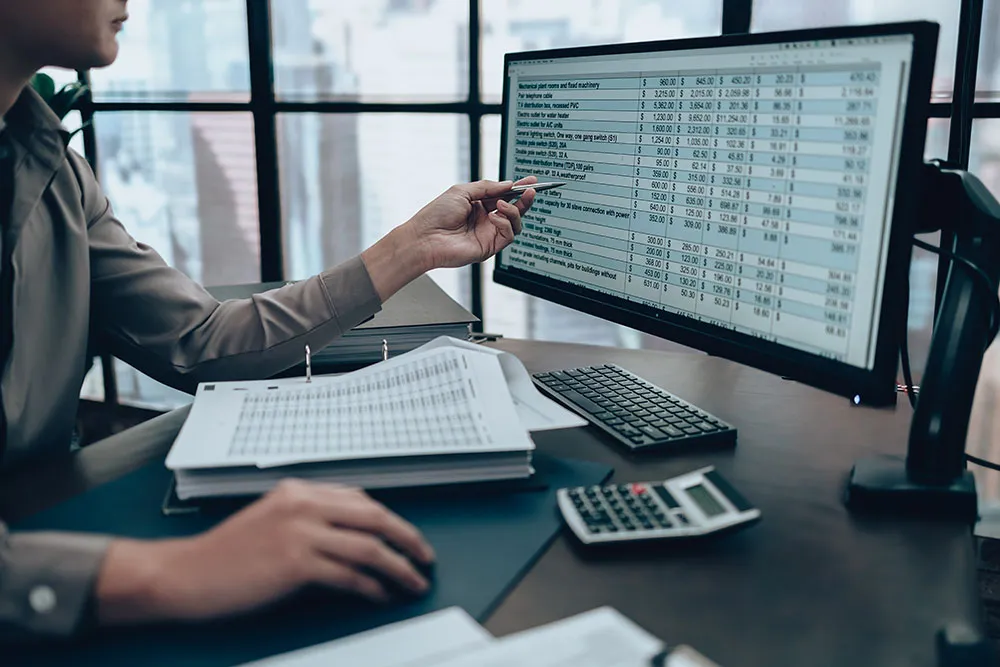 Goals Of Auditing Financial Statements
Auditing is critical to ensuring the reliability and credibility of a company's financial statements and financial performance. Public listed companies are required to file annual audit reports with the respective exchanges and authorities, while lenders require financial statements to lend funds. Similarly, suppliers often demand financial statements as a precondition for extending trade credit.
Our goal is to audit an entity's financial records and provide reasonable assurance that the reported figures are accurate, complete, and free from material misstatement. Adepts Chartered Accountants LLC through its experienced and professional auditors can help develop reliable, transparent information through reviews of internal controls, tests of transactions, analytical procedures, and other methods. By performing these checks, businesses can ensure that all departments accurately report their financial position and performance on an ongoing basis.
Financial Statements Audit by Adepts Chartered Accountants LLC is the perfect solution for small and big businesses that want to ensure their financial statements are accurate and compliant. We provide a comprehensive and reliable service that lets business owners make decisions based on said audited Financial Statements. Our team of experienced accountants will thoroughly audit your statement, identify any deviations from or non-compliances with International Financial Reporting Standards (IFRSs), and provide recommendations for accounting adjustments / corrective action.
We also offer ongoing support to help you maintain compliance in the future. Whether you're just starting out or have been in business for years, Our Audit services can help you achieve financial peace of mind.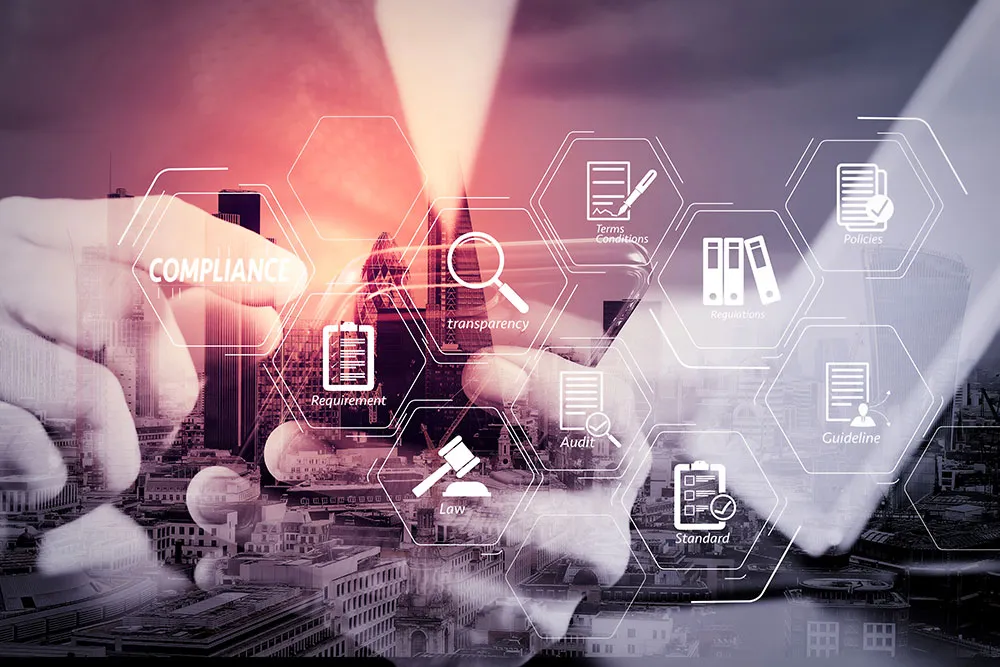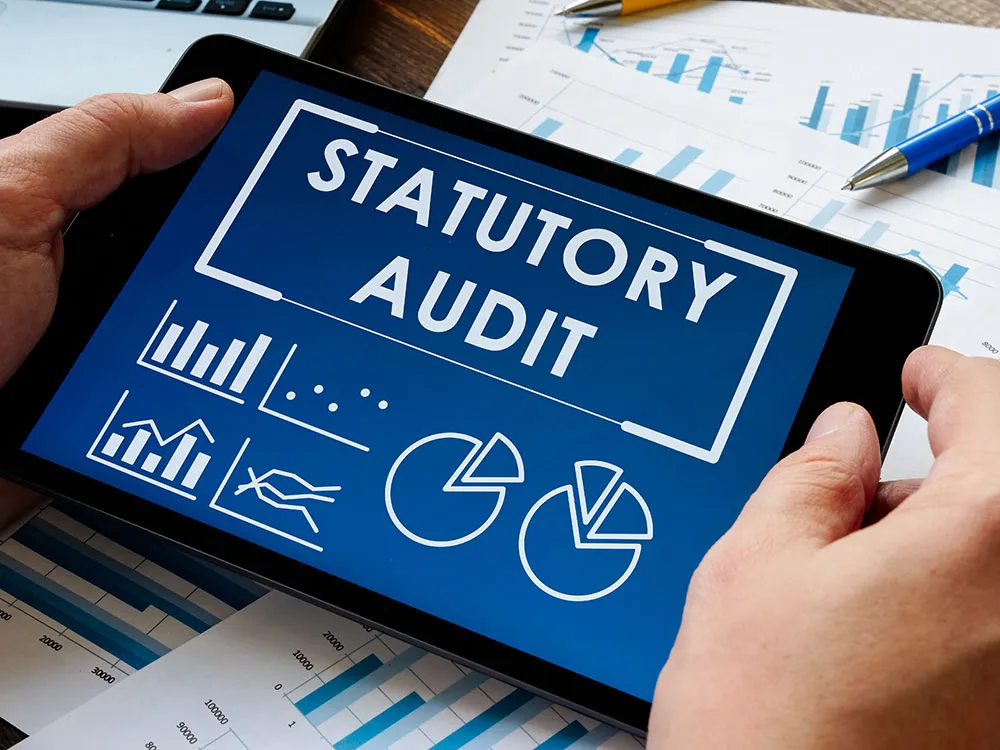 Benefits of Auditing Financial Statement
Reliable and Professional Audit Services
Detailed Reports and Recommendations
Improved Financial Reporting through identification of deviations and non-compliances and recommendations thereon
Cost-Effective Solutions
Professional Support
Importance of Internal Audit
During this phase, the auditor will develop an audit plan outlining the audit's scope and objectives. The plan will also identify the resources that will be required and the timeline for the audit.
This is when the actual audit work is conducted. The auditor will gather information and perform tests to assess the adequacy of the organization's controls and accuracy of details of transactions.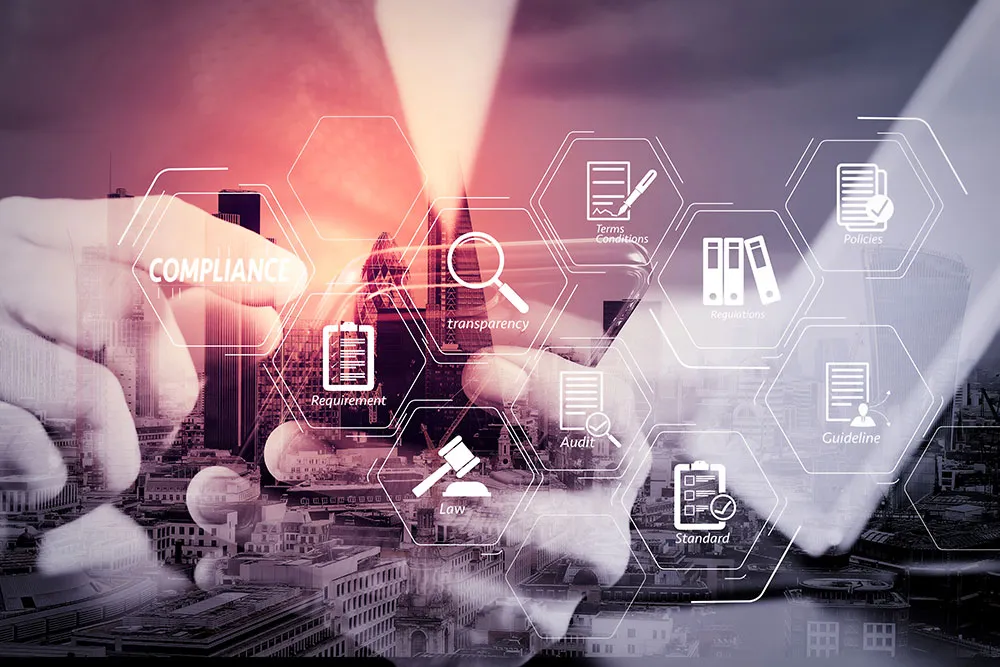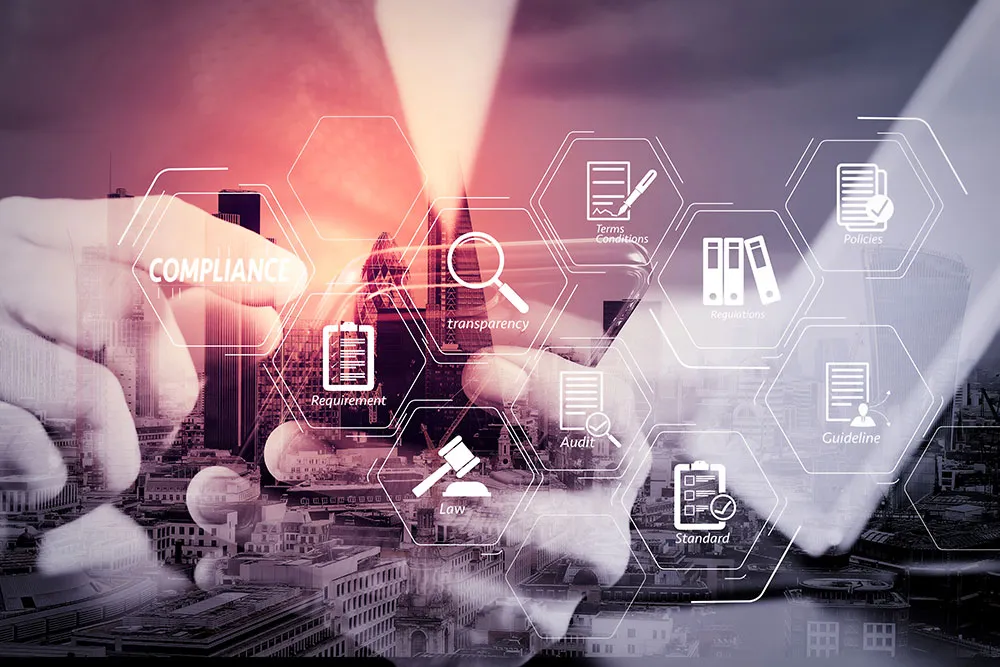 After the auditors have completed their work, they will prepare a report that contains their findings, audit opinion and recommendations in a standard format and guidelines as set out in International Standards on Auditing (ISAs) by IFAC. The report will be shared with management so that they can make decisions and take actions to improve the organization's controls and accounting system based on audit report and recommendations from our team of professionals and experts.
This is when the auditor checks to see if management has implemented their recommendations included disclosures or passed required adjustment entries. If not, the auditor may take further action, such as escalating the matter to higher levels of management or issuing a formal report.
frequently asked questions
Auditing a company's financial statements gives investors, business owners and other stakeholders confidence in the company's financial information and helps them make smart business decisions.
The Audit financial statement should be audited because it gives its stakeholders confidence that the Financial Statements are audited by an independent auditor, external to the company and how healthy a company's financial position is as a whole and how well the company has performed during the respective year.
The following statements are audited during the engagement:
Income Statement
Balance Sheet
Statement of cash flows
Statement of Changes in Equity
Related notes and schedules thereto
Gravida vulputate aliquet tempor sit. Neque sed pretium non urna sed etid aenean haretra quam placerat adipiscing penatibus aliquam adipiscing gravida elementum aliquet eget.
UAE Law references for Audited Financial Statements requirement?
Audited financial statements are required in the United Arab Emirates (UAE) as per law to ensure transparency and accountability in the financial reporting of companies operating in the country. The requirement for audited financial statements is outlined in several laws and regulations in the UAE, including:
Federal Law No. 2 of 2015 Concerning Commercial Companies (the "Companies Law") – Article 42 states that "the company shall prepare an annual financial statement, which shall be audited by an auditor licensed by the relevant authority."
UAE Central Bank Regulation No. 8 of 2018 Concerning the Licensing and Supervision of Auditors – This regulation outlines the requirements and responsibilities of auditors in the UAE, including the requirement to audit financial statements of companies operating in the country.
UAE Securities and Commodities Authority (SCA) Board Resolution No. (11) of 2019 Concerning the Issuance of the Executive Regulations of the Federal Law No. 2 of 2015 Concerning Commercial Companies – This resolution states that the Financial Statements shall be audited by an auditor licensed by the SCA.
These laws and regulations serve as the legal basis for the requirement of audited financial statements in the UAE and provide the framework for the oversight and regulation of auditors in the country.
Adepts Chartered Accountants LLC is a leading and approved auditor of financial statements in UAE. We have a team of experienced professionals who can provide you with an objective assessment of your financial statements. We follow a comprehensive approach to auditing including planning, fieldwork, execution, and report writing and review.
We are committed to providing the highest quality service to our clients. Contact us today to learn more about how we can help you with your next financial statement audit.
ADEPTS Chartered Accountants LLC is a premier accounting and bookkeeping firm in UAE, offering reliable services to manage income and expenditure, as well as helping clients to adhere to International Financial Reporting Standards (IFRS). Our team of professional financial advisors provides cost-effective solutions to meet long-term goals with exceptional accuracy and precision.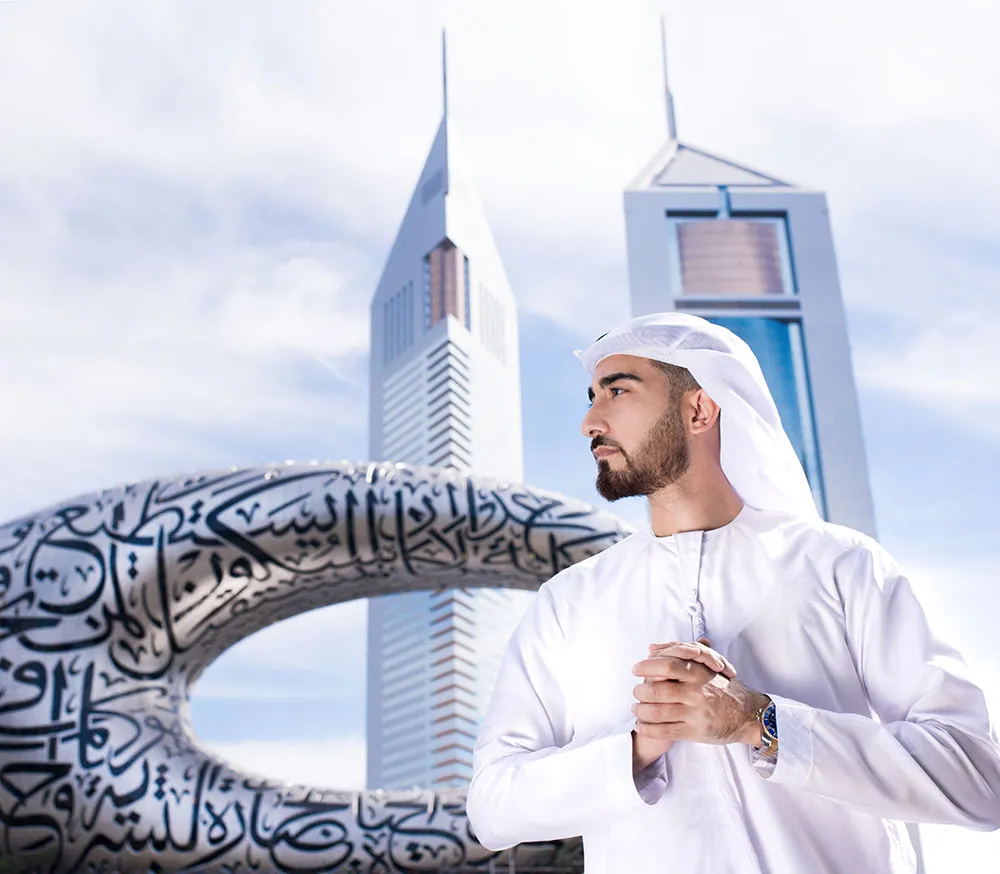 Our team of auditors has a demonstrated history of providing high-quality audit services to firms in a variety of sectors. We have worked with organisations of various sizes, from tiny startups to multinational enterprises.
As an independent auditing firm, we provide an objective and unbiased perspective on your financial statements. Our staff is unaffected by any conflicts of interest and is purely focused on producing accurate and trustworthy financial accounts to assist you in making educated choices.
Our team pays close attention to detail when conducting audits. We use the most advanced auditing methods and technology to discover possible mistakes or anomalies in your financial accounts, ensuring that they are correct and in accordance with the applicable accounting standards.
Our auditors conduct a thorough risk assessment to identify any potential risks or areas of concern in your financial statements. We collaborate with you to solve these problems and establish the necessary procedures to reduce any possible business hazards.
Compliance with Regulations
We keep abreast of the most recent accounting standards and rules to guarantee that your financial statements conform to the applicable laws and regulations. Our staff is dedicated to assisting you in meeting your regulatory duties and avoiding penalties and fines.
Our team provides valuable business insights based on the findings of the audit. We assist you in identifying areas of financial process strength and weakness and make ideas for enhancing your financial performance and achieving your company objectives.
We believe in transparent and competitive pricing for our audit services. We provide you with a clear understanding of our fees and the services included in the audit engagement upfront, so there are no surprises later on.
Accessible and Responsive
Our staff is approachable and receptive to your requirements. Every assignment is assigned a dedicated audit manager to ensure that there's a sole contact for any inquiries or issues.