ICV Certification Services
Ensure Experts Audit your Financial Statements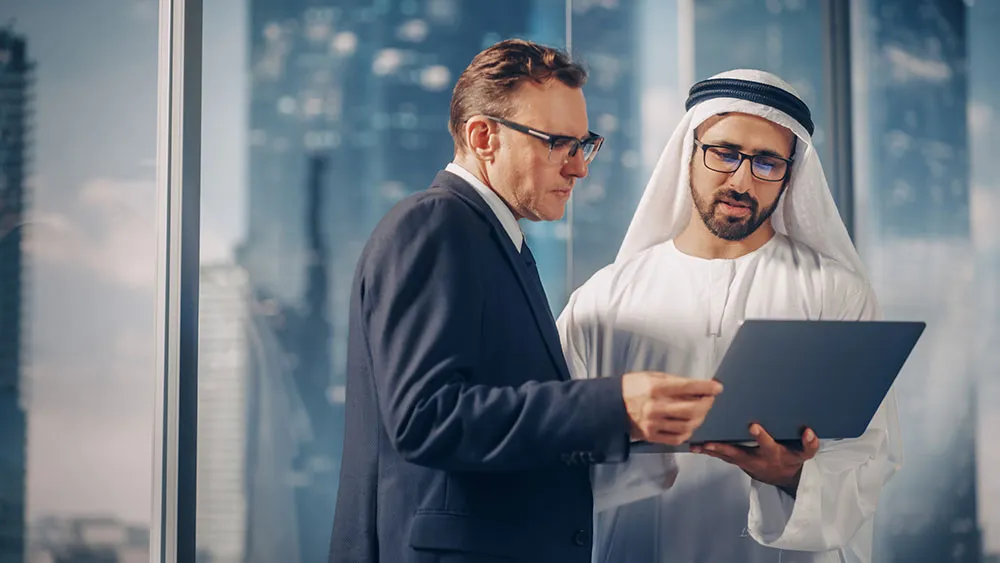 What is ICV Certification
ICV Certificate is issued to suppliers working directly or indirectly with Government, Semi-Government, or ICV-certified companies to evaluate their contribution towards the UAE economy.
Benefits of ICV Certification
In Addition, companies get the following benefits from ICV Certification
Many private, public, and government organizations in UAE solely concentrate their procurement efforts on ICV Certified vendors.
Companies who don't have the ICV Certificate can still bid on tenders, but their ICV score is considered "ZERO" in the bid evaluation, which may put them at a disadvantage compared to those with the ICV Certificate.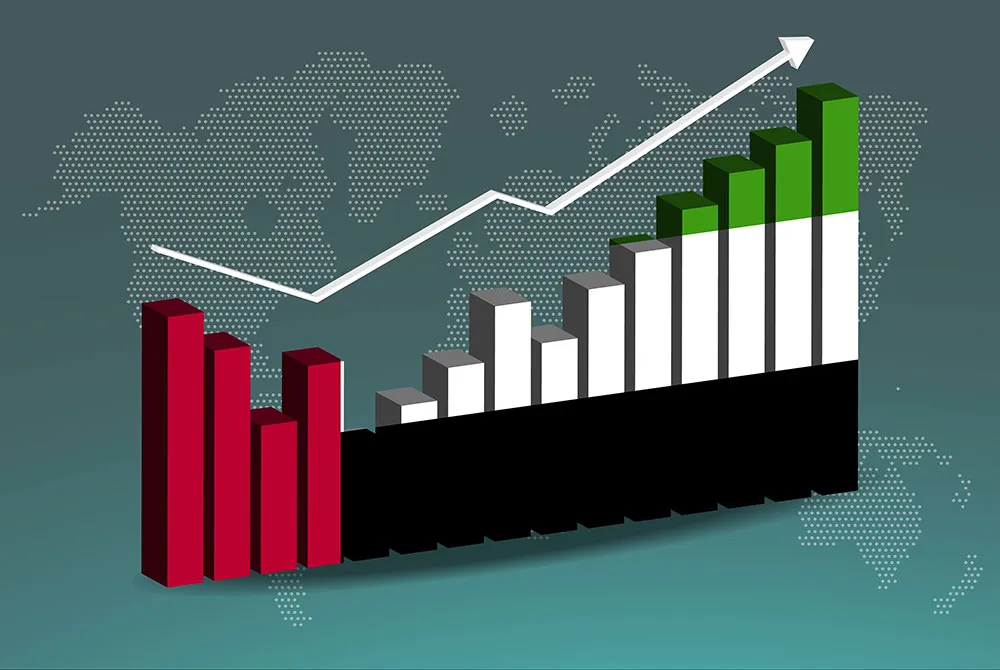 How to get ICV Certificate?
Companies are required to follow below mentioned 4 steps to get ICV certification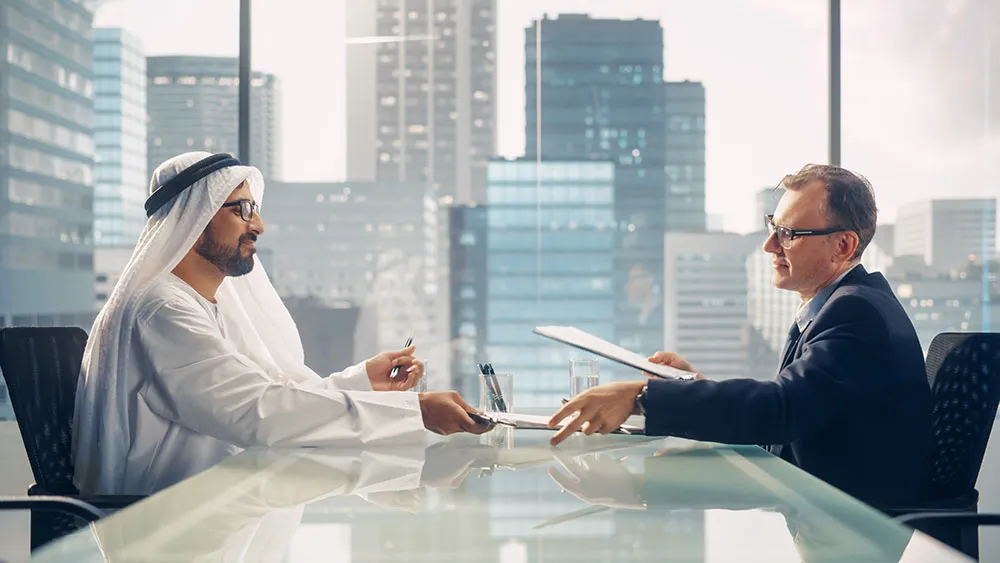 Pioneer ICV Certification Consultants
Adepts, pioneer ICV certification consultants in UAE, provide complete services to help organizations get ICV Certification with the highest possible ICV score per ICV guidelines. In Addition, we have a specialized sub-service line for ICV that helps our clients acquire ICV certificates and ICV improvement plans. Our experienced consultants will work with you to develop an effective strategy for achieving and maintaining compliance with the ICV Program. Contact us today to learn more about how we can help you effectively and efficiently get the ICV certificate and ICV Improvement plan.
Aenean haretra quam placerat adipiscing penatibus aliquam adipiscing gravida elementum aliquet eget senectus felis enim diam molestie.
Getting an ICV certificate can help you get more customers and win government contracts. We promise to deliver within a week or even faster, subject to the provision of accurate documents.
ICV Improvement plan is requested at tender submission proposing your strategy and expected ICV score for the next 3-5 years. We prepare the plans, compare them, and choose the best option for your business. We develop a well-thought-out ICV Improvement plan which is achievable and helpful for winning tenders. Our professionally prepared plans help to avoid losing 5% ICV retention money.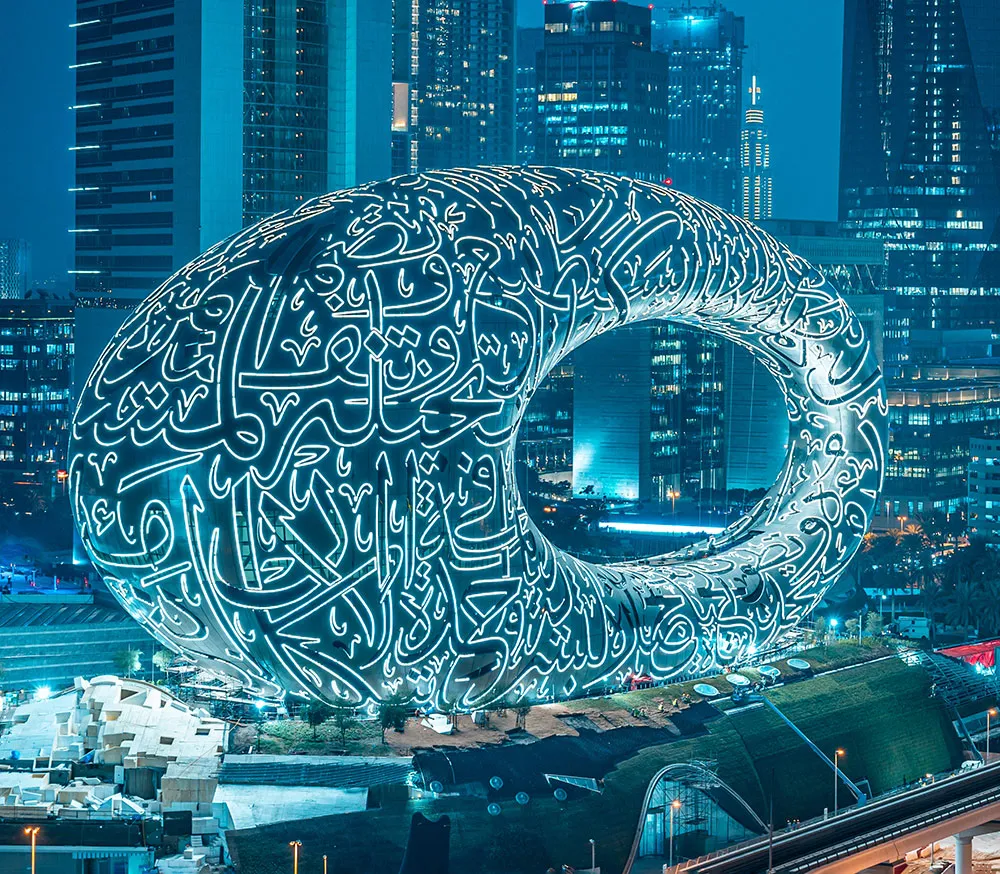 ICV Score Improvement Strategy
Businesses need to develop ICV strategies that work well to scale up the Company in a highly competitive business environment. We help create a plan that focuses on finding solutions for optimizing ICV spending, Investment strategy, and raising the overall ICV score.
Gravida vulputate aliquet tempor sitam neque sed pretium non urna sed etid aenean haretra quam.
Your Only Solution to ICV Certification!
You will take pride in Adepts once you work with us because we provide clients with the best possible advice and service when it comes to ICV certification. With years of rich experience in the industry, our team of experts is well-positioned to provide you with the guidance you need to navigate the complex world of ICV certification.
In Addition, we offer a free call or meeting service so that you can get all the information you need at your convenience. So, if you're looking for reliable, expert advice on ICV certification, look no further than Adepts.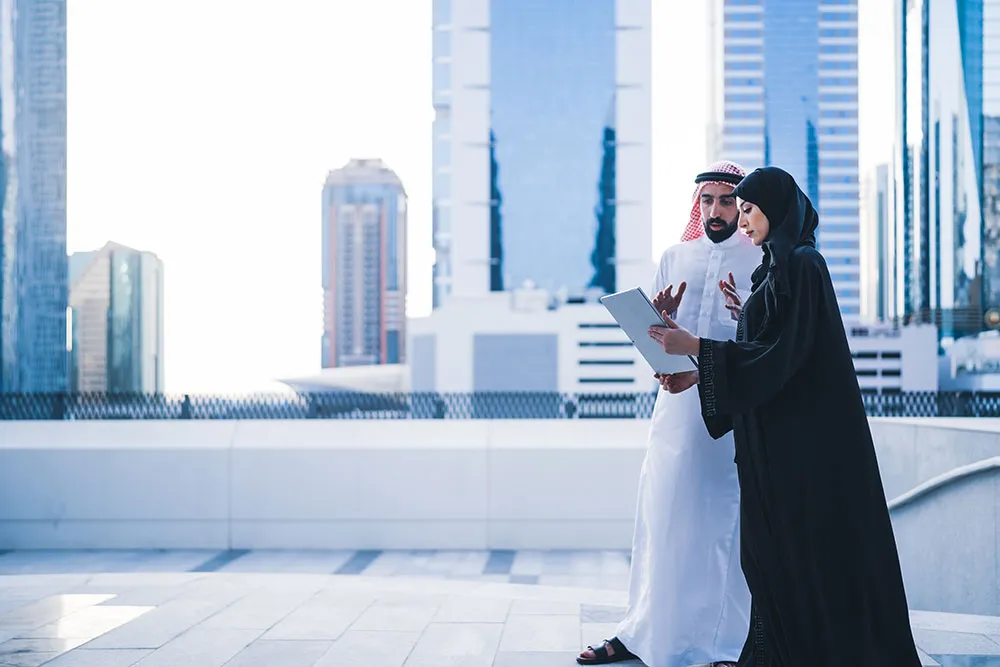 frequently asked questions
Auditing a company's financial statements gives investors, business owners and other stakeholders confidence in the company's financial information and helps them make smart business decisions.
The Audit financial statement should be audited because it gives its stakeholders confidence that the Financial Statements are audited by an independent auditor, external to the company and how healthy a company's financial position is as a whole and how well the company has performed during the respective year.
The following statements are audited during the engagement:
Income Statement
Balance Sheet
Statement of cash flows
Statement of Changes in Equity
Related notes and schedules thereto
ADEPTS Chartered Accountants LLC is a premier accounting and bookkeeping firm in UAE, offering reliable services to manage income and expenditure, as well as helping clients to adhere to International Financial Reporting Standards (IFRS). Our team of professional financial advisors provides cost-effective solutions to meet long-term goals with exceptional accuracy and precision.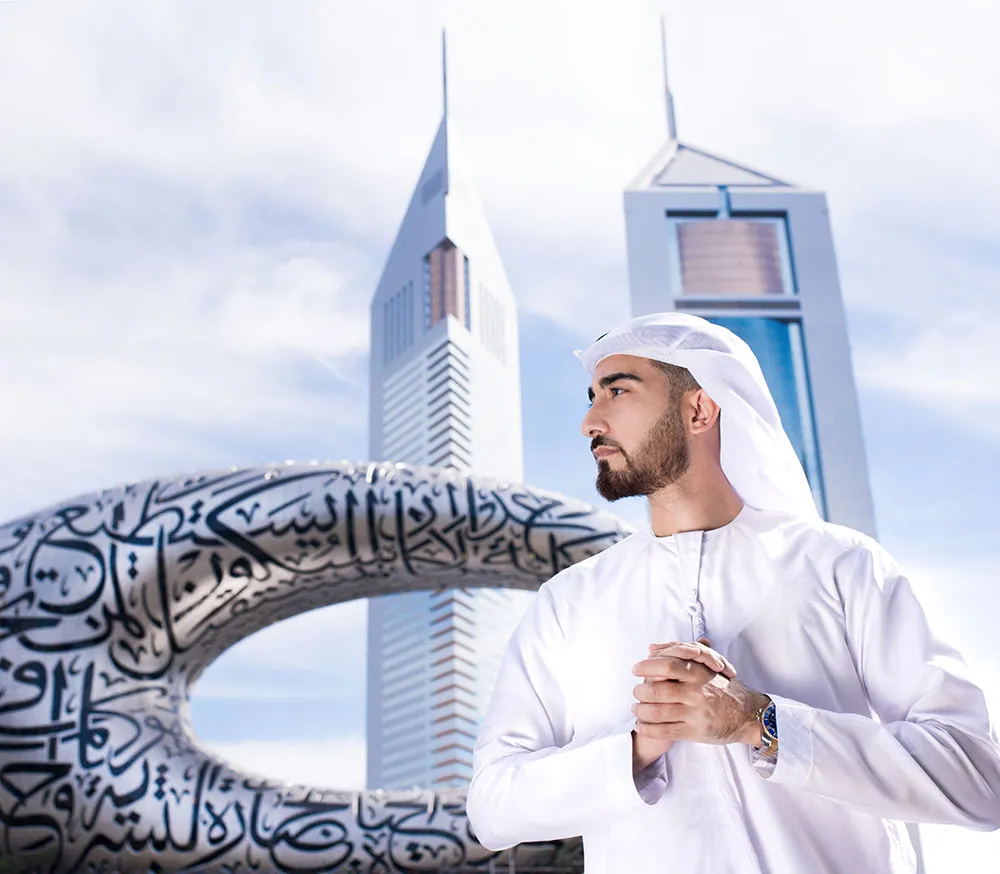 We provide end-to-end ICV certification services, including assessment, gap analysis, and implementation. We work with you to identify any areas that require improvement and provide recommendations to help you meet the ICV certification requirements.
We understand that time is of the essence when it comes to ICV certification. Our team is dedicated to delivering timely services and ensuring that you meet your certification deadlines.
Our goal is to develop lasting connections with our customers. We provide ongoing support to ensure that you maintain your ICV certification and remain compliant with the regulations.
Our team of experts has a deep understanding of the industry-specific requirements for ICV certification. We have experience working with firms in a variety of sectors and can develop solutions to match your unique requirements.
At Adepts, we believe in providing personalized attention to each of our clients. We appoint committed staff to work alongside you throughout the certification procedure to make sure that you get the assistance and concentration necessary to reach your objectives.