ISO Certification and Advisory
ISO certification is an internationally recognized mark of quality, safety, and efficiency. It's granted by independent third-party bodies and provides assurance that a company adheres to certain standards and best practices.
As a trusted and reputable provider of internal audit services in the UAE, we are dedicated to helping businesses achieve their objectives and maintain compliance with regulatory requirements. Our team of highly skilled and experienced professionals is committed to delivering tailored solutions that address your unique needs and add value to your organization.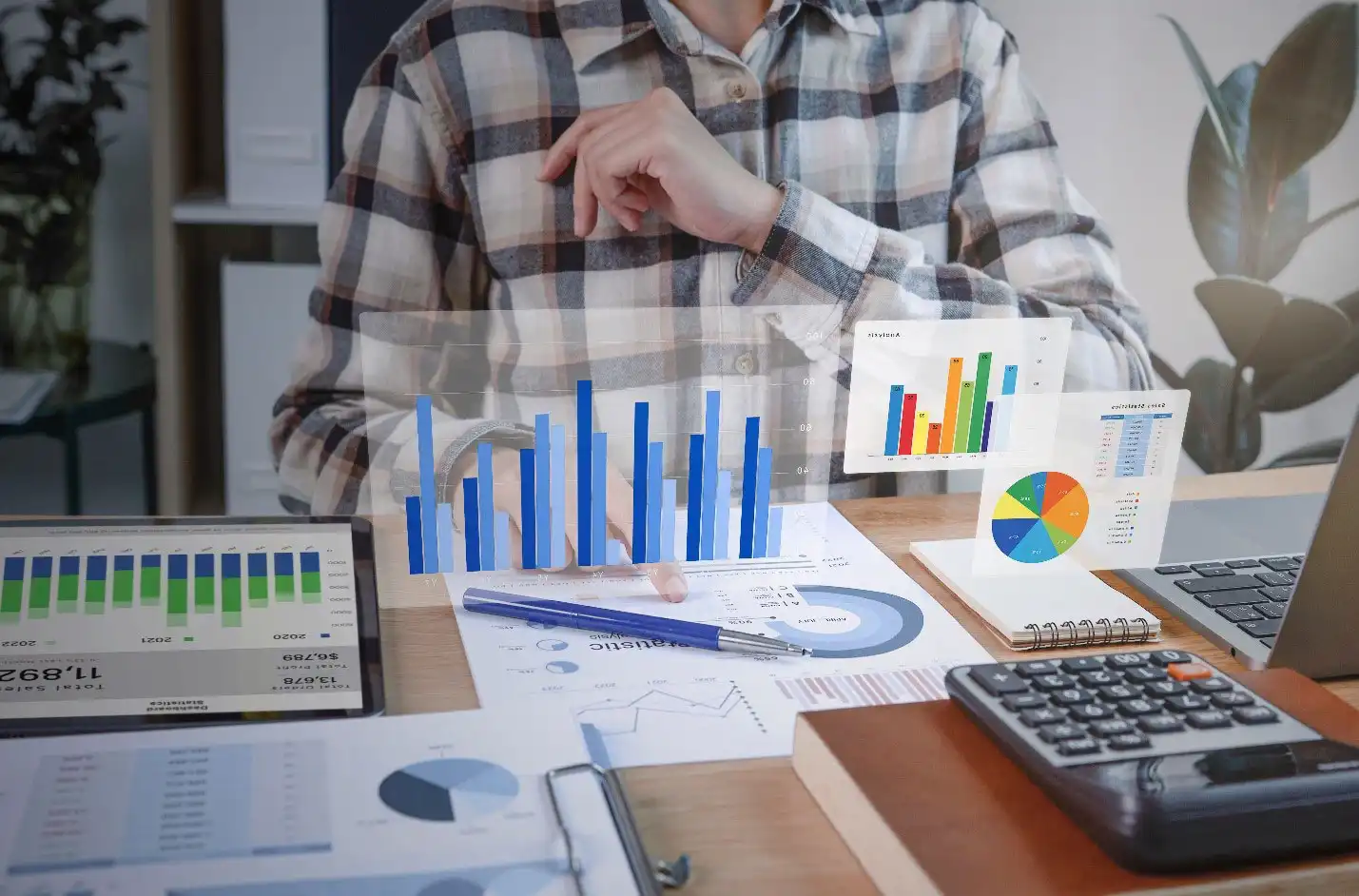 What is ISO Certification?
ISO certification is an internationally recognized mark of quality, safety, and efficiency. It's granted by independent third-party bodies and provides assurance that a company adheres to certain standards and best practices.
Benefits of ISO Certification
ISO Certification enhances your business's reputation by demonstrating your commitment to meeting international standards.
Improved Operational Efficiency
Following the principles and guidelines laid out in ISO standards can lead to improved operational efficiency and quality assurance.
ISO certification is internationally recognized, which can enhance your business reputation and provide a competitive edge in the global market.
Compliance with Regulations
Many industries require ISO certification as a part of regulatory compliance. Achieving ISO certification ensures your business adheres to industry-specific regulations.
Procedure to get ISO certification
Understand the ISO Standard
The first step is to understand the specific ISO standard you want to apply for (e.g., ISO 9001 for quality management, ISO 14001 for environmental management, etc.). Each standard has its own requirements and principles, so comprehending what is expected is crucial.
Perform a gap analysis to identify the differences between your organization's current practices and the requirements of the ISO standard. This can be done internally, but an external expert can often provide more objective insights.
Based on the results of the gap analysis, create an action plan to address the gaps. This plan should include objectives, tasks, deadlines, and responsible parties.
Carry out the activities in your action plan. This could involve modifying existing processes, developing new policies, or conducting training sessions.
Conduct an internal audit to verify your organization's compliance with the ISO standard. The purpose of this audit is to identify any nonconformities that need to be addressed before the external audit.
Hold a management review meeting to analyze the effectiveness of the ISO system and to make decisions about continual improvement.
Arrange for a certification body to conduct the certification audit. This audit typically occurs in two stages: a preliminary audit to review your organization's readiness and a final audit where the auditor will thoroughly examine your organization's conformity to the ISO standard.
If the audit is successful, the certification body will issue an ISO certification. This certification is valid for three years, after which a recertification audit is needed.
Our ISO Certification Services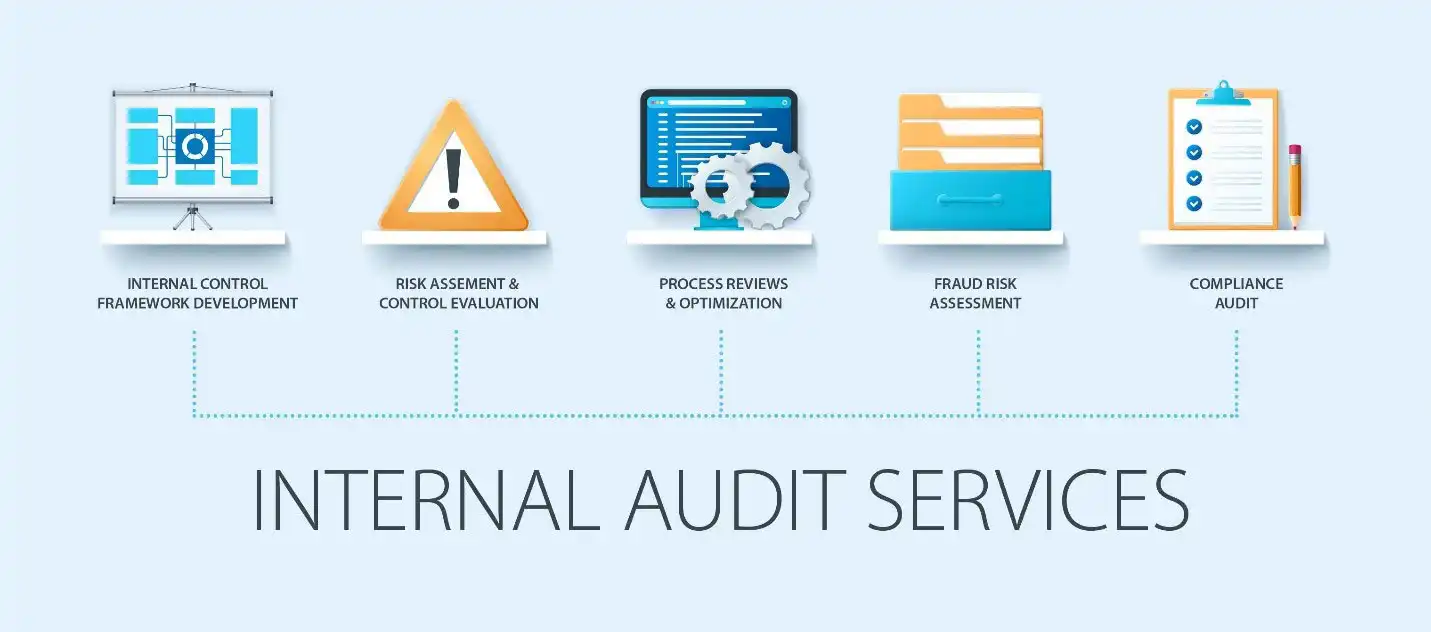 End-to-End ISO Certification Assistance
At Adepts Chartered Accountants, we guide businesses through every stage of the ISO certification process. From understanding your business needs to preparing for the certification audit, our team of experts is by your side, offering you professional advice and support.
ISO Certification Consulting
Our ISO certification consulting services help you understand the specific ISO standard relevant to your business and the processes involved in getting certified. We break down complex ISO standards into manageable steps that your team can follow easily.
We conduct comprehensive ISO compliance audits to evaluate your business's current operations against specific ISO standards. We identify any gaps and provide recommendations for improvement, ensuring you're well-prepared for the certification audit.
Our ISO training services educate your staff about the specific ISO standards your business is targeting and the benefits of ISO certification. We provide practical knowledge on how to incorporate ISO standards into daily business operations.
Proper documentation is key to achieving ISO certification. Our team assists with the creation and management of all necessary documentation, helping to streamline your processes and ensure you're ready for the certification audit.
Post-Certification Support
Once you've achieved ISO certification, our services continue. We offer post-certification support to help maintain your compliance and to continuously improve your operations as per the ISO standards.
frequently asked questions
Why Choose Adepts for ISO Certification and Advisory Services?
ADEPTS Chartered Accountants LLC is a premier accounting and bookkeeping firm in UAE, offering reliable services to manage income and expenditure, as well as helping clients to adhere to International Financial Reporting Standards (IFRS). Our team of professional financial advisors provides cost-effective solutions to meet long-term goals with exceptional accuracy and precision.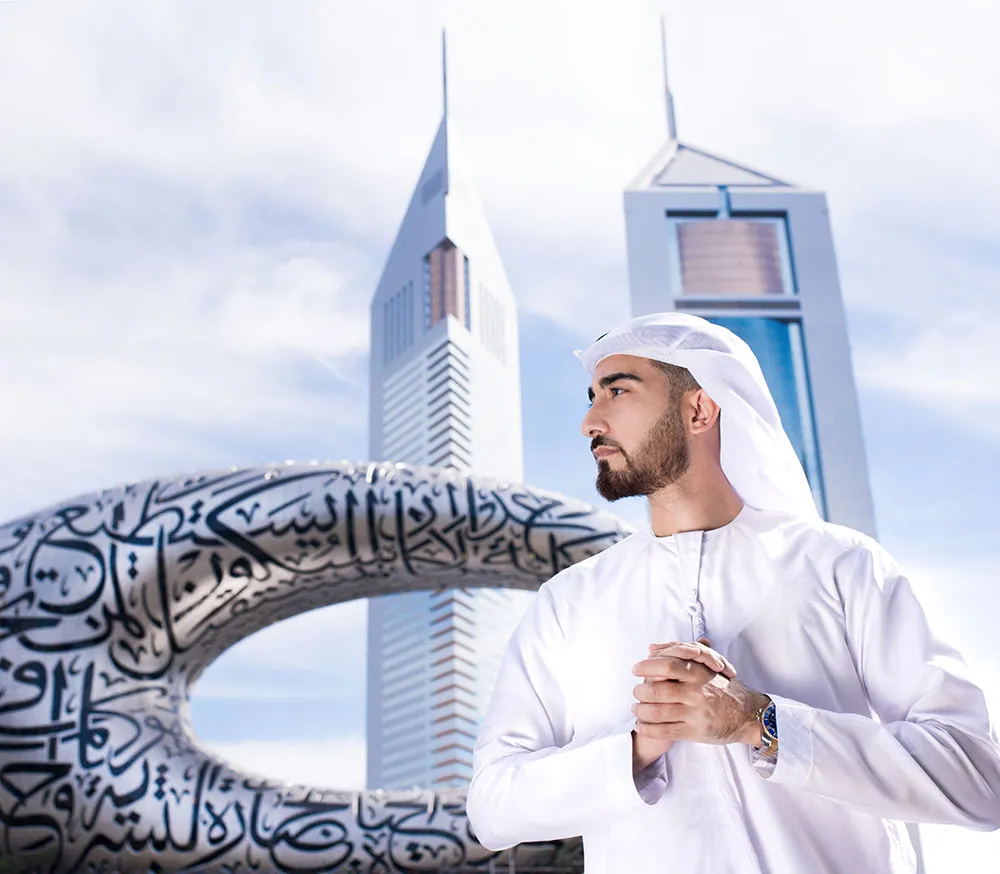 Adepts Chartered Accountants houses a team of professionals who possess extensive experience and specialized knowledge in helping businesses across various industries attain ISO Certification.
We not only assist in achieving ISO Certification but also provide guidance to maintain the standards, ensuring continual compliance and improvement.
We understand that every business is unique. Our experts provide personalized services, considering the specific needs and objectives of your business.
Efficient and Timely Services
We value your time. Our professionals are committed to providing efficient services within the agreed timelines, ensuring your business doesn't experience any disruptions.