Company Formation in Al Hamriyah
Al Hamriyah Free Zone is an emerging free zone in the UAE known for its simplicity, speed, and security in company formation. It offers businesses a strategic location with access to key global markets and a friendly business environment.
As a trusted and reputable provider of internal audit services in the UAE, we are dedicated to helping businesses achieve their objectives and maintain compliance with regulatory requirements. Our team of highly skilled and experienced professionals is committed to delivering tailored solutions that address your unique needs and add value to your organization.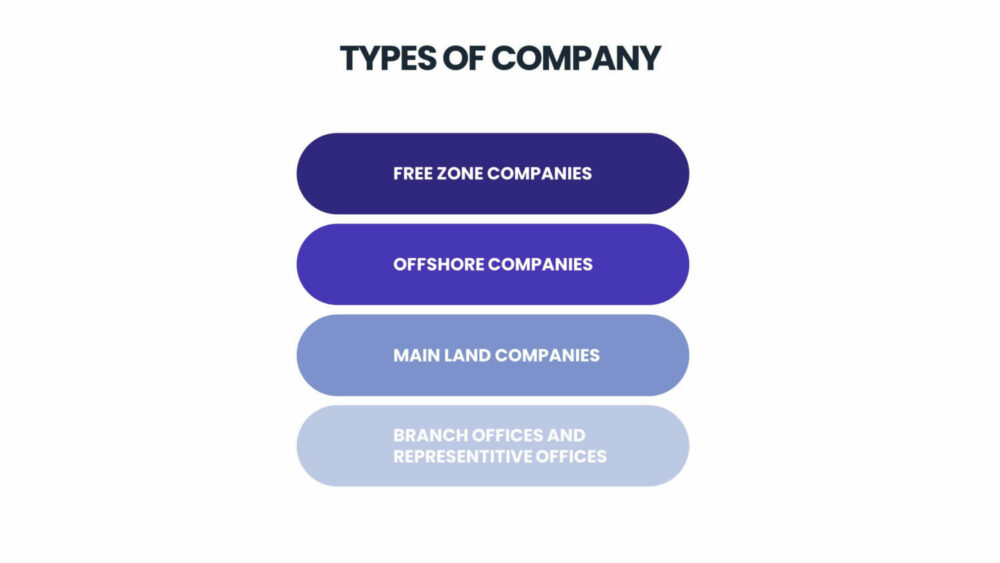 Company Formation in Al Hamriyah
Al Hamriyah Free Zone is an emerging free zone in the UAE known for its simplicity, speed, and security in company formation. It offers businesses a strategic location with access to key global markets and a friendly business environment.
Types of Licenses in Al Hamriyah
Trading License
Industrial License
Service License
Professional License
Procedure for Al Hamriyah Company Formation
Prepare and submit your business plan and other required documents for initial approval. This includes the company's nature of business, intended activities, ownership details, and the preferred type of license.
Once your business plan is reviewed and approved, you will receive initial approval to proceed with the company formation process
Choose the type of office space you require, whether it be a flexi desk, executive office, warehouse, or industrial land. The lease agreement will be prepared upon selection.
Submit the application for the type of license you require – Commercial, Industrial, or Professional, depending on your business activities. Provide all necessary documents, including passport copies, application forms, and other legal documents.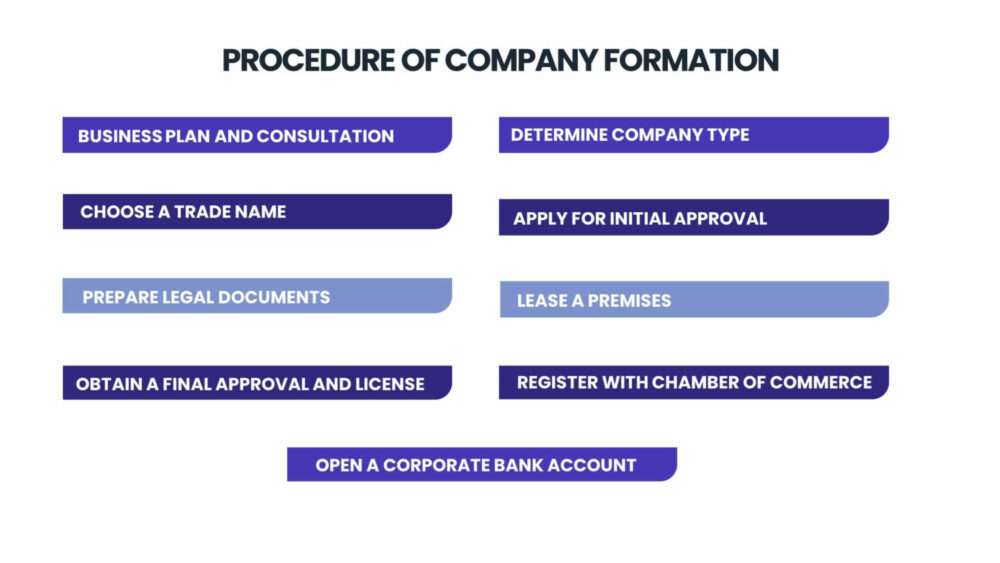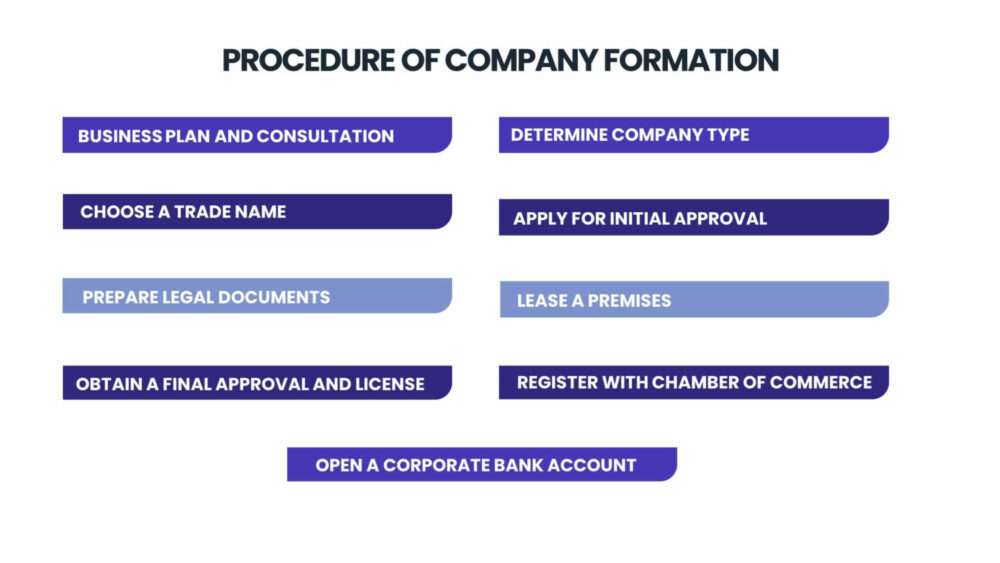 Upon approval of your license application, you will be required to pay the respective fees for license issuance and lease of your chosen premises.
Upon successful payment, the Al Hamriyah Free Zone Authority will issue the license, lease agreement, and other related documents.
With all the legal documents, you can proceed to open a corporate bank account for your company.
Finally, you can process visas for your employees and dependents if applicable.
Our Al Hamriyah Company Formation Services
Consultation and Planning
Our experienced consultants will provide you with an in-depth understanding of the Al Hamriyah Free Zone rules, regulations, and benefits. We assist you in making informed decisions by evaluating your business model, growth plans, and industry requirements.
Our team guides you through the entire process of obtaining the appropriate license, be it a commercial, industrial or professional one. We help you understand the requirements for each type of license and assist in gathering and submitting the necessary documents.
Documentation and Legal Formalities
We handle all the paperwork related to the company formation process. This includes the preparation and submission of the application forms, the Memorandum and Articles of Association, and other required legal documents.
As part of our services, we also assist in opening a corporate bank account for your newly formed company. We guide you through the procedures and requirements set by the UAE banks.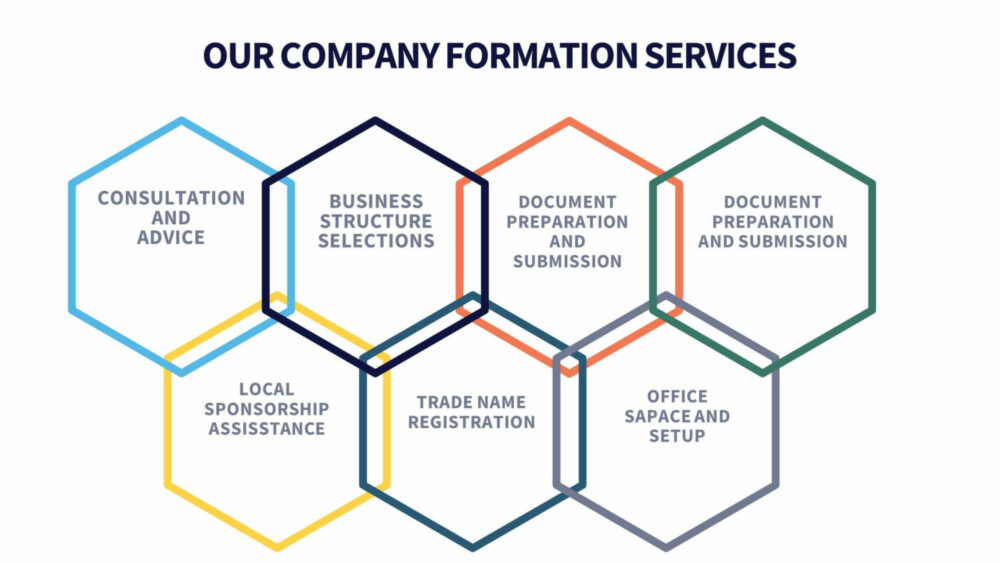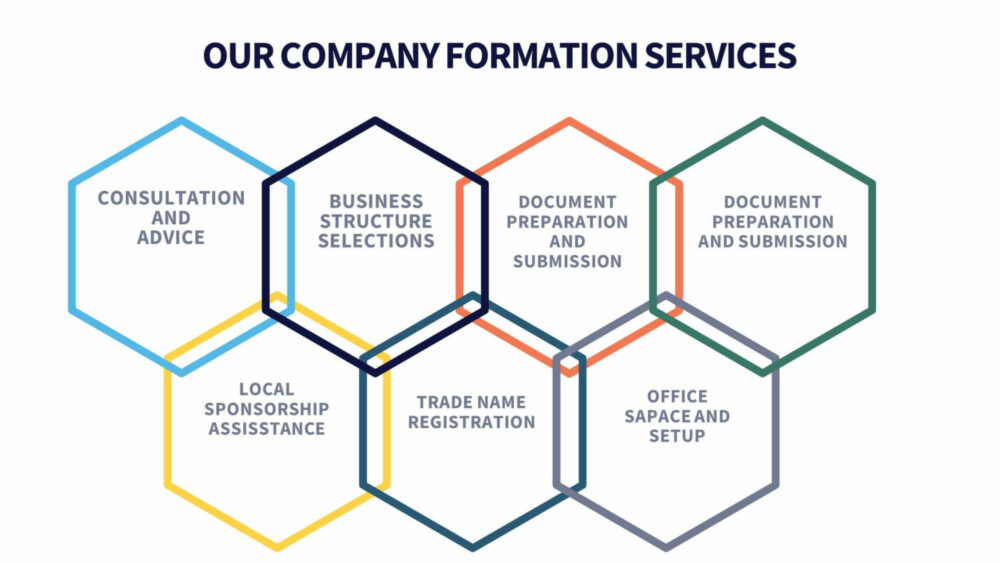 We provide assistance in finding suitable office spaces or warehouses based on your business needs. We also guide you through the registration and lease agreement process.
Our team assists you with the process of applying for visas for your staff, dependents, and investors. We help with the medical tests, emirates ID registration, visa stamping, and renewals.
Post Incorporation Services
After the formation of your company, we offer a variety of post-incorporation services such as bookkeeping, accounting, VAT registration, auditing, and payroll services. This allows you to focus on the growth of your business while we handle the regulatory aspects.
Benefits of Al Hamriyah Free Zone Company Formation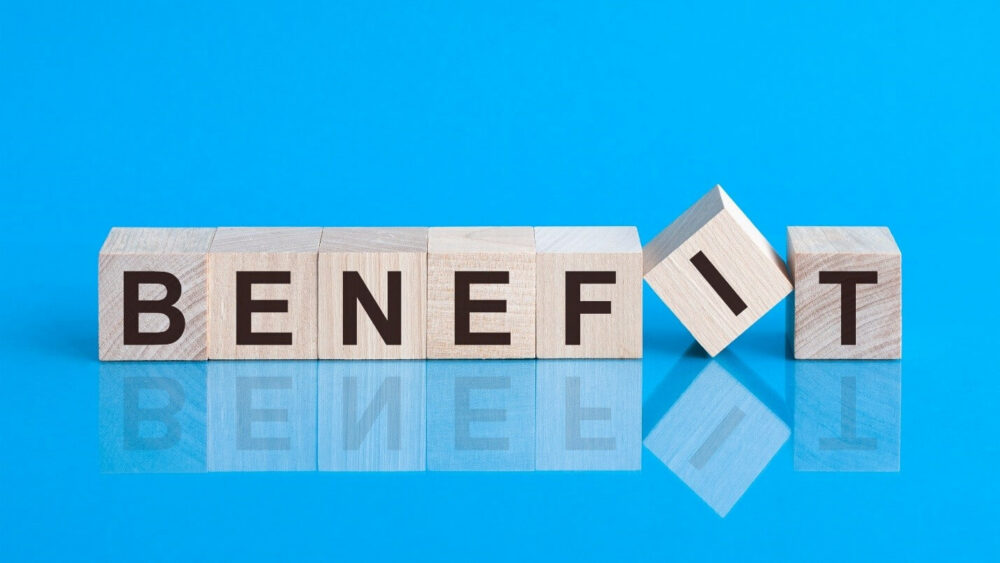 Al Hamriyah Free Zone is located in Sharjah, the third-largest emirate in the UAE. Its location provides excellent connectivity to local and international markets, being proximate to the Sharjah International Airport and major seaports.
Companies in Al Hamriyah Free Zone can enjoy 100% exemption from corporate, income, and personal taxes. There's also no customs duty for goods and services within the free zone.
No Restrictions on Repatriation of Profits:
There are no restrictions on capital repatriation or transfer of profits made in the free zone to a foreign account.
Al Hamriyah Free Zone provides a seamless and hassle-free business setup process. Businesses also benefit from efficient administration services, including quick document processing, licensing, and visa applications.
State-of-the-art Infrastructure
The free zone offers modern facilities like offices, warehouses, and industrial lands that can cater to the needs of various types of businesses.
frequently asked questions
Why Choose Adepts for Al Hamriyah Company Formation?
ADEPTS Chartered Accountants LLC is a premier accounting and bookkeeping firm in UAE, offering reliable services to manage income and expenditure, as well as helping clients to adhere to International Financial Reporting Standards (IFRS). Our team of professional financial advisors provides cost-effective solutions to meet long-term goals with exceptional accuracy and precision.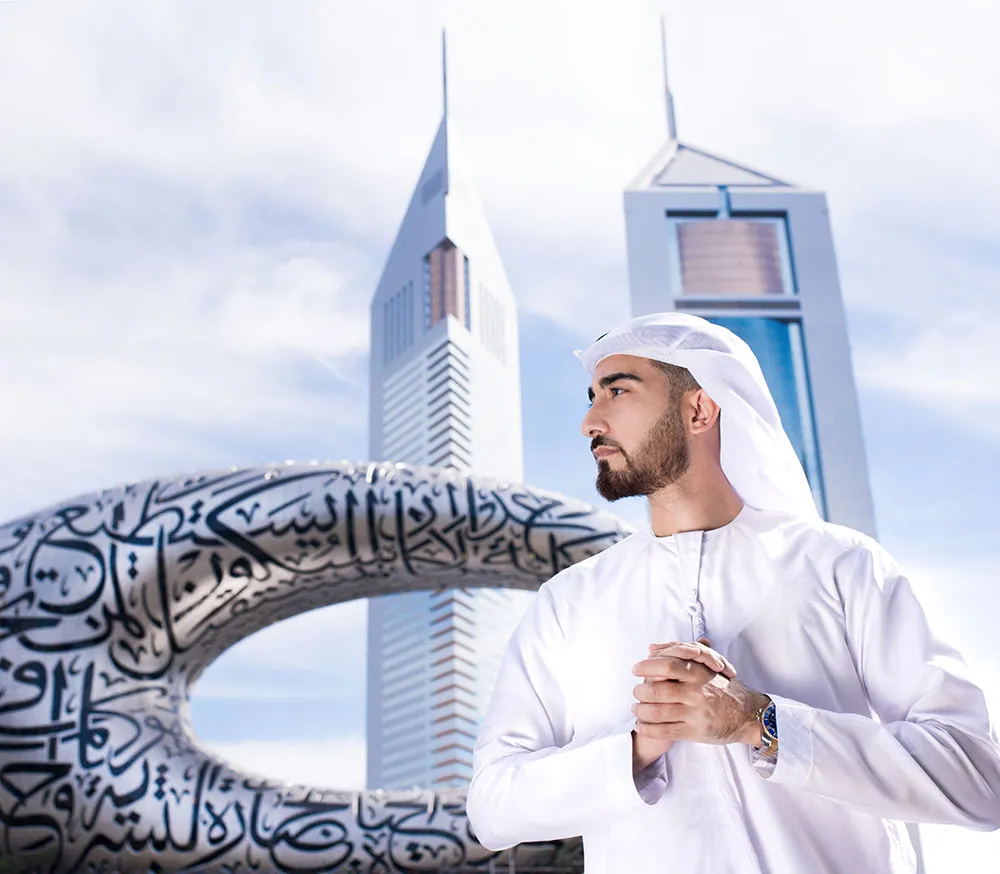 Comprehensive Understanding
At Adepts, we have a deep understanding of the UAE market, regulatory requirements, and the specific laws of the Al Hamriyah Free Zone. We can navigate the complexities of the process with ease.
Our team comprises experienced consultants who have a proven track record in setting up businesses in various UAE Free Zones, including Al Hamriyah.
From advising on the right type of license to procuring the necessary approvals, to handling legal documentation - we offer a one-stop solution for your company formation needs.
We ensure a smooth and efficient process that saves you time and cost. Our streamlined procedures ensure your business can be up and running in the shortest possible time.
Our business is built on a foundation of ethics and transparency. We keep our clients informed at every step and ensure there are no hidden costs or surprises.