At Adepts Chartered Accountants, we understand the critical role of internal audit in ensuring the effectiveness of your organization's operations, risk management, and internal control systems
As a trusted and reputable provider of internal audit services in the UAE, we are dedicated to helping businesses achieve their objectives and maintain compliance with regulatory requirements. Our team of highly skilled and experienced professionals is committed to delivering tailored solutions that address your unique needs and add value to your organization.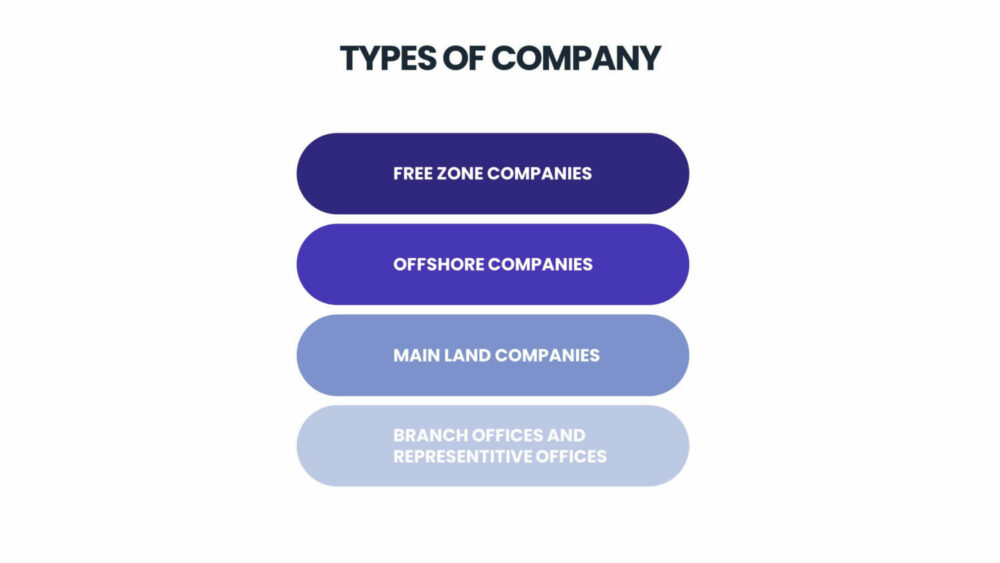 What is Mainland Company Formation in Abu Dhabi?
A Mainland Company in Abu Dhabi is a business entity that is registered under the Department of Economic Development (DED) and is permitted to conduct business operations in any part of the UAE, including free zones.
Adepts Chartered Accountants can guide you through the process of securing the appropriate license for your company. Here are the main types of licenses available in Abu Dhabi:
Commercial License
Professional License
Industrial License
Tourism License
Agricultural License
Construction License
Procedure For A Mainland Company
Procedure for a Mainland Company
Abu Dhabi, as the capital of the UAE, offers numerous opportunities for businesses across a variety of sectors. The process of mainland company formation in Abu Dhabi involves several steps, supervised by the Department of Economic Development (DED).
Determining the Legal Form of Your Business
Depending on your business activities and requirements, you can choose from various legal forms such as a Sole Proprietorship, Civil Company, or a Limited Liability Company (LLC).
Business Activity Selection
The DED in Abu Dhabi allows a wide range of business activities. Your selected activities will dictate the rules and regulations your company must adhere to.
You'll need to reserve a trade name for your business. This should align with the nature of your business activity.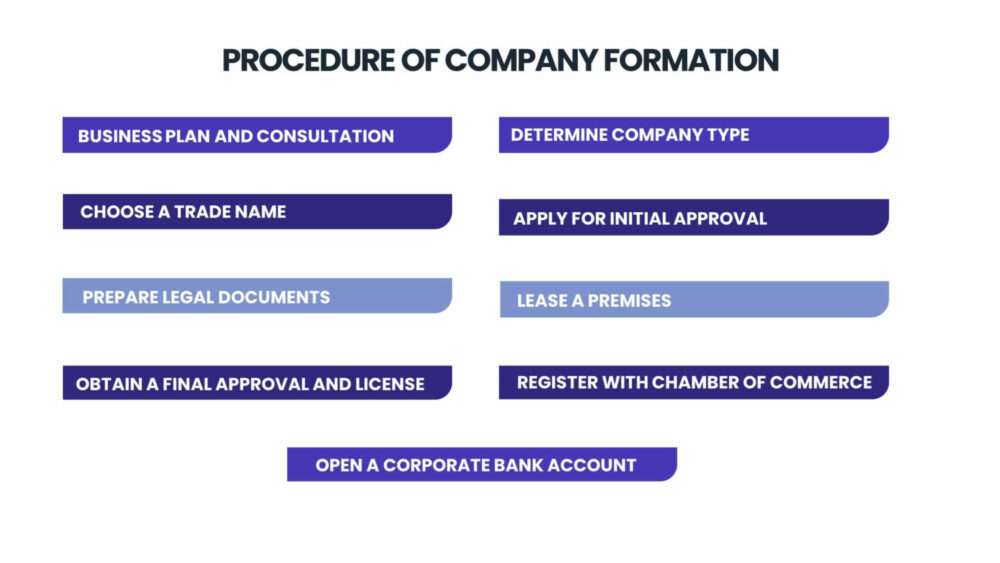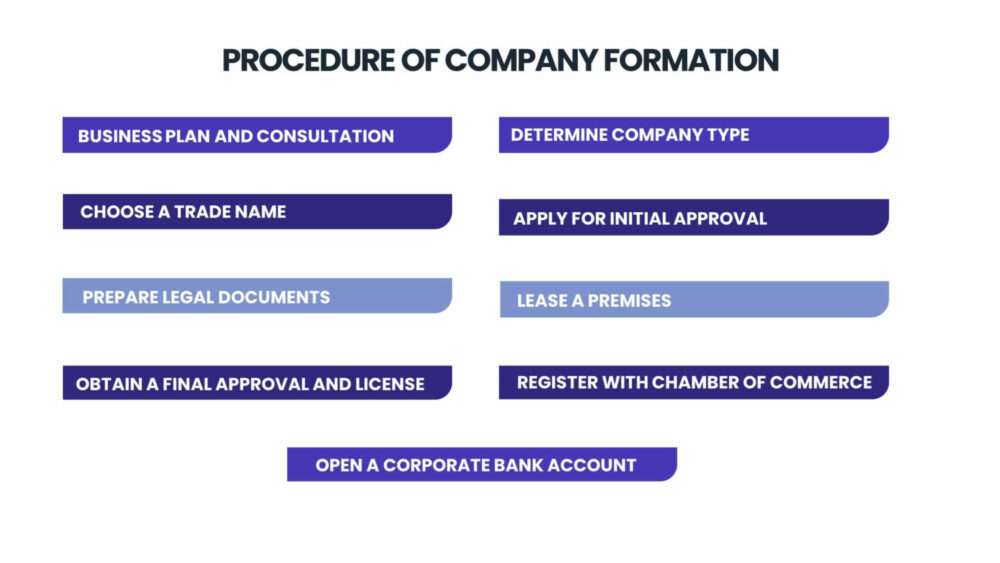 Once the trade name is reserved, you must obtain initial approval from the DED to establish the company.
Preparing Legal Documents
You will need to draft a Memorandum of Association (MOA) with your local sponsor and have it notarized by a notary public in the DED.
Companies must have a physical address in Abu Dhabi. Once you've secured an office or retail space, a tenancy contract should be signed and Ejari must be obtained.
Submit all the prepared documents along with the required fees to the DED. Once reviewed and approved, you will receive your business license.
Our Mainland Company Formation Services In Abu Dhabi
Business Planning and Consultation
Our team of experts provides a comprehensive consultation, understanding your business requirements, and advising on the optimal business structure, suitable licensing options, and the most strategic location for your mainland company.
Local Sponsorship Assistance
As part of our services, we assist in finding trustworthy and reliable local sponsors (if needed), for your mainland company in Abu Dhabi, ensuring complete legal compliance and business security.
Licensing and Regulatory Approvals
We facilitate the entire licensing process, acquiring the necessary trade licenses and regulatory approvals required for your specific business activities.
Documentation and Legal Formalities
We manage all the documentation, from drafting the Memorandum of Association to liaising with the necessary government departments for notarization and attestation.
Office Setup and Visa Processing
We can assist with the sourcing of physical office space to meet regulatory requirements. Additionally, we also facilitate the entire visa processing for your team.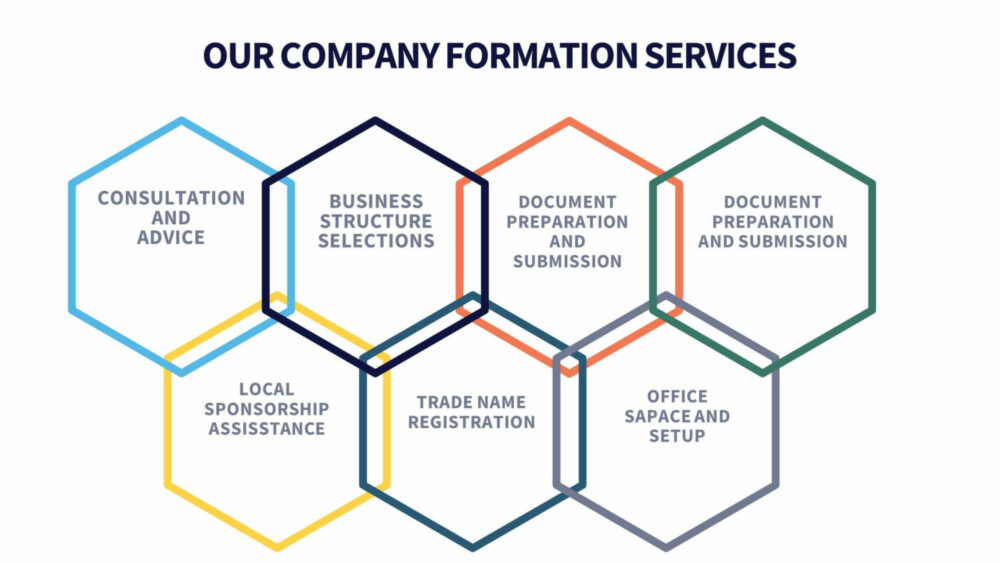 Benefits of Setting Up a Mainland Company in Abu Dhabi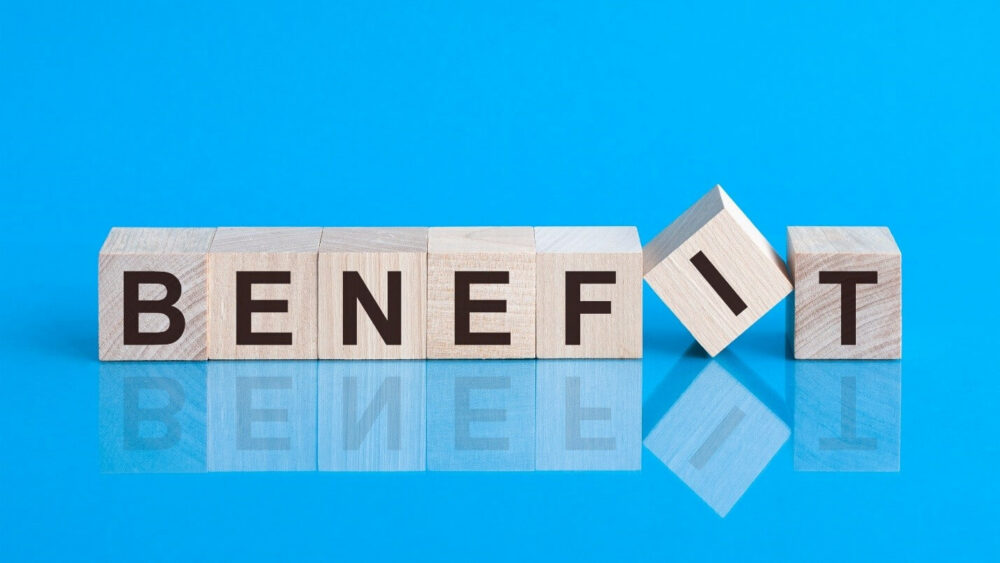 Abu Dhabi, being the capital city of the UAE, offers strategic advantages in terms of connectivity to other major markets. Its robust infrastructure, international airports, and ports enhance trade activities with global markets.
Unlike free zones, mainland companies can conduct business anywhere in the UAE, including free zones, without any restrictions.
No Minimum Capital Requirement
For most of the business activities, there is no mandatory minimum capital requirement to establish a mainland company in Abu Dhabi.
Access to Government Projects
Mainland companies can take part in local and federal government tenders and projects.
Flexible Office Requirement
Mainland companies have the flexibility to choose the office location anywhere in Abu Dhabi. They are not restricted to a particular area like free zone companies.
There are no restrictions on capital repatriation or profit transfer, providing a favorable environment for investment.
The government of Abu Dhabi has continually made efforts to facilitate the ease of doing business, offering streamlined and efficient business setup processes.
Ability to Hire Foreign Employees
Mainland companies have the liberty to recruit a diverse and international workforce, enhancing the skillset within the company.
frequently asked questions
ADEPTS Chartered Accountants LLC is a premier accounting and bookkeeping firm in UAE, offering reliable services to manage income and expenditure, as well as helping clients to adhere to International Financial Reporting Standards (IFRS). Our team of professional financial advisors provides cost-effective solutions to meet long-term goals with exceptional accuracy and precision.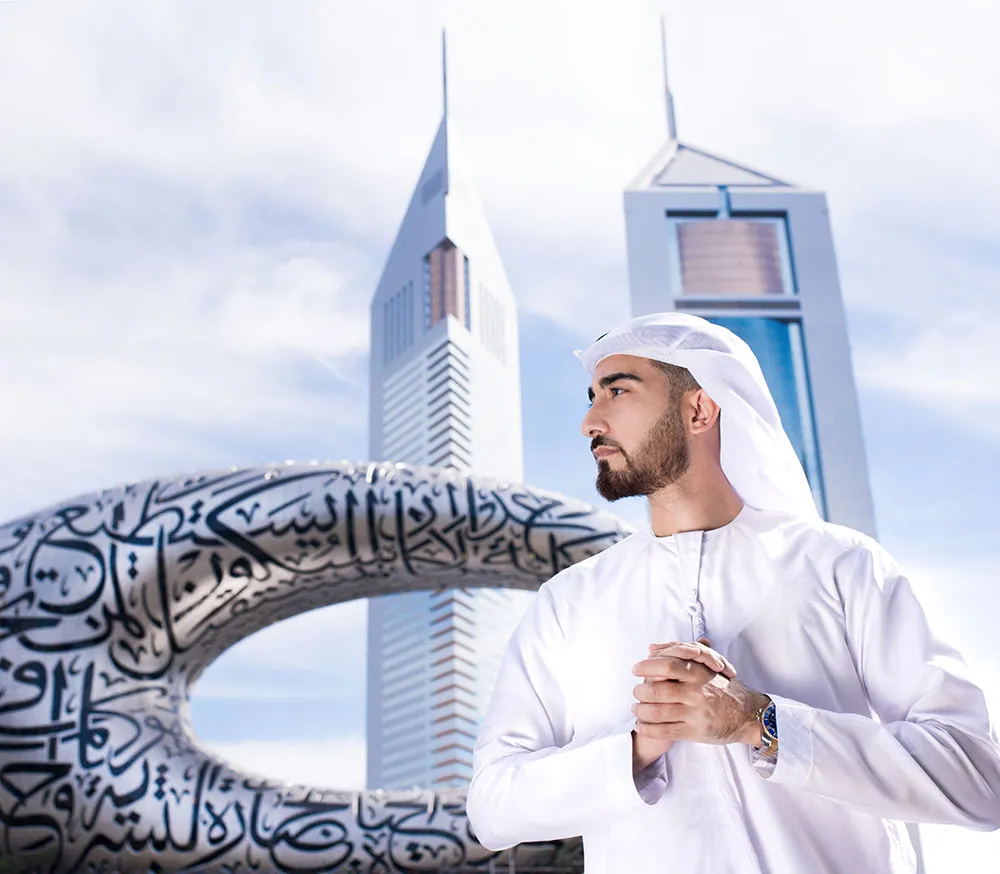 With years of experience in company formation across various sectors, Adepts has the expertise to navigate complex regulatory frameworks. Our team of professionals provides personalized guidance at every step of your company formation journey.
We provide a one-stop solution for all your business setup needs. From initial consultation and business planning to licensing, office setup, visa processing, and post-setup support, we've got you covered.
We understand the value of your time and resources. Our streamlined processes ensure the swift and efficient setup of your mainland company, saving you time and potential setup costs.
At Adepts, we pride ourselves on our transparent and honest approach. We provide clear communication, keeping you informed throughout the process, with no hidden charges
We offer more than just company formation. Our range of post-setup services, including accounting, auditing, tax advisory, and financial management, provide ongoing support as your business grows.