Uncover your future. Identify and remediate Tax Compliance violations with an Excise Audit
Management of excise taxes and knowledge of possibilities to reduce their impact is essential for all businesses operating in affected industries. Businesses must devise effective methods to traverse the UAE's rapidly evolving Excise Compliance landscape. A third-party expert's Excise Audit is a smart approach to discover areas of potential future tax non-compliance that could hinder your operations. An Excise Audit identifies not only single occurrences of Tax Compliance violations but also chronic areas, as each violation of Tax Compliance results in a hefty fine.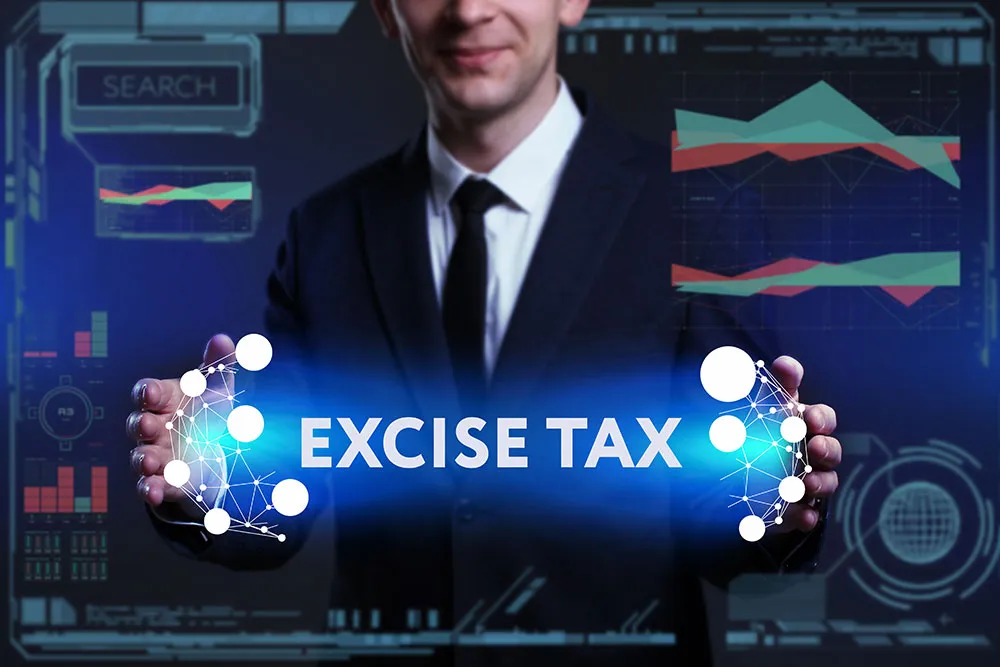 What is an Excise Tax Audit?
An excise tax audit verifies a taxable person's excise tax liability for a given Tax period. This is an evaluation to determine whether or not liabilities are recorded accurately and paid by the due date.
What is the scope of a UAE Excise Tax Audit?
The Excise Tax Authority may conduct Tax Audit whenever it finds it essential. The Tax Auditor can either visit the taxable person's location or be invited to the FTA's headquarters to conduct the Tax Audit.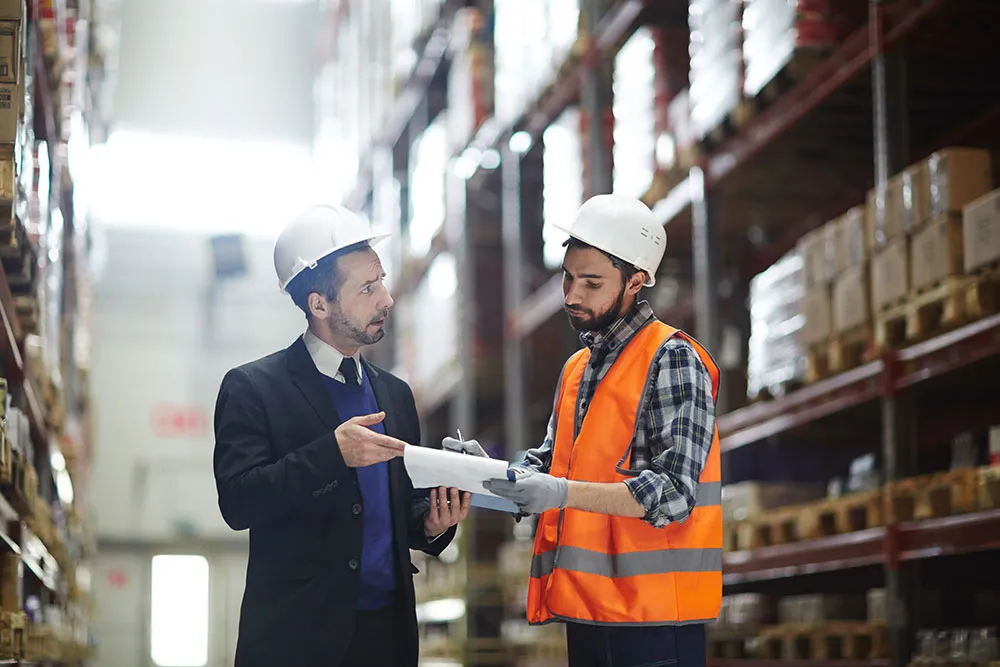 The Federal Tax Administration will choose who should be audited and how frequently. A person registered for Excise tax or who is required to register for Excise tax may be audited at the authority's discretion. It shall be determined by the Tax Auditor/FTA based on the anticipated risk of tax evasion or inaccuracies.
How would one be aware of the Excise Tax Audit?
Normally, FTA provides the taxable person with five days' notice prior to a Tax Audit. In the case of suspected tax evasion, however, an unexpected visit from the tax auditor is always possible.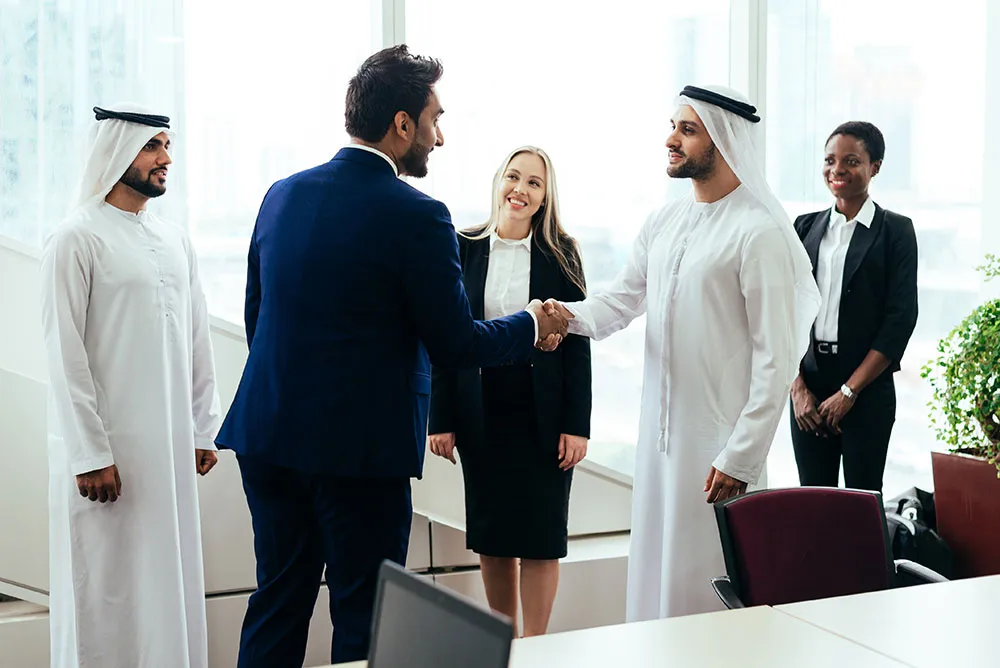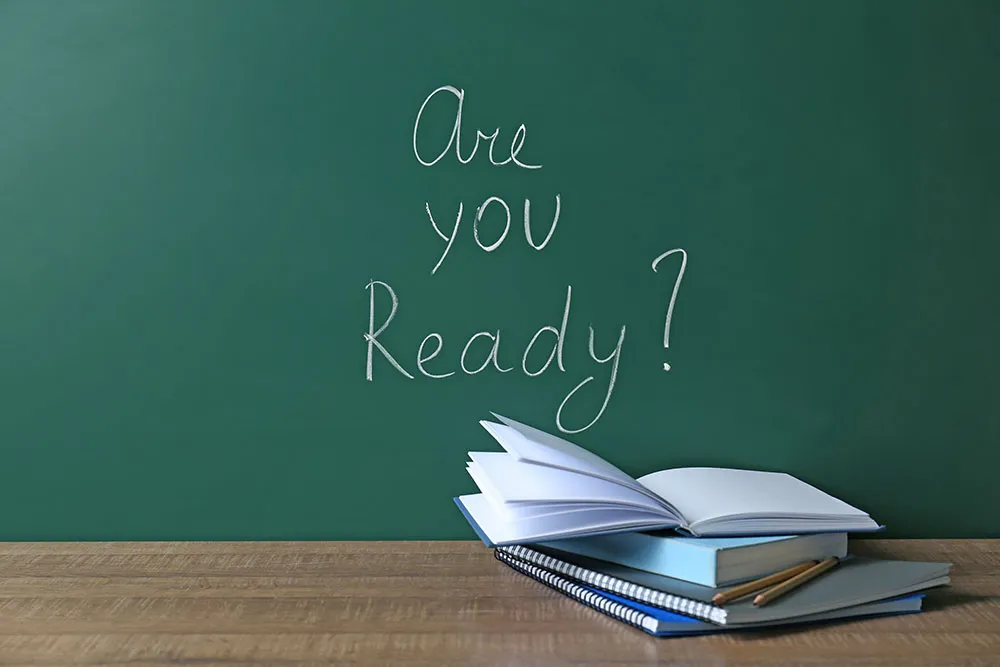 Process of Excise Tax Audit
During a Tax Audit, the Tax Auditor will examine the taxable person's records, inventories, and premises, among other things, to determine the actual taxable situation of the taxable person. The Tax Auditor has the authority to take a copy or the original of the papers for further examination. In order to comprehend the business and confirm specific transactions, the tax auditor is permitted to speak with personnel from various company divisions, such as accounting, logistics, warehouse manager, etc.
Requirements for an Excise Tax Audit
A taxpayer subject to a Tax Audit must provide full cooperation and assistance to the Tax Auditor during the Tax Audit. Likewise, if the taxable individual has a tax agent or legal representative, he will also be accountable.
The Tax Auditor should be permitted to enter the taxable person's premises.
The Tax Auditor should have access to all records and documents about the Excise Tax.
During a Tax Audit, the person responsible for preparing the Excise Tax Return must be present.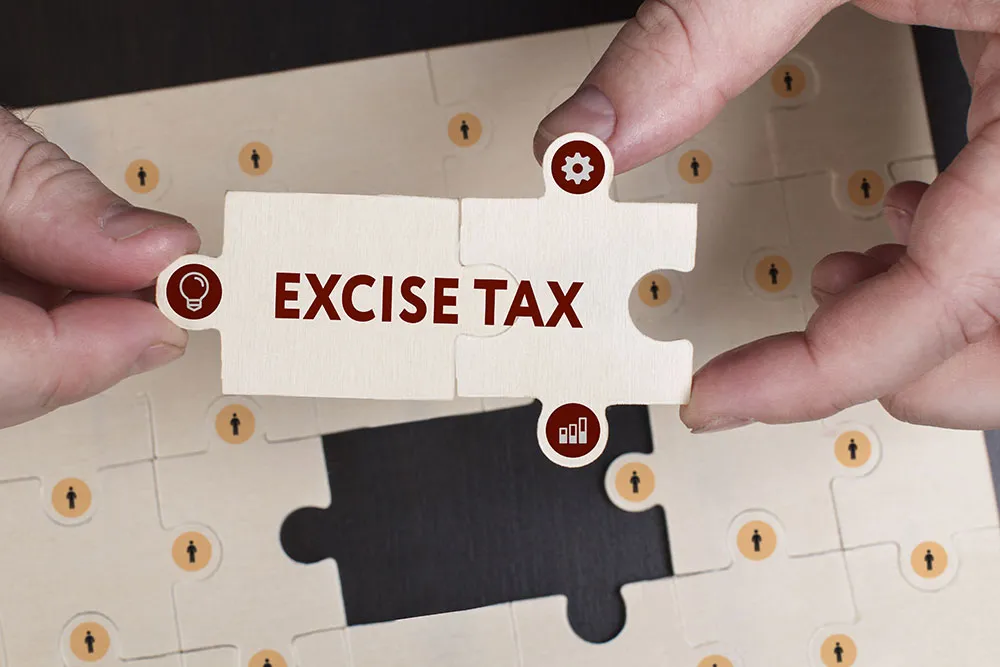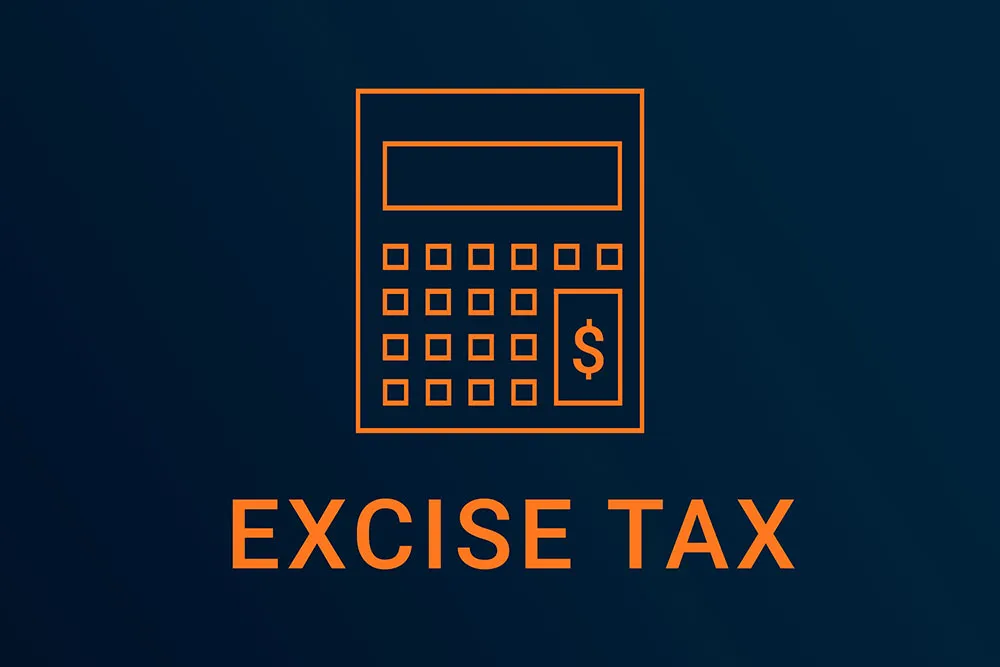 What do we do as External Auditors for you?
We will examine whether the documentation maintained for excisable products are under the UAE Excise Tax Law.
We will examine the Tax calculation sheet prepared by the Taxpayer to ensure no discrepancies.
We shall physically check and certify the inventory the Taxable Person maintains on a specific date. This will ensure the accuracy of the Excisable goods movement reconciliation.
We will ensure that the Taxable Person is prepared to face an upcoming Tax Audit.
What records must be kept following UAE Excise Tax?
A tax-paying individual is required to maintain nine records for Tax Audit.
Documentation of all manufactured, imported, and stocked Excise Goods
Documentation of exported Excise Goods Documentation of stock levels
Evidence of exported Excise Goods
Records of stock levels.
Specific documentation of lost or destroyed Excise Goods
Record of Tax Due for Imported Excise Goods
Tax Record for Produced Excise Goods with Due Tax
Tax Record for Due Tax on Excise Goods that have been stockpiled.
 As evidence of deductible tax:

Tax paid on exported Excise Goods.
Tax paid on Excise Goods constituting another Taxable or Taxable Excise Good.
Amounts paid in error to the Tax Authority.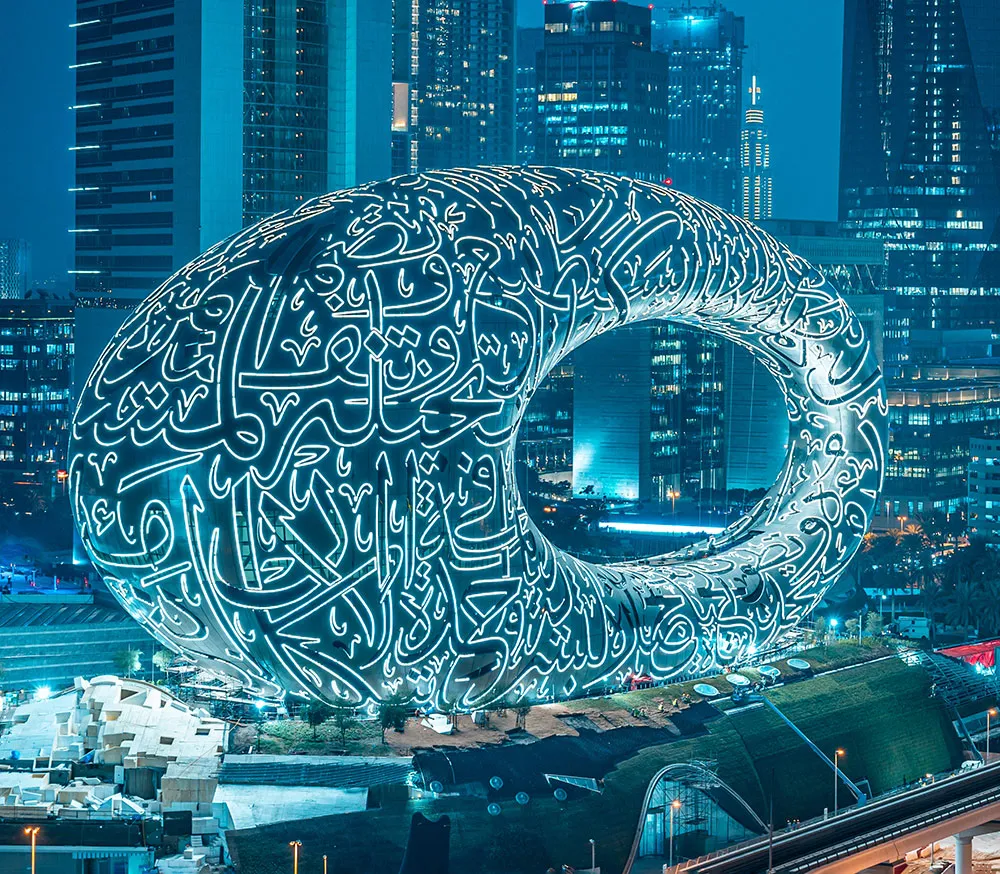 frequently asked questions
Throughout a Tax Audit, the Tax Auditor may request the following:
Original records
Copies of documents.
Samples of a product
The preceding documents comprise invoices, a tax estimate sheet, etc.
During the course of the Tax Audit, you will be permitted to oversee the removal of documents by the Tax Auditor. If the Tax Auditor removes records or other materials in connection with the Tax Audit, he or she has the right to retrieve them following the assessment. The taxable person may request a receipt (documentary evidence) for the Tax Auditor's removal of any documents or samples.
The UAE's Excise Tax law went into force on October 1, 2017. This law applies to tobacco and energy drinks at a rate of 100 percent and to carbonated drinks at a rate of 50 percent.
ADEPTS Chartered Accountants LLC is a premier accounting and bookkeeping firm in UAE, offering reliable services to manage income and expenditure, as well as helping clients to adhere to International Financial Reporting Standards (IFRS). Our team of professional financial advisors provides cost-effective solutions to meet long-term goals with exceptional accuracy and precision.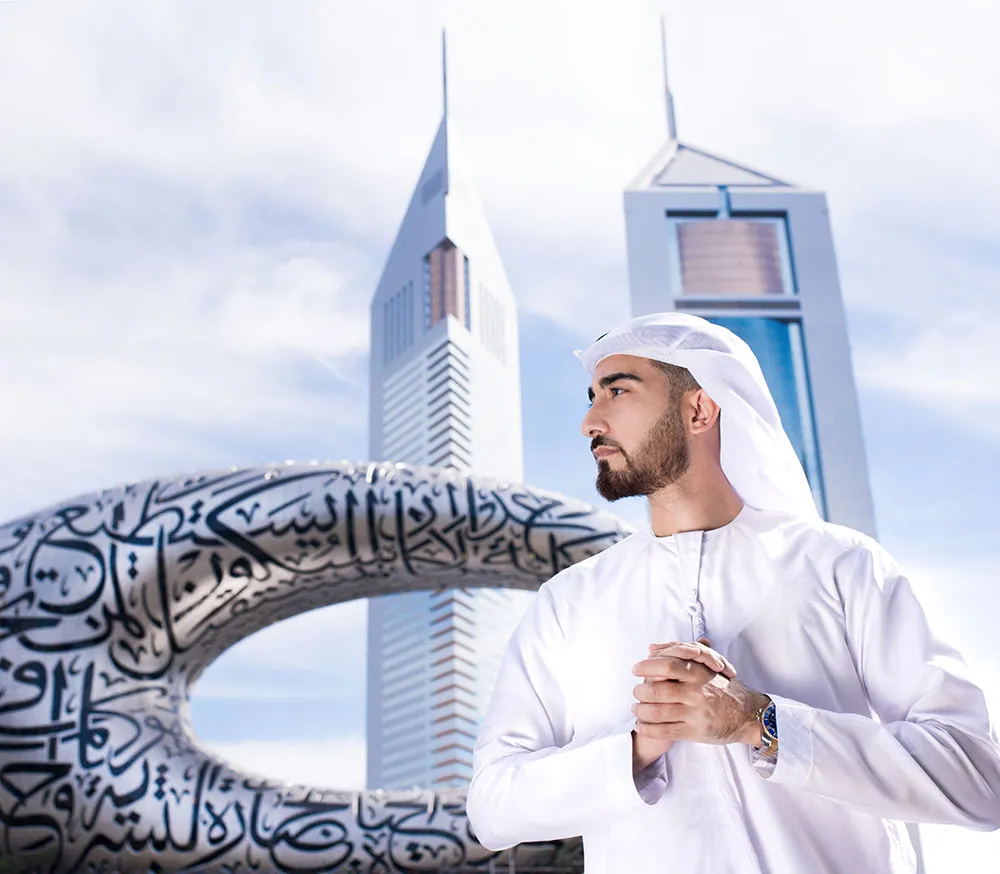 Comprehensive understanding of excise regulations
Our team of experts has a thorough understanding of the excise tax laws and regulations in the UAE. To guarantee that our customers are constantly in conformity, we keep abreast of any changes and revisions to the legislation.
Our team of professionals has vast experience in conducting excise tax audits across various industries. We have successfully assisted many clients in meeting their compliance requirements and avoiding any penalties.
Our team doesn't just identify potential issues during the excise tax audit process - we also provide proactive solutions to help our clients address and resolve any issues before they become problematic.
Transparent communication
We believe in open and transparent communication with our clients throughout the entire excise tax audit process. We give frequent updates and keep our customers aware of the audit's progress and any difficulties that may occur.
Our team develops customized audit plans based on the specific requirements of each client. To guarantee that our customers get a complete and efficient audit, we consider the size and complexity of the firm, as well as industry-specific requirements and other considerations.