Stay Compliant with Professional Excise Duty Pre-Audit Health Checks
Under the FTA, all registered organizations must determine if their excisable items are taxable and comply with tax duties. This is essential, as the government may contact you if they wish to conduct an excise duty audit. If FTA auditors discover noncompliance, the taxpayer may be subject to hefty fines.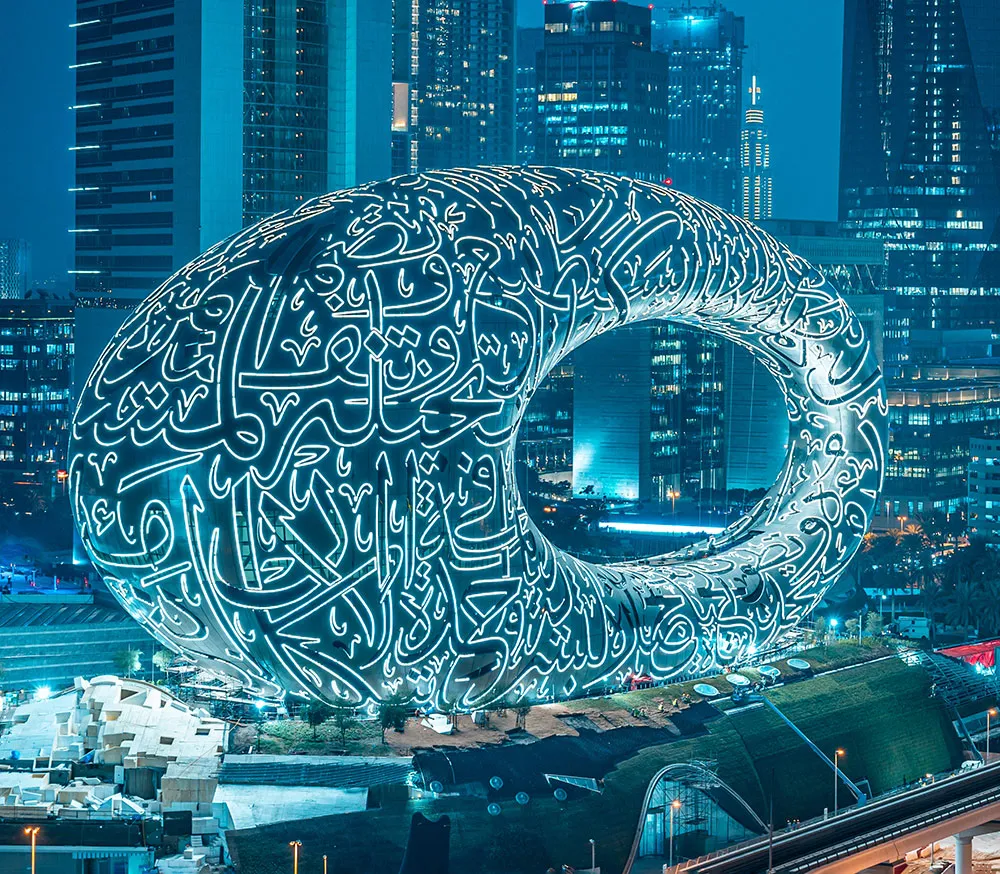 What is Excise Tax Health Check in Dubai?
Since 2018, the UAE has imposed excise taxes on certain products. Under the FTA, all registered entities are expected to determine if their excisable items are taxable, file a monthly excise duty return. This is crucial to keep in mind, as the authorities may contact you if they need to conduct an excise duty audit. If FTA auditors discover noncompliance, the taxpayer may be subject to hefty penalties. In light of this, our tax consultants in Dubai will give you an expert excise duty pre-audit health check. By following these precautions, businesses can prevent future FTA penalties.
What is an Excise Duty Audit?
An excise audit is an examination and verification of the tax compliance of a registered legal organization. The purpose of the audit is to check that the taxpayer's excise tax liability is accurate and has been paid on time.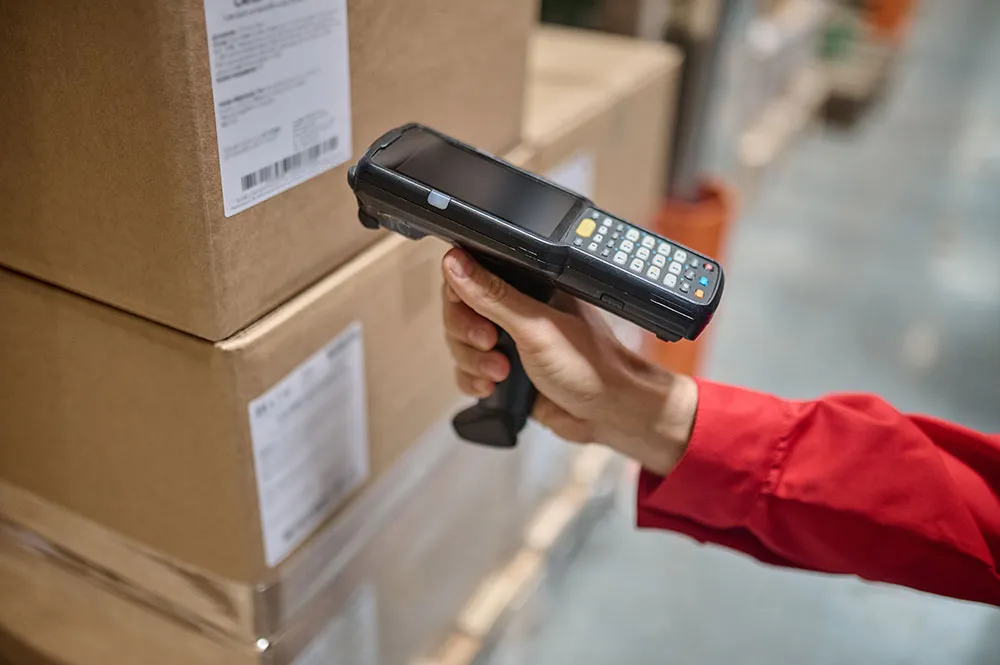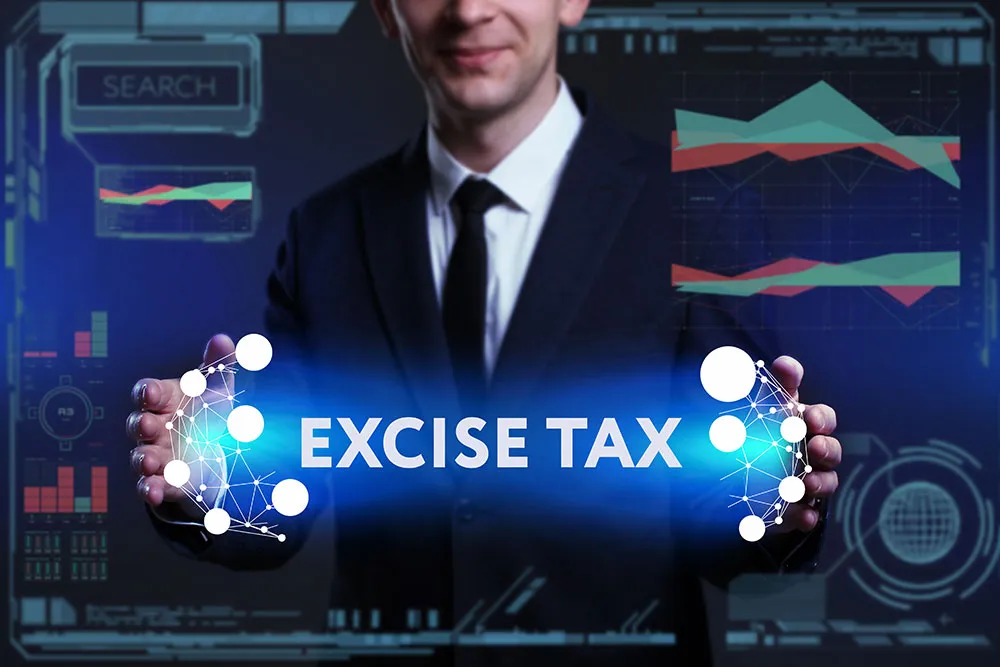 Who Conducts Audit of Taxes in UAE?
The Federal Tax Authority (FTA) is the official regulatory authority in the country, able to conduct VAT/excise tax audits to examine businesses' operations and tax compliance.
Why is a Pre Audit Tax Health Check Important?
A pre-audit health check is significant for all United Arab Emirates-based excise taxable businesses. This preliminary tax assessment evaluates potential tax difficulties. Identifies areas of noncompliance with excise duty rules and business risks. Before the auditor checks your excise records, you must correct any errors or omissions. We will perform a pre-audit review of your excise records to identify any potential issues.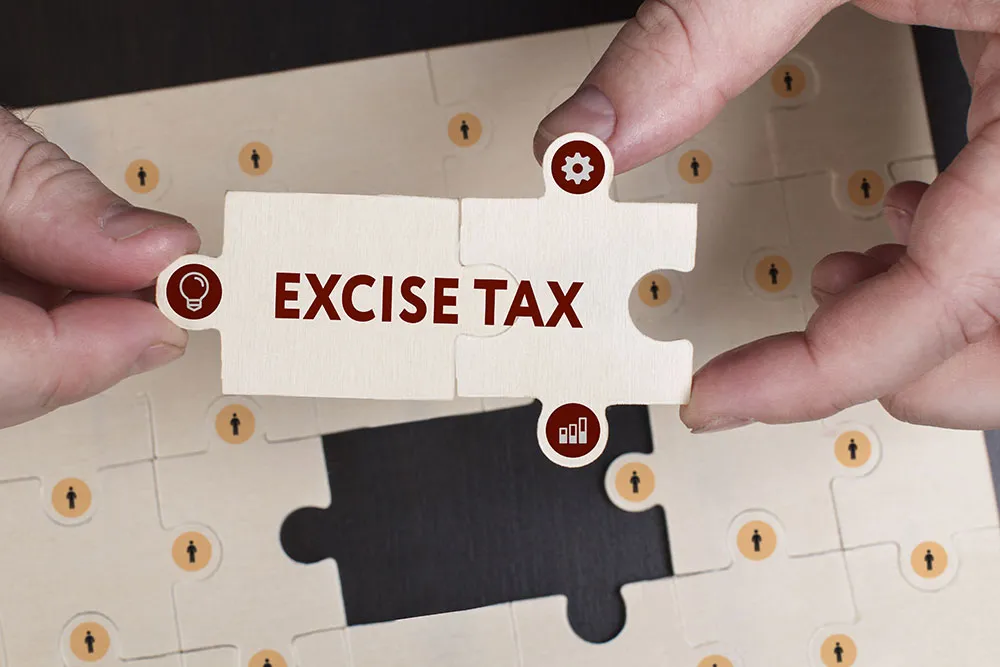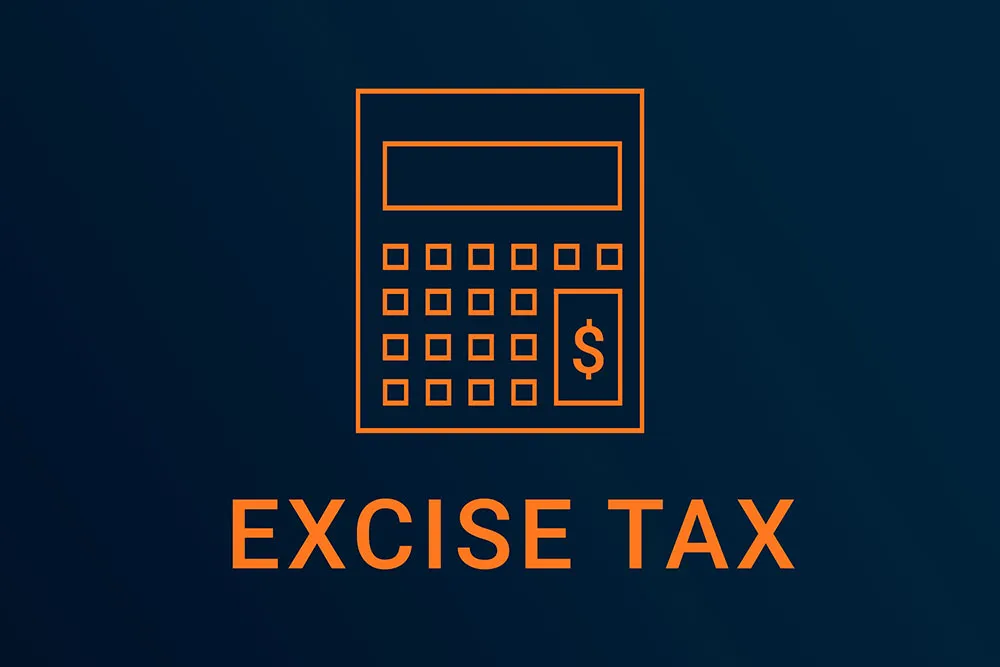 How Does the FTA Determine if it will Conduct an Excise Audit?
The Federal Tax Authority identifies businesses for excise tax audits, but no particular criteria are specified. It is solely up to the FTA to choose what will be audited and at what periods. They can conduct a formal tax audit at any time and location.
The FTA sends the taxable firm a five-day notice of the excise duty inspection. However, when tax evasion is suspected, auditors make an unannounced visit to the business. They typically determine the location and time of the UAE's excise duty inspections. Auditors may request originals or copies of your excise paperwork. Under the UAE Excise Procedure Law, they may also conduct a second audit if the company fails to meet its tax requirements in the first round.
How Should you Prepare for an Excise Audit?
The auditors will require pertinent information and documentation pertaining to your excisable goods. The following are the bare minimums for an excise audit in the UAE: –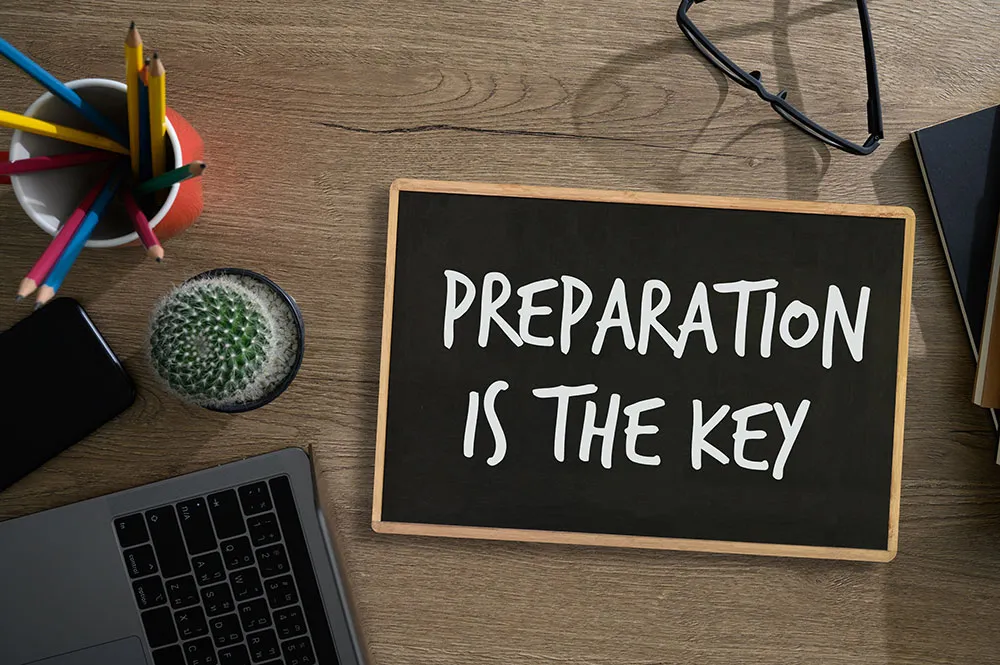 Our Excise Inspection Services Involve the Following Steps:
When preparing your company for an excise audit in any emirate in the UAE, we will focus on the following critical areas:
We will check the excise returns you filed and correct any mistakes.
We will ensure that all excise duty entries are in accordance with FTA rules.
New ideas and recommendations for excise tax planning.
We will inspect your excise records for accuracy.
Recognize concerns about UAE tax compliance.
Provide proof on your behalf to FTA auditors.
Assist you with any future regulatory authority requests.
You can call us right now for our complete excise pre-screening health check service.
frequently asked questions
Any business in the UAE whose total value of taxable supplies made within the UAE exceeded AED 375,000 threshold in the previous 12 months, or they expect to make taxable supplies with a value exceeding the mandatory registration threshold in the next 30 days must register for excise tax.
Any firm in the UAE may register if the total value of their taxable supplies or taxable expenditure in the preceding 12 months exceeded the voluntary registration threshold of AED 187,500, or they anticipate exceeding the voluntary registration threshold in the next 30 days.
ADEPTS Chartered Accountants LLC is a premier accounting and bookkeeping firm in UAE, offering reliable services to manage income and expenditure, as well as helping clients to adhere to International Financial Reporting Standards (IFRS). Our team of professional financial advisors provides cost-effective solutions to meet long-term goals with exceptional accuracy and precision.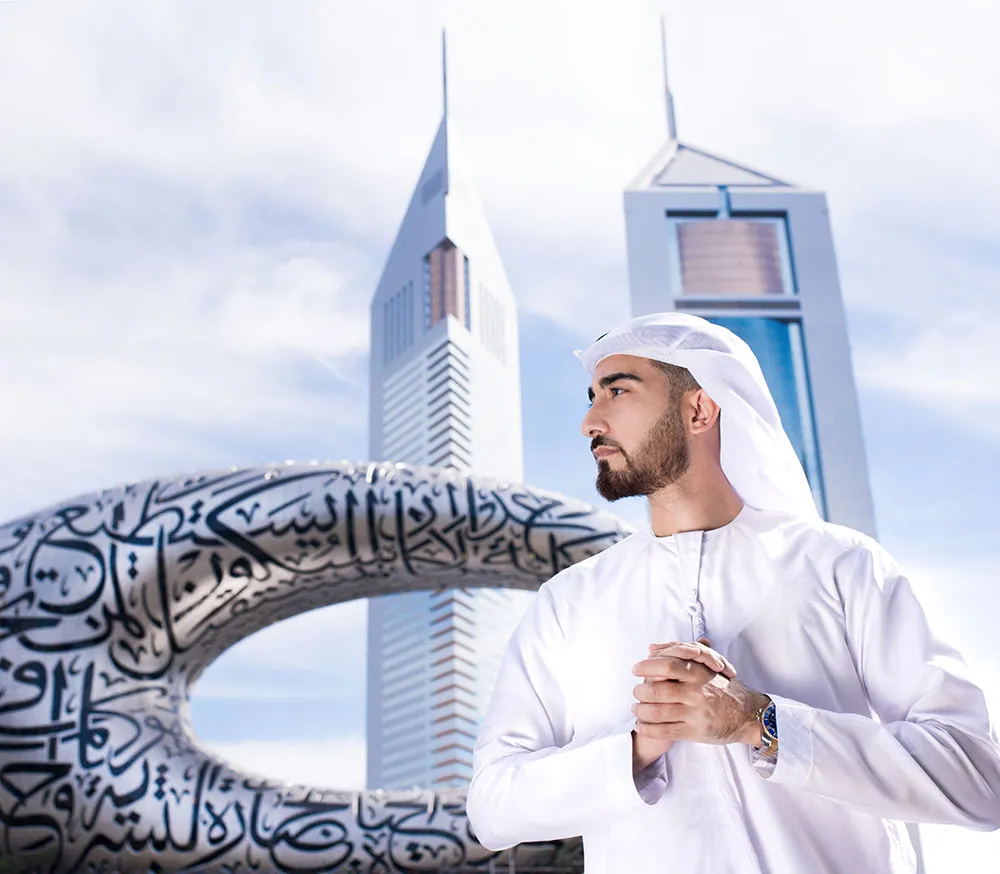 Our excise tax health check is a quick and efficient way to assess your excise tax compliance, identifying potential issues and areas for improvement.
Our team of experts will conduct a thorough analysis of your business operations, identifying areas of high risk and potential exposure.
Our excise tax health check is a cost-effective way to proactively address potential compliance issues before they turn into costly penalties and fines.
Our service includes a compliance gap analysis, which identifies areas where your compliance practices may not be in line with current regulations.
Our recommendations can help you improve your excise tax compliance processes, making them more efficient and effective.