Stay one step ahead with our FTA-approved tax agency services.
Stay one step ahead with our FTA-approved tax agency services with a team of tax experts having extensive experience and knowledge about VAT laws and regulations.
We take pride in being counted as pioneer tax agents for a diverse pool of satisfied clients across the UAE. Our premium services are distinguished by helping our clients streamline financial management and tax filing to save time and money and prevent errors.
Adepts Chartered Accountants, a professional accounting and audit firm, has been led by authorized and well-experienced chartered accountants in Abu Dhabi and Dubai for almost 15 years. From Business Advisory Services to Tax Auditing, our firm offers various services to clients.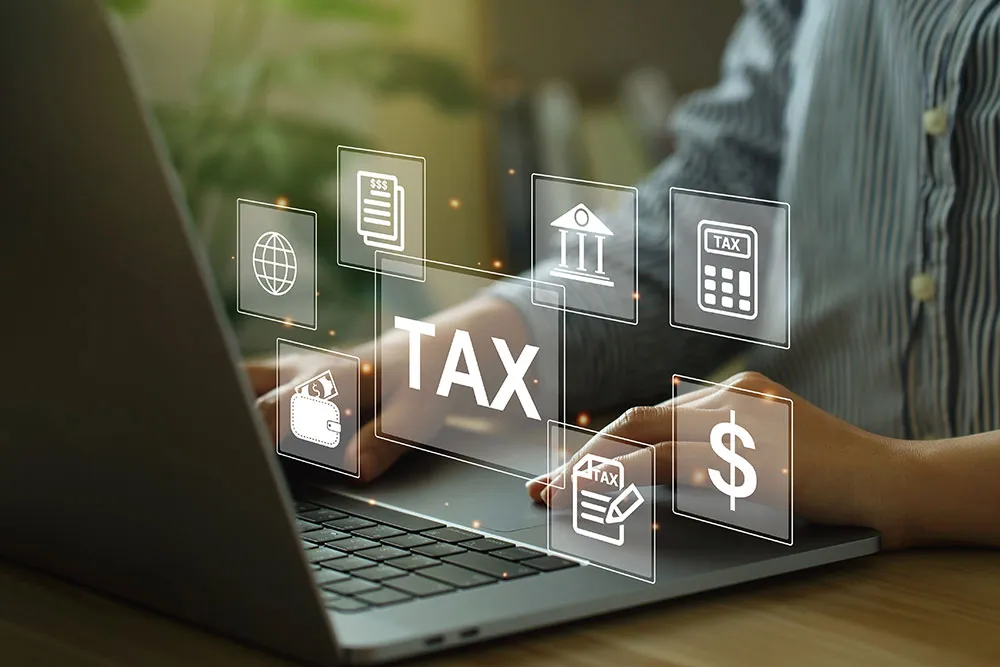 What is a Tax Agency Service? 
An agency that is responsible for helping a client or a business in the payment of taxes to the government, exercising their tax rights, and is appointed to represent them before the authority is referred to as a Tax agency.
By appointing a Tax Agency, clients don't have to worry about tax compliance burdens, and they can focus on business growth and expansion. It will not be always possible for clients to run the business and also look after all the statutory compliance and that is why you may need a Tax Agency Service for your business.
Why should you hire a Tax Agency? 
It is advised to hire a tax agency for every business as the complicated tax procedures may not be easy for you to digest. Appointing FTA-approved tax agency will add more advantages to the operational outcome of your business. Hiring a Tax Agency for your business may also be important because: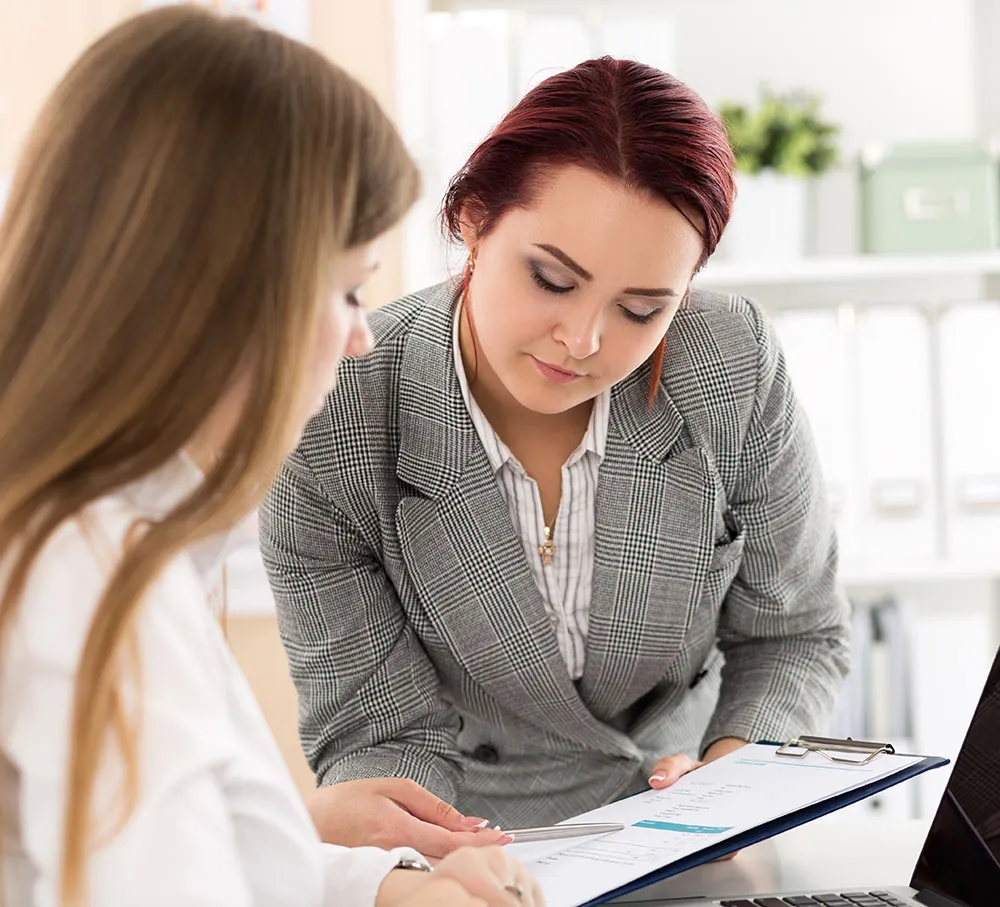 A tax agent will represent you in the Federal tax authority
A tax agent will embark on all obligations on taxation
A tax agent will notify you of all your tax proceedings
A tax agent will help you with the best tax planning for the effective outcome of your business 
A tax agent will settle any tax disputes with the authority 
Benefits of hiring our Tax Agency?
There are several benefits of hiring our Tax Agency Service.  Our experienced Tax experts assist our clients with their taxation procedures. Our Tax Agents can be legal representatives for your company before the FTA, assist in any communication with the FTA, assist in providing documents in Arabic during a VAT Audit, and help in avoiding any unpredictable fine by giving the right advice as per the laws and regulations.
We also provide a smooth follow-up channel with the FTA and ensure that refunds and other tax matters are handled professionally and promptly.
In addition to all these benefits, our Tax Agency provides several other benefits to our clients like: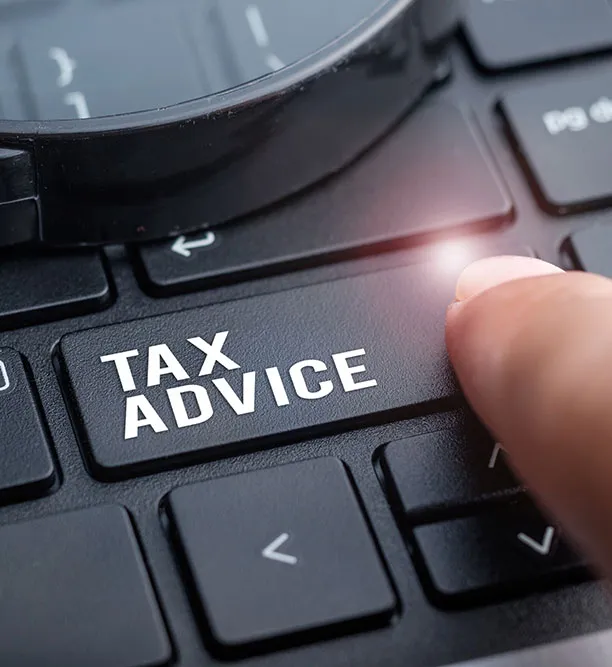 What Services do we offer?
We are FTA-approved tax agent and our tax experts have extensive knowledge and understanding of VAT laws and regulations. We can support our clients in the: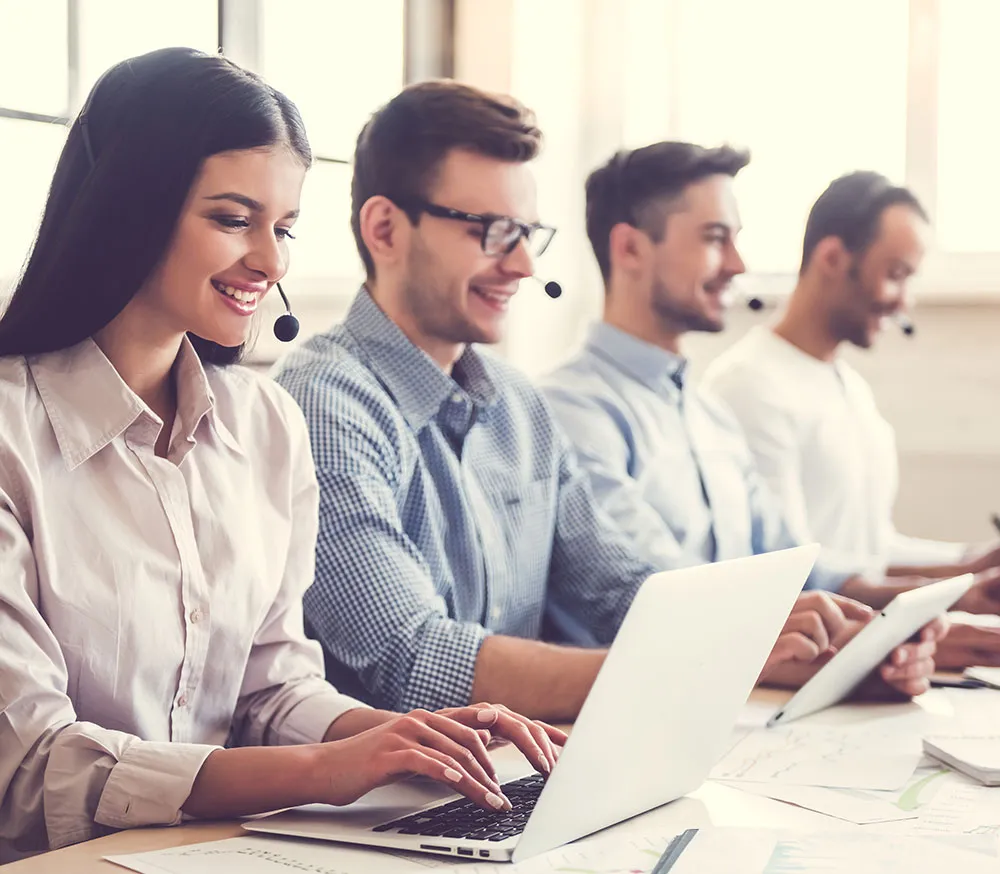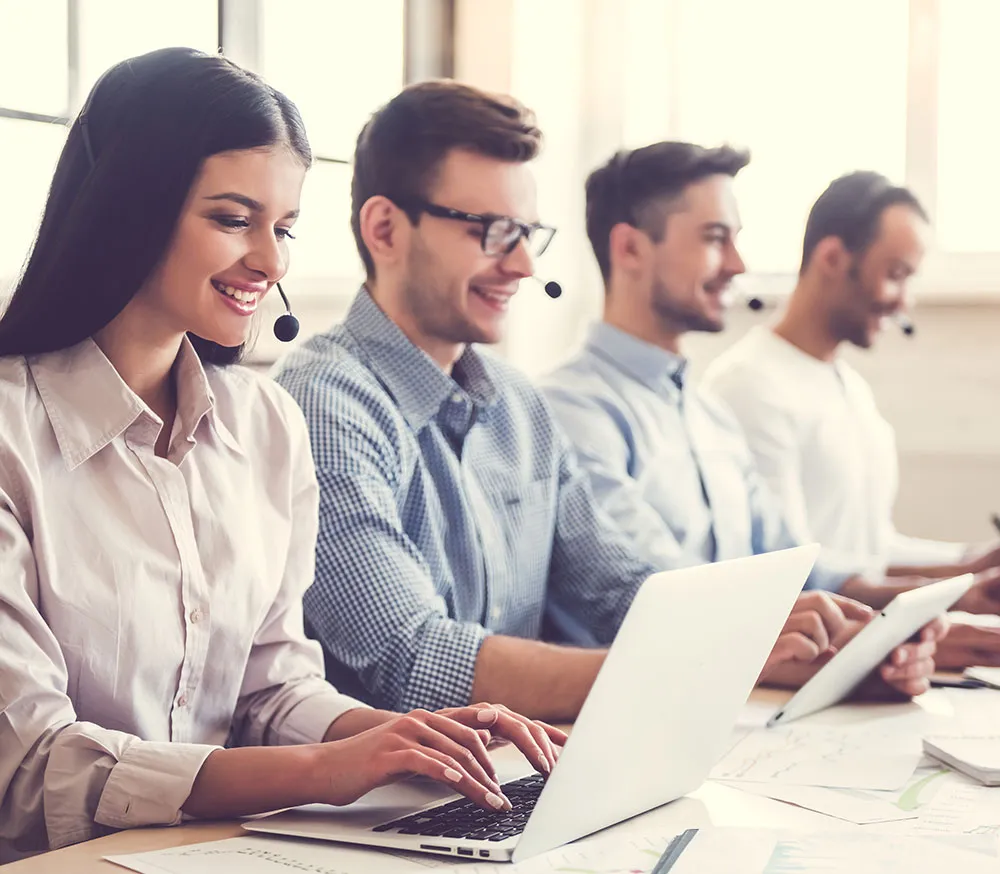 Our expert tax agents will analyze the issues and build the strength of your case. 
The next step is to advise you on options available for your particular case and prepare the documentation
Our tax agents will liaise directly with the FTA and provide you with regular updates to keep you informed. 
frequently asked questions
ADEPTS Chartered Accountants LLC is a premier accounting and bookkeeping firm in UAE, offering reliable services to manage income and expenditure, as well as helping clients to adhere to International Financial Reporting Standards (IFRS). Our team of professional financial advisors provides cost-effective solutions to meet long-term goals with exceptional accuracy and precision.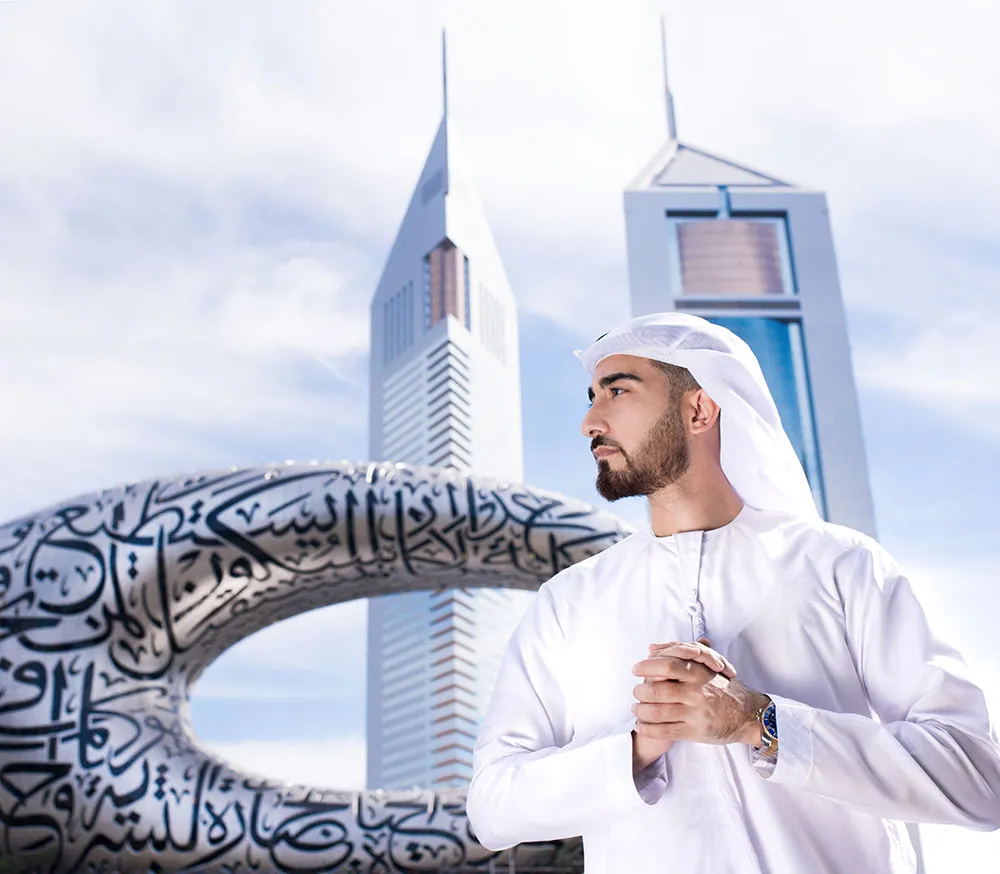 Timely and accurate tax filing
We ensure that all VAT filings are completed accurately and submitted on time, avoiding potential penalties and fines.
Expertise in the VAT rules
Our staff has an in-depth grasp of the VAT legislation and stays current on any changes or modifications, ensuring that our customers remain compliant.
Streamlined VAT processes
Our team works to streamline VAT processes, simplifying the compliance process for our clients and saving them time and resources.
Assistance with VAT audits
We provide assistance with VAT audits, ensuring that our clients are fully prepared and equipped to handle any potential audit.
We work proactively with our clients to develop tax planning strategies that can help minimize tax liabilities and maximize savings.