Company Formation in RAKEZ
At Adepts Chartered Accountants, we understand the critical role of internal audit in ensuring the effectiveness of your organization's operations, risk management, and internal control systems
As a trusted and reputable provider of internal audit services in the UAE, we are dedicated to helping businesses achieve their objectives and maintain compliance with regulatory requirements. Our team of highly skilled and experienced professionals is committed to delivering tailored solutions that address your unique needs and add value to your organization.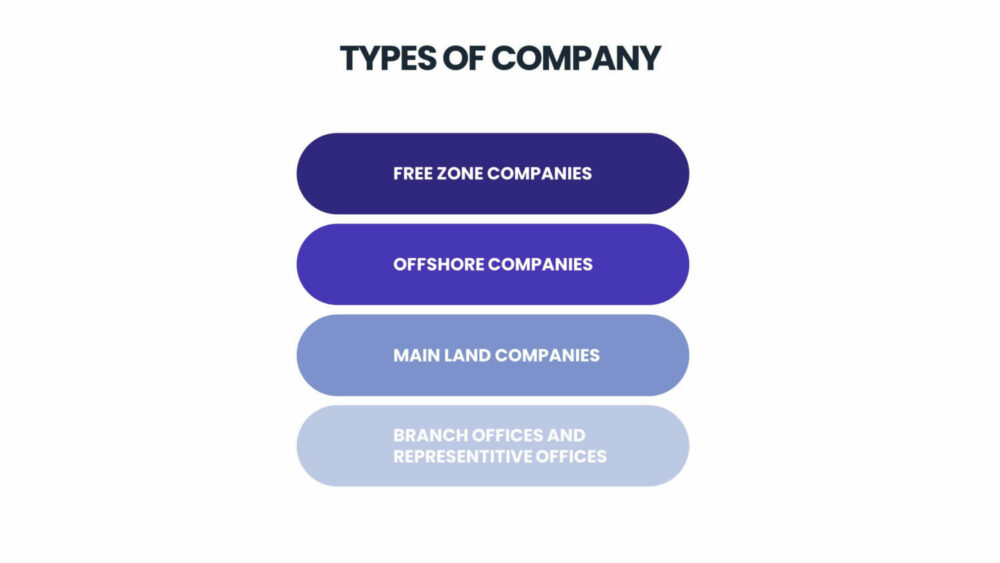 Company Formation in RAKEZ?
RAKEZ (Ras Al Khaimah Economic Zone) is a robust, dynamic, and integrated business hub in the UAE. It offers an efficient and cost-effective gateway to global markets. Company formation in RAKEZ can be a pivotal step for businesses aiming to establish a strong foothold in the UAE and the Middle East.
Types of Licenses in RAKEZ?
Commercial License
Service License
Industrial License
Educational License
Media License
Procedure Of Company Formation
Determine Your Business Activity And Legal Structure:​
The first step in company formation is deciding on the nature of your business activity and the legal structure of your company. RAKEZ offers a range of business activities and several legal forms such as Limited Liability Company, Branch of a UAE Company, and Branch of a Foreign Company.
Choose a unique business name that reflects your brand. The name must not violate the rules set out by RAKEZ.
Apply for Initial Approval
Submit your application for initial approval. This includes your business plan, passport copies of the shareholders, and the application form.
Register Your Legal Documents
Prepare the required legal documents for your company. These include the Memorandum of Association and Articles of Association.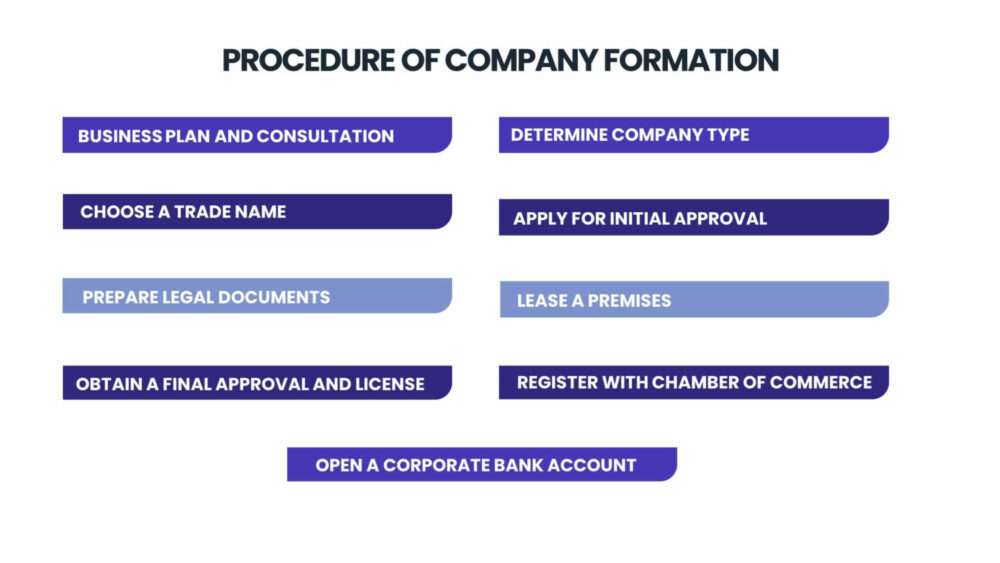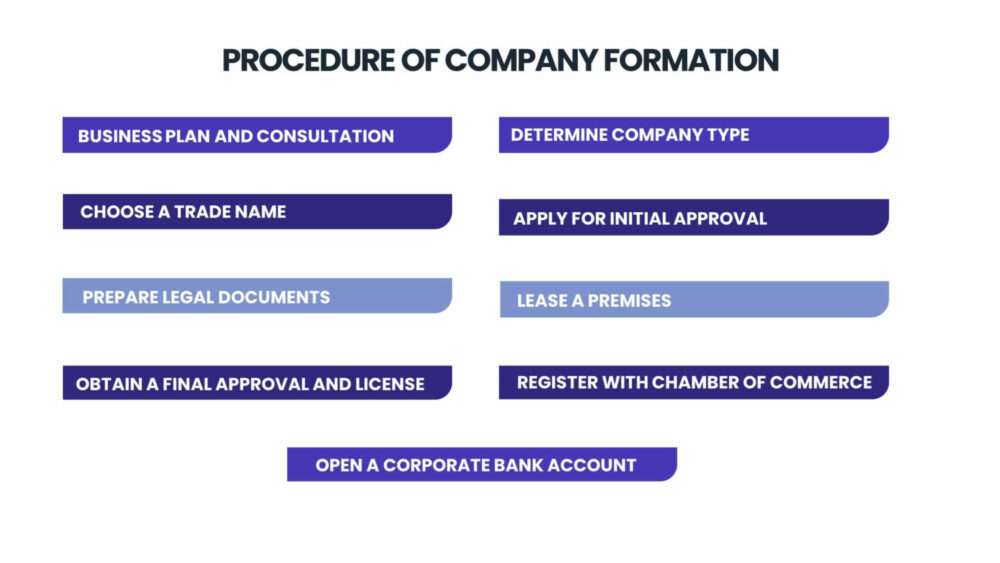 Pay the required fees for the company formation process. This includes the registration fee, license fee, and any other applicable charges.
Receive Your Business License
Once your application has been approved and the fees have been paid, RAKEZ will issue your business license. The license confirms your legal ability to conduct your chosen business activities in RAKEZ.
The final step is opening a corporate bank account for your newly formed company.
Our Comprehensive RAKEZ Company Formation Services
Our experts dive deep into your business objectives and align them with the dynamic opportunities available within the RAKEZ business environment. This initial stage ensures that your business setup is tailored to your industry and the unique demands of your operation.
Paperwork can be a hassle, but not with us by your side. We assist in preparing, compiling, and submitting all the necessary documents in line with the standards and regulations set by RAKEZ. This comprehensive assistance ensures all your documents are correct, and your application is processed without any delays.
Navigating through the licensing process can be daunting. With our expertise and deep understanding of the RAKEZ regulations, we guide you through every step of obtaining the most suitable license for your business.
A solid business plan is a key to success. Our team of professionals, aids in the development and refinement of your business plan, focusing on your vision, financial forecasting, marketing strategies, and operational structure.
Location and environment play a vital role in the productivity of a business. We assist you in finding the right office space that fits your budget and meets all your business needs, helping to create a professional and productive working atmosphere.
We handle the time-consuming and complex process of visa applications for you and your employees. From the initial application to the final approval, we ensure the procedure is hassle-free and timely.
Our service doesn't stop once your company is formed. We continue to support you with a wide range of post-formation services such as accounting, audit, tax compliance, and financial reporting. These services are designed to help you focus on growing your business while we handle the administrative and regulatory aspects.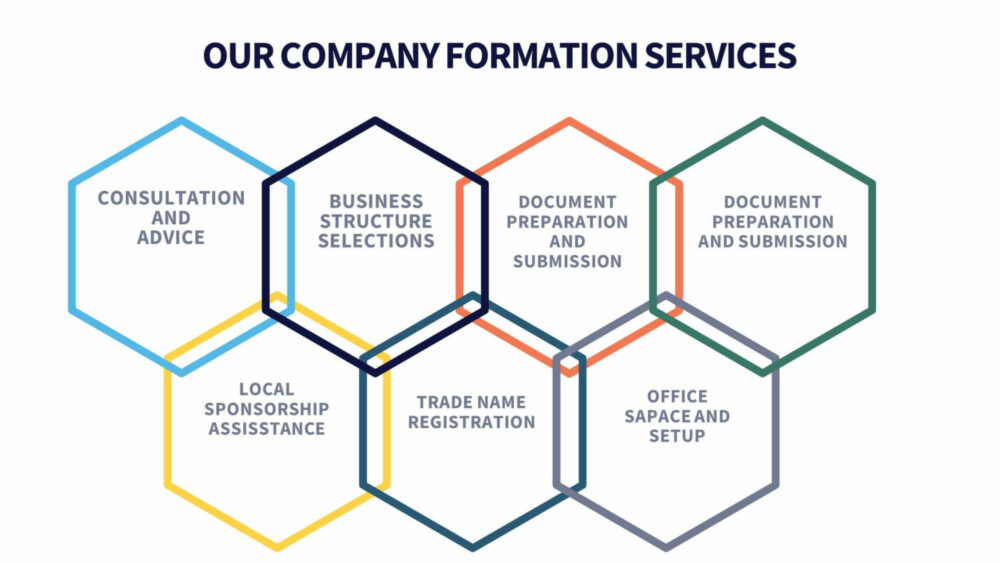 Benefits of Company Formation in RAKEZ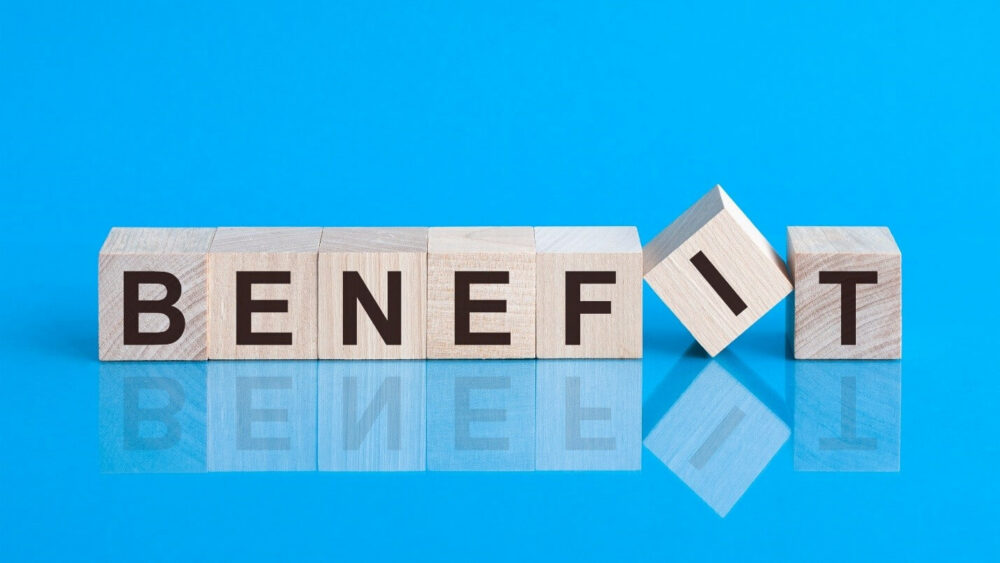 RAKEZ is ideally located to offer easy access to markets in the Middle East, North Africa, Europe, and South Asia, making it a perfect gateway for businesses targeting these regions.
Businesses in RAKEZ can enjoy a tax-free operating environment, with 100% exemption from corporate and income tax.
Access to World-Class Facilities:
We leverage advanced tools, techniques, and data analytics to enhance the effectiveness and efficiency of our internal audit processes. By analyzing large volumes of data, we uncover patterns, trends, and anomalies, enabling us to provide deeper insights and identify potential areas for improvement and risk mitigation.
Actionable Recommendations
Companies in RAKEZ have access to state-of-the-art facilities such as offices, warehouses, and industrial plots.
RAKEZ offers several legal forms for company setup including Free Zone Establishments, Free Zone Companies, and branches of local and international companies.
RAKEZ provides a range of support services such as licensing, visa processing, and others to assist businesses in their operations.
There are no currency restrictions in RAKEZ, providing businesses with greater financial flexibility.
RAKEZ is well connected to major logistical hubs, with easy access to seaports and international airports, facilitating global trade.
frequently asked questions
ADEPTS Chartered Accountants LLC is a premier accounting and bookkeeping firm in UAE, offering reliable services to manage income and expenditure, as well as helping clients to adhere to International Financial Reporting Standards (IFRS). Our team of professional financial advisors provides cost-effective solutions to meet long-term goals with exceptional accuracy and precision.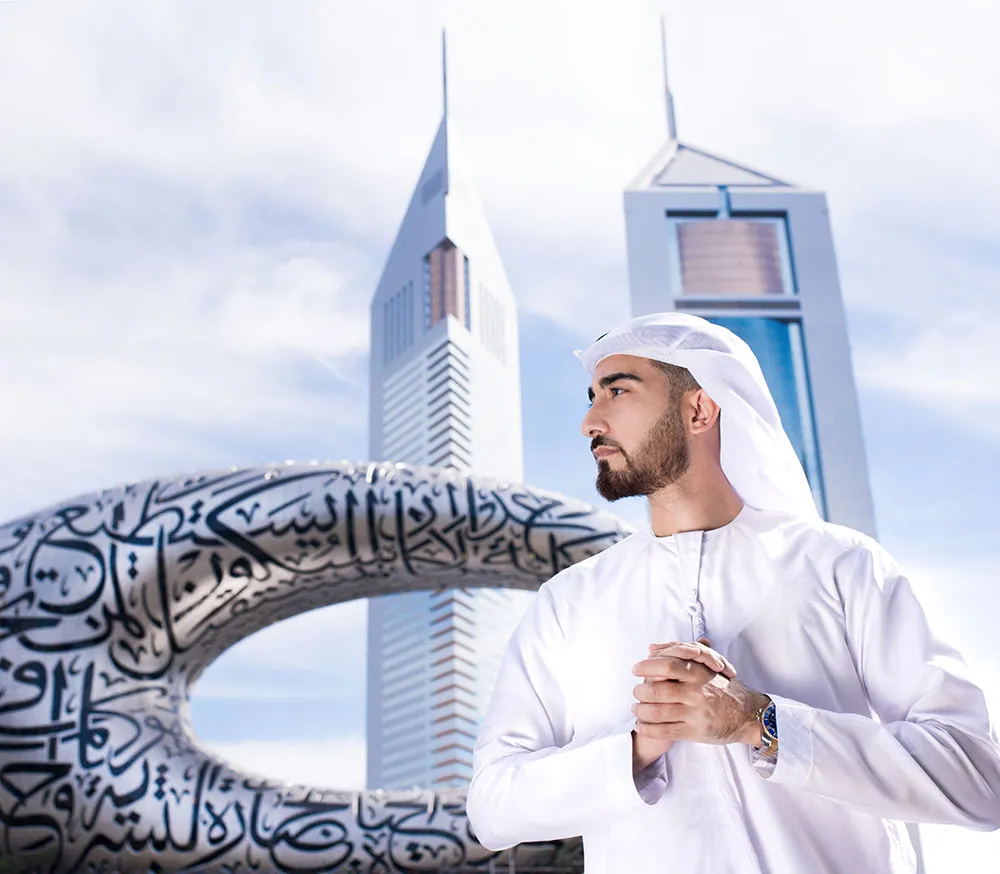 With Adepts, you get expert advice tailored to your specific business needs. Our team has in-depth knowledge of RAKEZ and UAE laws to navigate the process efficiently
We handle everything from initial consultation, documentation, application process, to post-formation support, making the process seamless and stress-free.
We provide transparent pricing with no hidden costs. You know exactly what you're paying for.
We understand that time is valuable. Our team works diligently to complete the process in the shortest possible time, without compromising on quality.
We are committed to providing excellent client service. We ensure regular communication and are always available to answer any questions.
With years of experience, we have a high success rate in company formations. Trust us to get it right for your business.