A CFO is a critical position in any organization, responsible for overseeing the financial operations of a company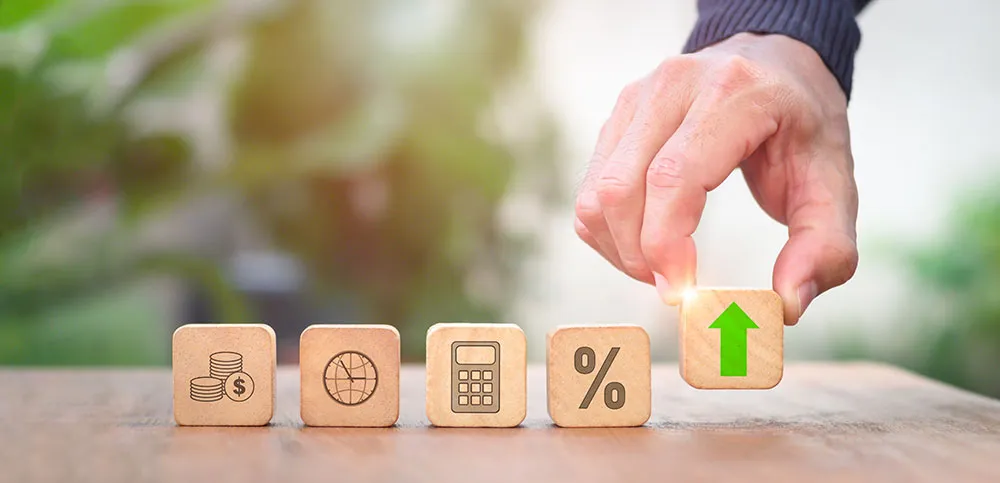 Cash Flow Management and Forecasting
This involves creating a plan to monitor, measure, and analyze cash flow in order to make better decisions about how to manage finances. This includes forecasting future cash needs, understanding the impact of economic conditions on financial plans, and evaluating alternative methods for financing operations.
Budgeting and Expense Control
Developing budgets helps organizations effectively manage their resources and expenses so that they are able to reach their goals while still keeping spending in check. This involves identifying short-term and long-term objectives as well as setting parameters for spending.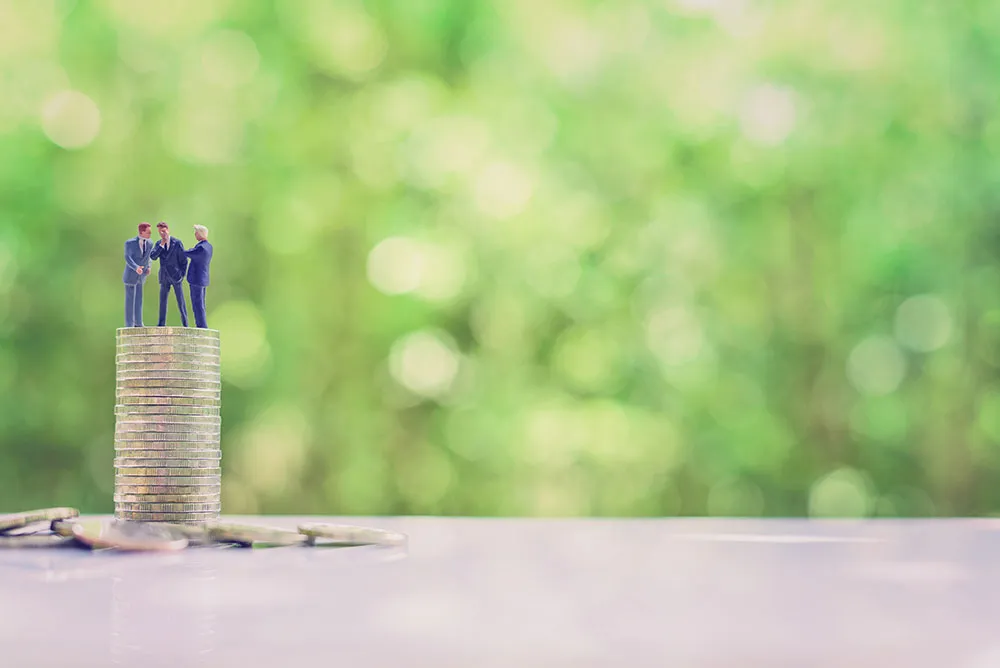 Key performance indicators (KPIs) are used to understand how well an organization is performing against its stated goals. Analyzing KPIs allows companies to identify areas where processes can be improved or modified in order to optimize performance.
Compensation Planning and Analysis
Creating effective compensation plans requires understanding the value of employees' work and ensuring that they are appropriately compensated for it. This includes looking at pay structures, employee benefits, bonus programs, and more in order to create equitable pay structures across the organization.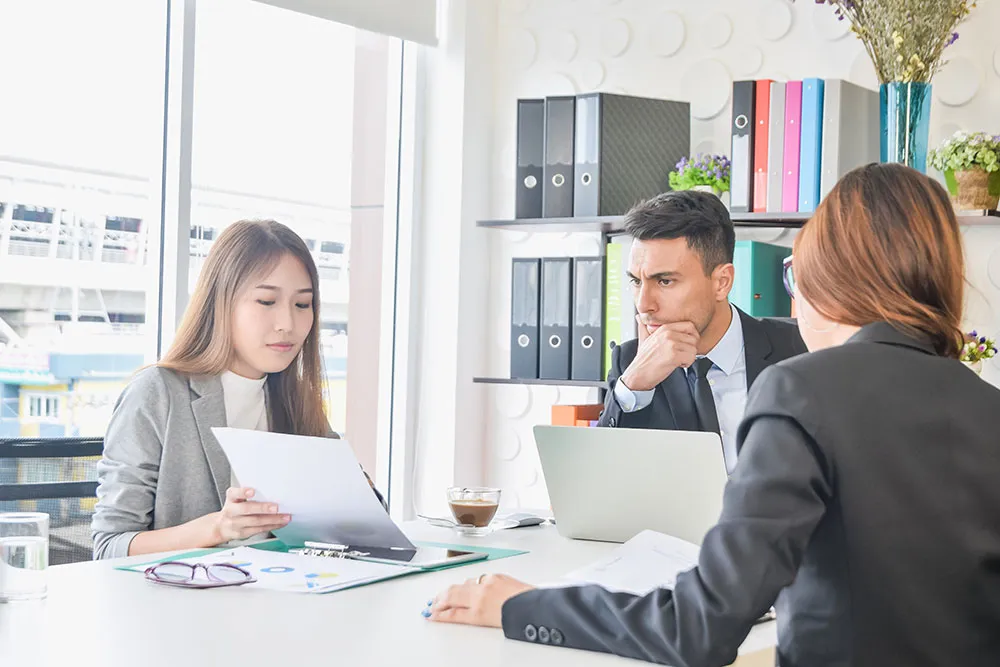 Tax planning entails researching laws and regulations so that taxes can be paid accurately on a timely basis each year. Knowing when tax obligations are due helps keep organizations compliant with regulations as well as minimize any potential penalties for non-compliance.
Stakeholder Communication and Investor Relations
Maintaining clear communication with stakeholders is key to ensuring successful business operations. This means providing timely updates on progress towards goals as well as responding promptly to inquiries from investors or other external parties who may have an interest in the company's performance.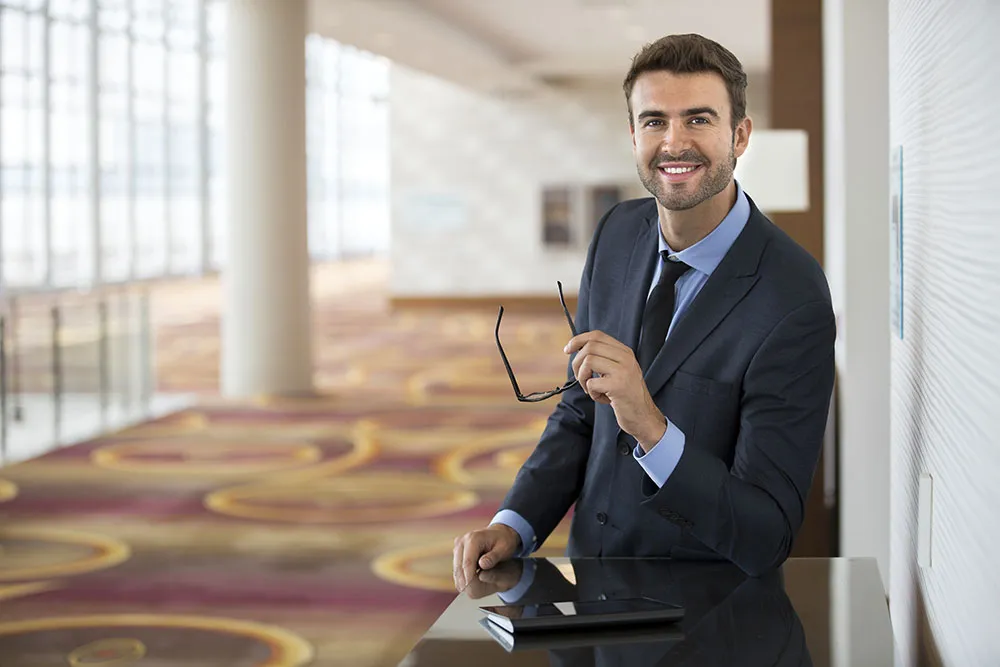 Importance of Internal Audit
Here are some of the key services that a CFO can provide
Financial Planning and Analysis
A CFO can help companies develop and implement a comprehensive financial plan that aligns with their business goals and objectives. This includes forecasting, budgeting, financial modeling, and analysis of financial performance.
A CFO can ensure that a company's financial reports are accurate, timely, and comply with relevant accounting standards and regulations. They can also provide insights and analysis on financial performance to help companies make informed decisions.
A CFO can help companies manage their cash flow effectively by developing cash management strategies, monitoring cash balances, and optimizing working capital. This can help companies maintain liquidity and reduce financial risk.
A CFO can help companies identify and mitigate financial risks by developing risk management strategies, monitoring risk exposure, and implementing controls to manage risk.
Fundraising and Investment
A CFO can assist companies in raising capital and securing investment by developing financial projections, preparing investment proposals, and negotiating with potential investors or lenders.
A CFO can provide financial insights and analysis to support strategic decision-making. They can help companies evaluate investment opportunities, assess the financial impact of business decisions, and develop long-term financial plans.
Advantages of Having Chief Financial Officer
Disadvantages of not having a CFO
frequently asked questions
ADEPTS Chartered Accountants LLC is a premier accounting and bookkeeping firm in UAE, offering reliable services to manage income and expenditure, as well as helping clients to adhere to International Financial Reporting Standards (IFRS). Our team of professional financial advisors provides cost-effective solutions to meet long-term goals with exceptional accuracy and precision.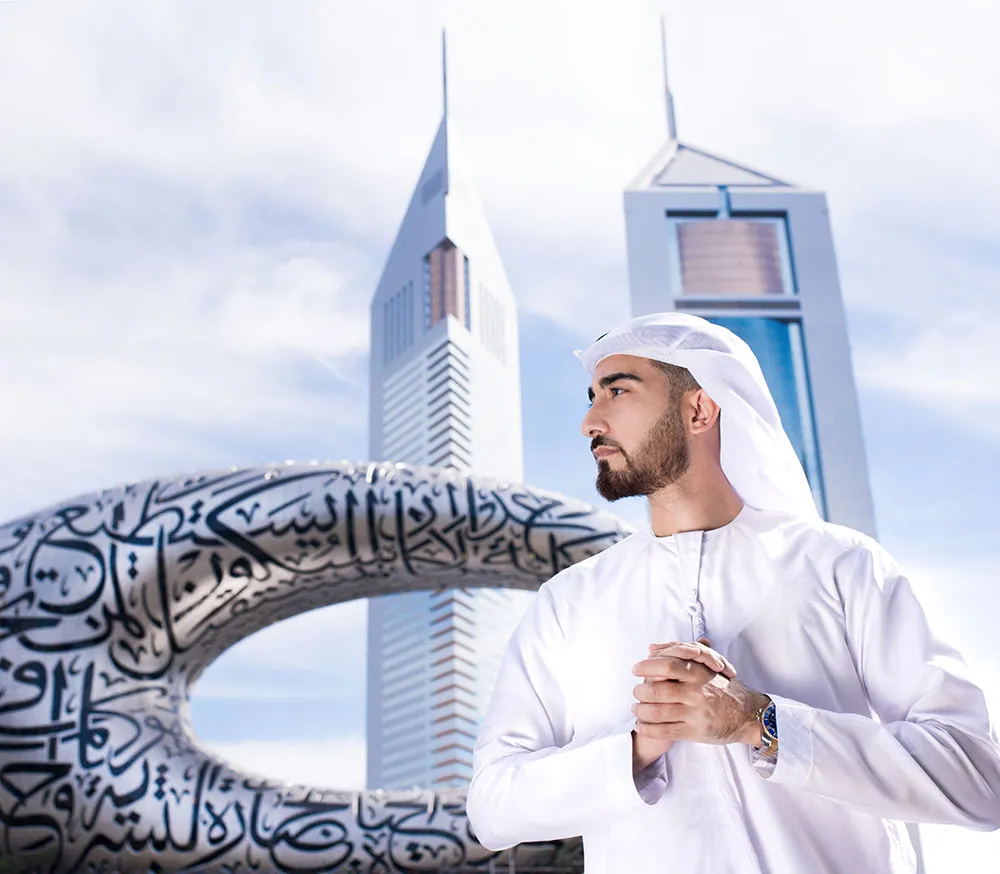 Industry-Specific Knowledge
Our team of CFOs has industry-specific knowledge in a number of sectors, including construction, healthcare, retail, and hospitality. This means we can provide insights and solutions that are specific to your industry.
Our CFO services include strategic planning, which can help your business set long-term goals and develop a roadmap to achieve them.
Advanced Financial Analysis
To give our clients insights into their financial performance and pinpoint areas for improvement, we use sophisticated financial analysis tools and procedures.
Versatile Engagement Models
We provide flexible engagement models that can be tailored to your company's requirements and financial constraints. This means that you can select the level of assistance you require, whether it be part-time or full-time.
Strong Integrity and Ethics
We take pleasure in our high standards of ethics. We always act in our clients' best interests and uphold the strictest confidentiality and professionalism standards.