Finance Function Set-Up and Process
Understand and Manage your Company's Financial Resources
The accounting and finance function is primarily responsible for maintaining the accuracy of financial records, tracking cash flows, and developing financial statements. Accounting and financial analysis allow companies to make better decisions regarding their assets, liabilities, investments, taxes, and other assets.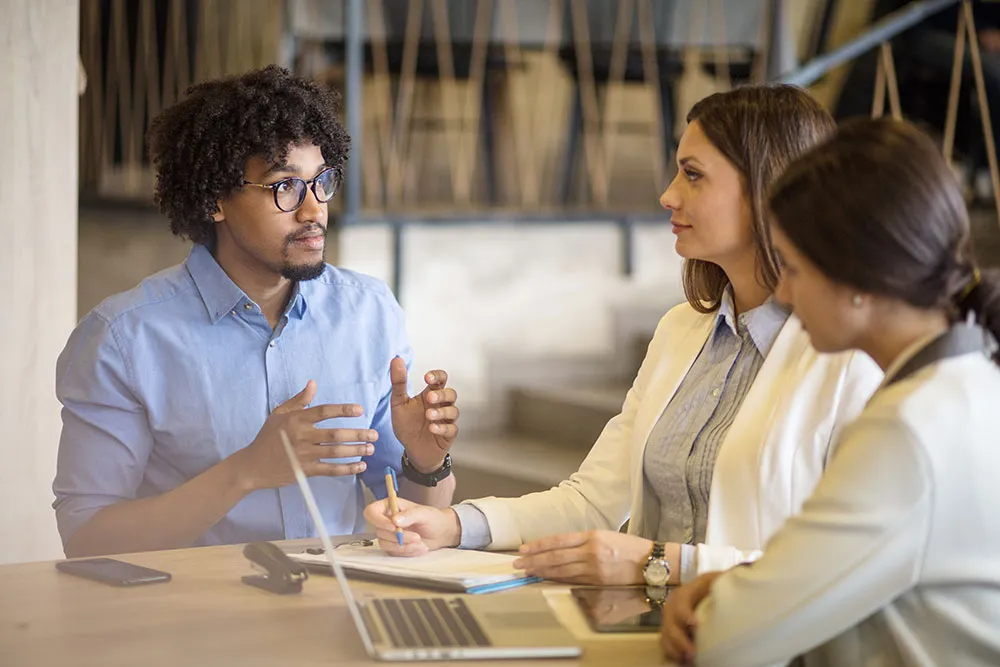 What is Financial Function Set-up?
Financial Function Set-Up is the process of establishing a company's financial system and procedures to ensure accurate and timely recording, tracking, analysis and reporting of financial transactions. This involves setting up the organizational structure of the accounting and finance department, developing accounting policies and procedures, implementing internal controls over financial activities, selecting appropriate software applications for record-keeping and reporting, as well as establishing systems for compliance with legal, regulatory and other applicable requirements.
Why is it Necessary for your Business?
Proper accounting and finance functions are essential components of a successful, well-run business, as they provide information that is crucial to the company's financial health. With proper accounting and finance functions, businesses can better budget and forecast their income and expenses, maintain compliance with financial regulations, and ultimately achieve success in their respective industries. Furthermore, having these functions in place can help build credibility with customers, vendors, and other stakeholders.
Having proper accounting and finance functions also allows businesses to gain insight into the performance of their operations on both a macro and micro level. This type of analysis can help identify areas for improvement within the organization as well as reveal opportunities for growth or expansion. Additionally, having these functions in place will provide the necessary data to make informed decisions regarding cash flow management or long-term investment strategies.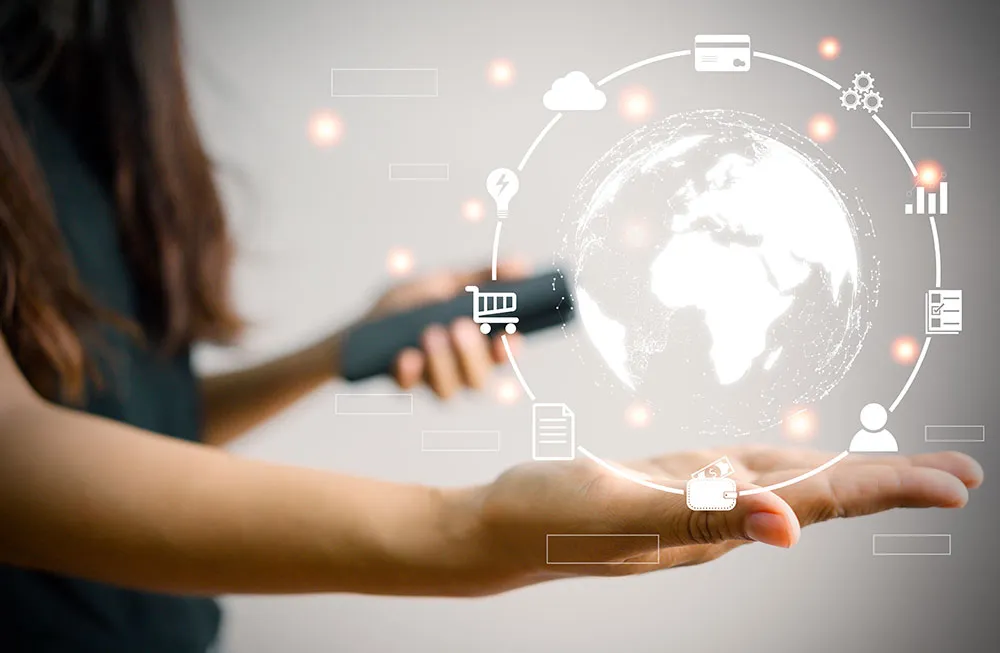 Benefits Of Accounting And Financial Set-Up ​
Accurate financial reporting
Accounting and finance functions help businesses maintain accurate financial records, which can be used to generate reports that detail profits, losses, assets, and liabilities. These records and reports accurately depict the business's current financial standing. They can be used as a basis for measuring progress and making informed decisions about future investments or changes in operations.
Without proper accounting and finance functions, businesses cannot accurately budget for their expenses or forecast potential income. With comprehensive budgeting capabilities, businesses can better manage their cash flow by creating plans to allocate resources according to their goals and needs. This helps ensure that businesses can operate without over-extending themselves financially.
Compliance with Regulations
Accounting and finance functions help businesses comply with applicable laws and regulations regarding taxes, payrolls, audits, accounting standards, and other related issues. Businesses can avoid costly fines or legal ramifications associated with noncompliance by having a team of professionals dedicated to these tasks.
Access to accurate financial data allows business owners to make informed decisions about growth strategies, investment opportunities, expansion projects, and more. With the right information at their fingertips, businesses can proactively analyze risks versus rewards before committing funds or entering into contracts with vendors and customers.
The accuracy of financial records generated from accounting and finance functions also provides better insight into the performance of the business, which can help identify areas for improvement or opportunities for growth that may have overlooked in the past due to inadequate record-keeping practices. Additionally, gaining visibility into the financial health of a business allows stakeholders such as investors or banks to gain trust in the company's ability to fulfill its obligations before offering financing services or other forms of capital support.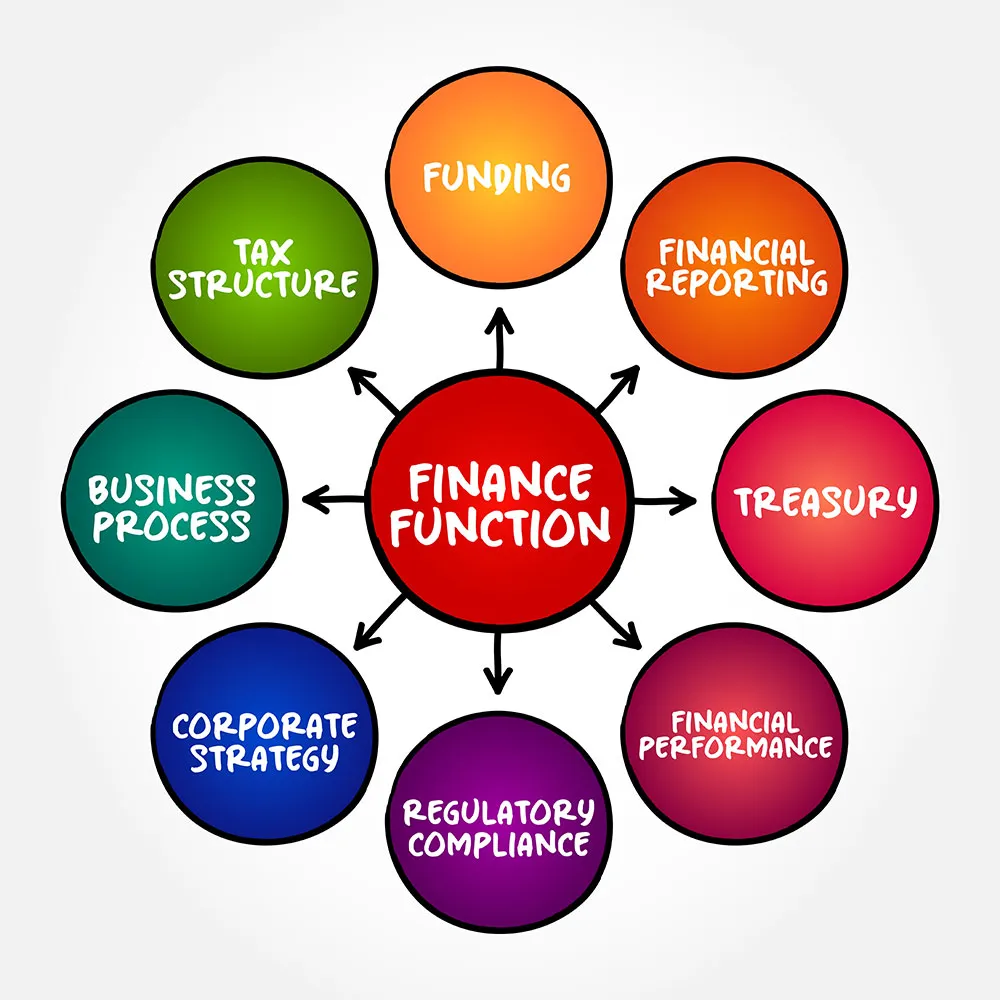 Process of Setting up Accounting and Finance Functions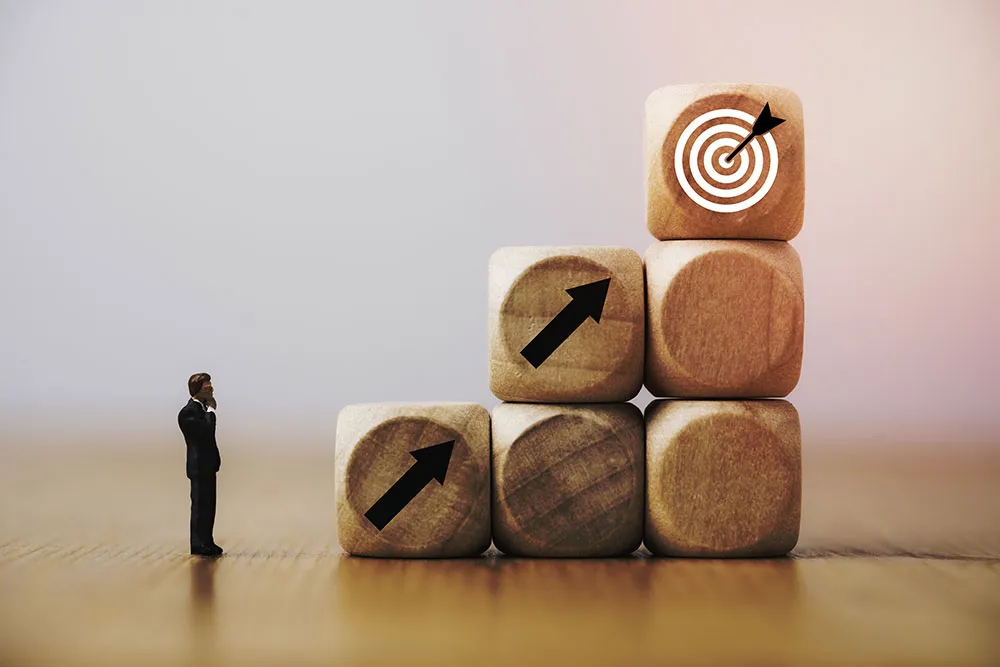 Step 1
Defining the Purpose and Objectives of the Accounting and Finance Function
Some key objectives include:
Step 2
Assess the Current Accounting and Finance System
Some key objectives include: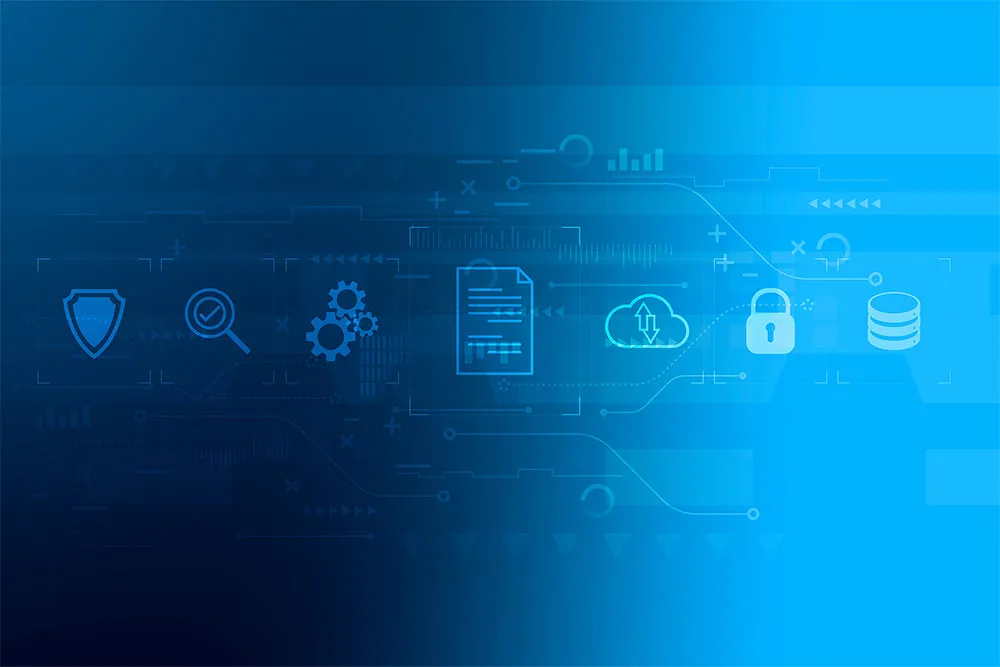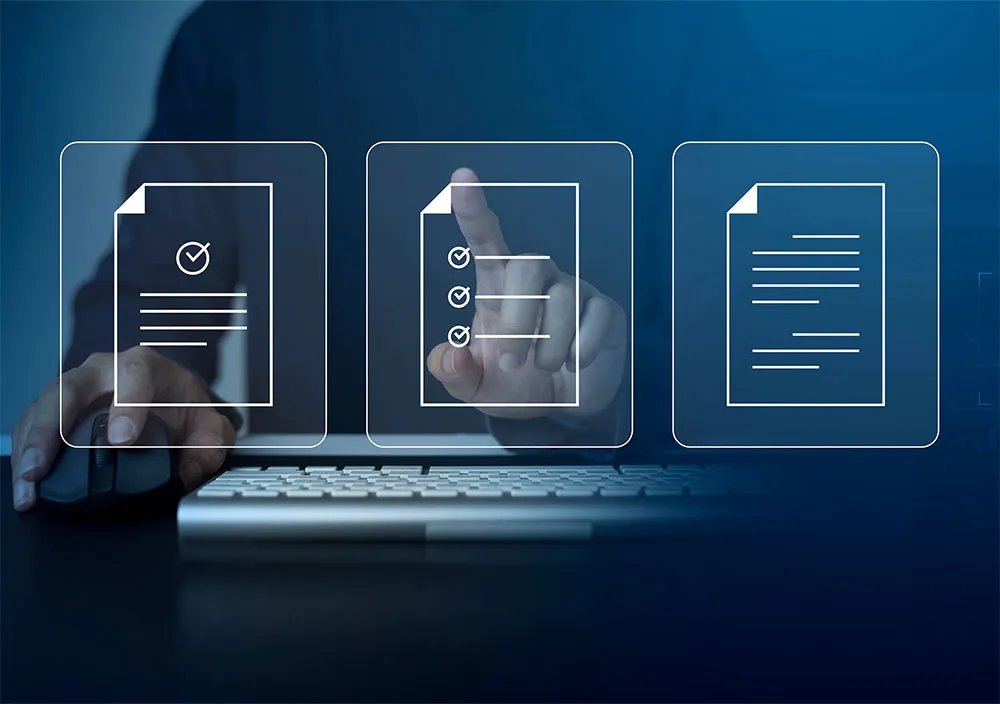 Step 3
Identify the Resources Needed to Set Up the Accounting and Finance Function
Some key objectives include:
Step 4
Develop a Plan for Implementing the Accounting and Finance Function
Some key objectives include: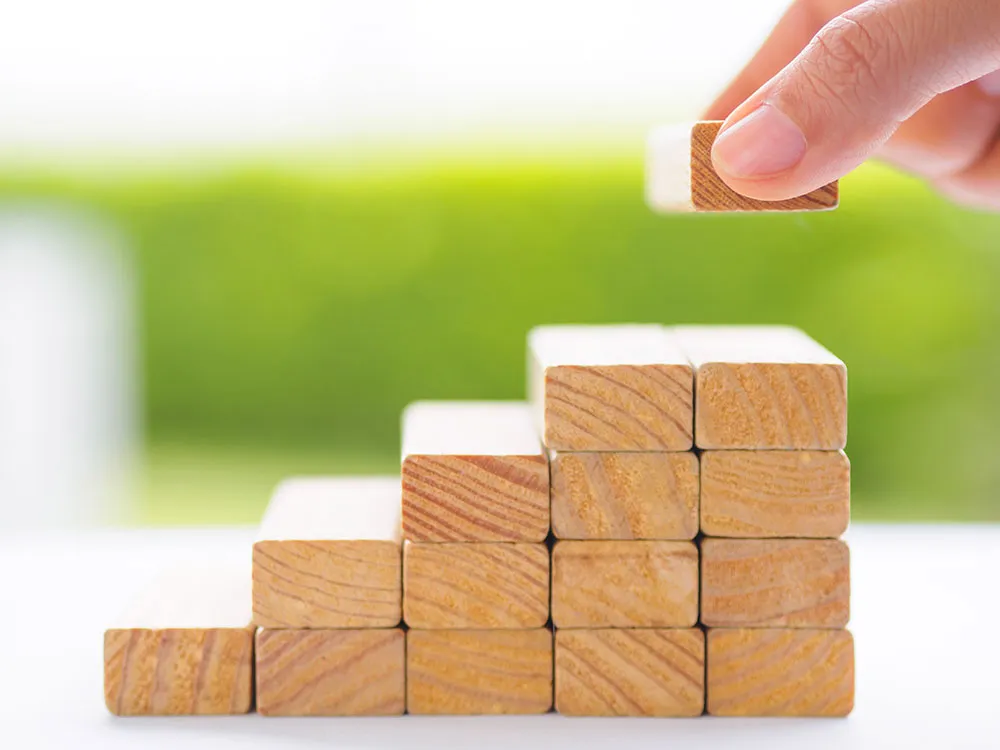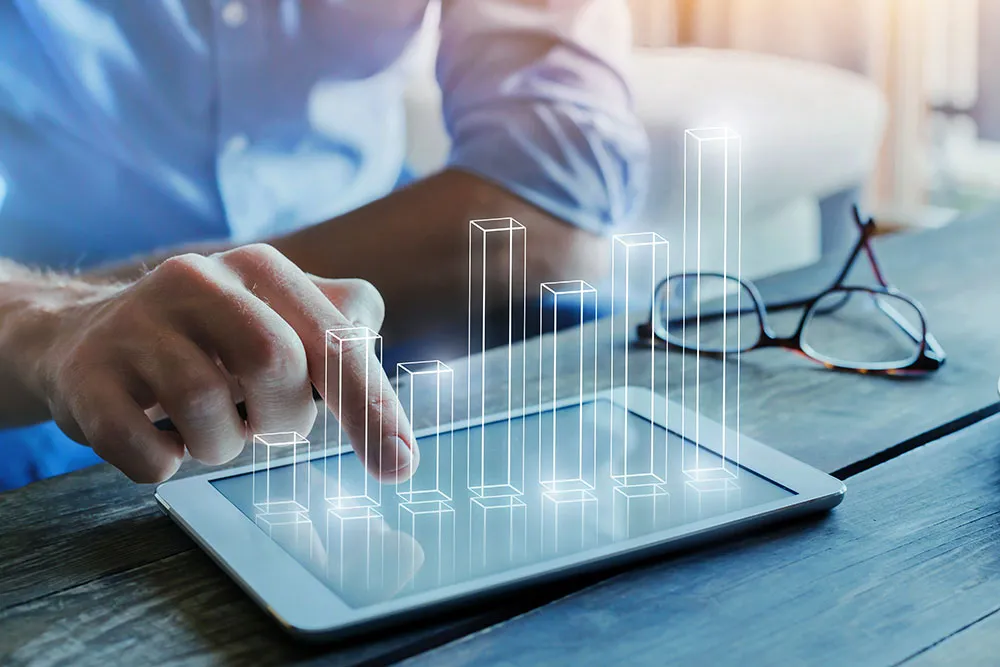 Step 5
Monitor and Evaluate the Accounting and Finance Function
Some key objectives include:
frequently asked questions
ADEPTS Chartered Accountants LLC is a premier accounting and bookkeeping firm in UAE, offering reliable services to manage income and expenditure, as well as helping clients to adhere to International Financial Reporting Standards (IFRS). Our team of professional financial advisors provides cost-effective solutions to meet long-term goals with exceptional accuracy and precision.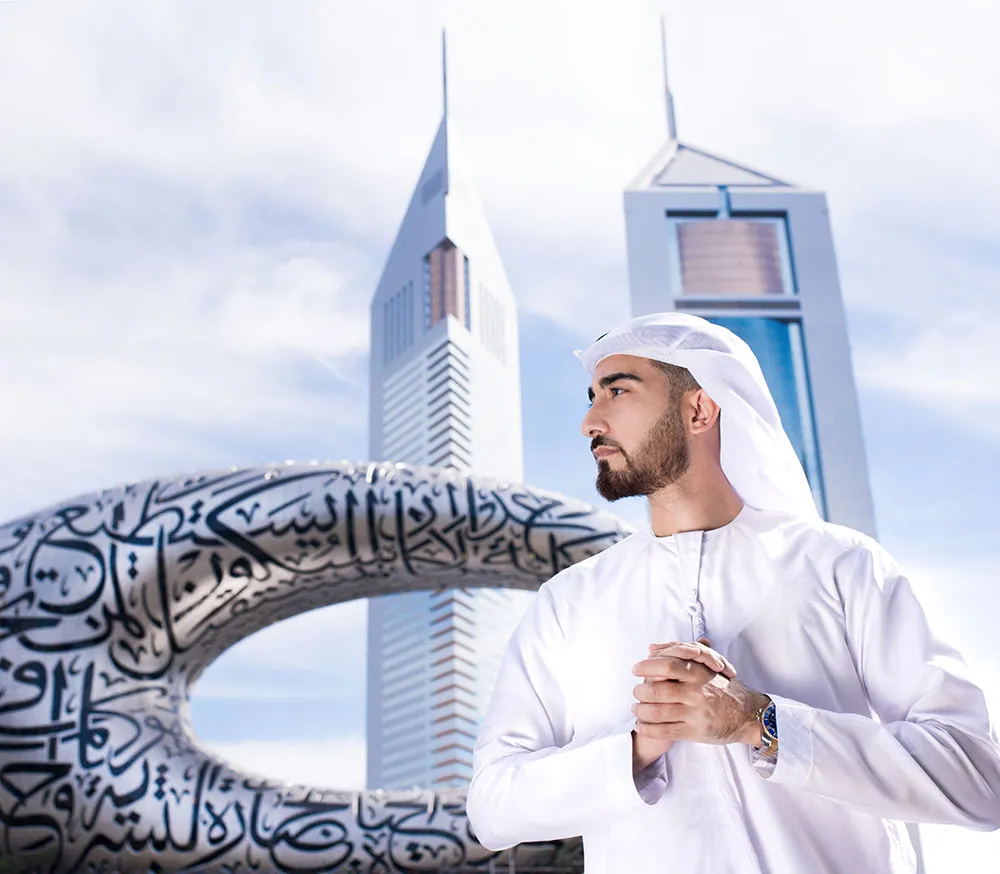 We have a team of finance experts who have years of experience in setting up finance functions and improving finance processes. Our specialists have collaborated with clients from a variety of sectors and are familiar with the particular financial issues faced by firms.
We understand the importance of efficiency in finance processes and can help you streamline your finance function and processes to reduce costs and increase productivity.
We have an in-depth knowledge of financial rules and compliance standards and can assist you in ensuring that your finance department and procedures comply with all applicable laws and regulations.
We believe in continuous improvement and work with our clients to identify areas for improvement in their finance function and processes. We undergo regular evaluations to find ways to improve and collaborate with our customers to make improvements that will enhance productivity, precision, and adherence.
We can assist you in using data analytics to acquire financial performance knowledge to make educated business choices. Our professionals can assist you with collecting and analysing financial data to find patterns and indicators so that you can utilise this knowledge to advance your company.
We recognise the significance of cash flow management for companies and can assist you in optimising your cash flow to guarantee that you have the necessary capital to function and expand.
We can assist you in developing customised reporting and analysis solutions that give the financial data you want to make educated business choices. We can assist you with creating KPI dashboards, financial reports, and other products that give actual data on your financial performance.