Bank Account Opening Assistance
ADEPTS offers assistance in opening a bank account quickly and conveniently.
For any organization, opening a bank account is crucial after acquiring a business license. We can assist you with the account opening and offshore banking in Dubai. With our links to several institutions, we can assist both free zone and mainland businesses in opening bank accounts in the UAE.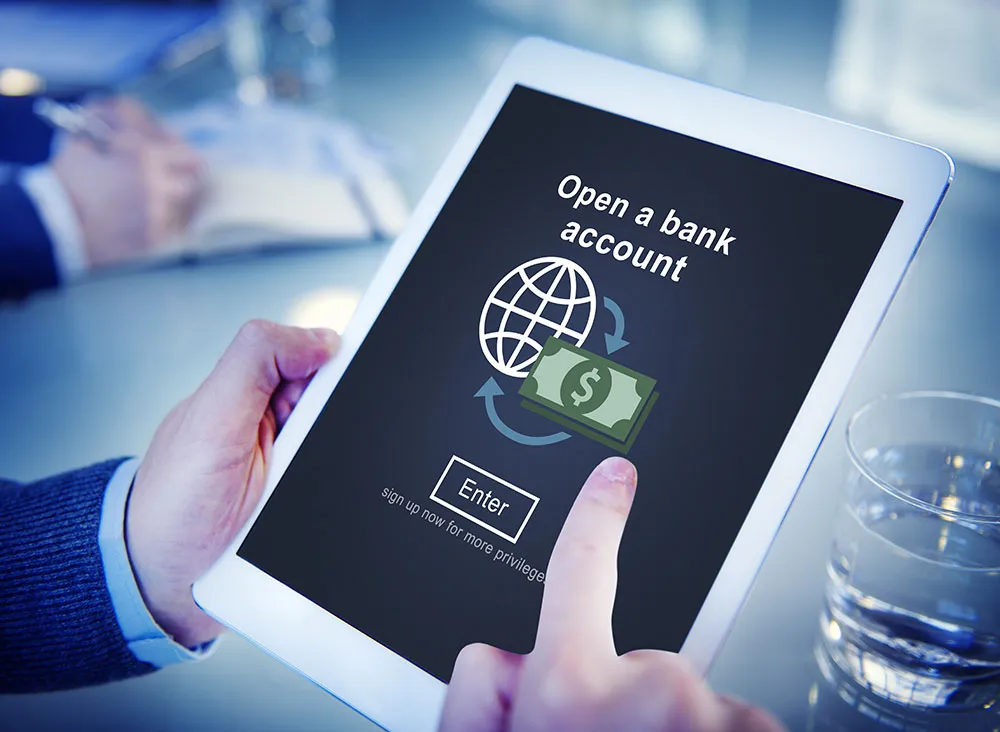 Opening a Bank Account in UAE
Business enterprises and high-net-worth individuals of various nationalities wish to open a bank account in Dubai and other United Arab Emirates locations. There are various requirements to open a business bank account in the UAE, and we can assist you in locating the best UAE business bank account. With our assistance, opening a bank account in Dubai for non-residents or corporate entities is indeed very simple.
Despite the apparent complexity of bank account opening requirements, ADEPTS assists you in locating the correct banks in your location that offer the lowest rates on banking facilities, a streamlined reporting system, high-quality services, and competitive costs. Consult our business advisors to open an account at the top bank in Dubai or to learn about any of the UAE banks or offshore banking services.
Benefits of Setting Up a Bank Account in UAE
In this phase, the essential resources for the company are analyzed. The requirements of hardware / Software, availability of Capital investments and whether a change can be accommodated with the capital being invested are some of the most important aspects in this phase.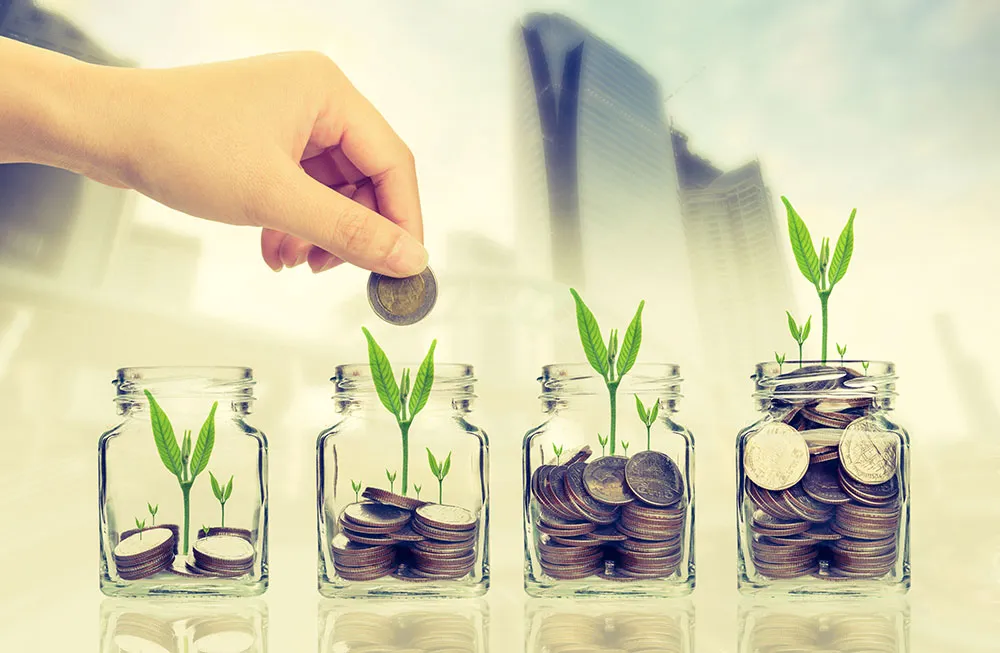 Timeframe to Open a Bank Account in UAE
Normally one to two weeks are required to open bank account in UAE but depending the nature of the business, the domicile of operation (free zone/offshore or mainland), and the nationality of the signatory may impact the timing.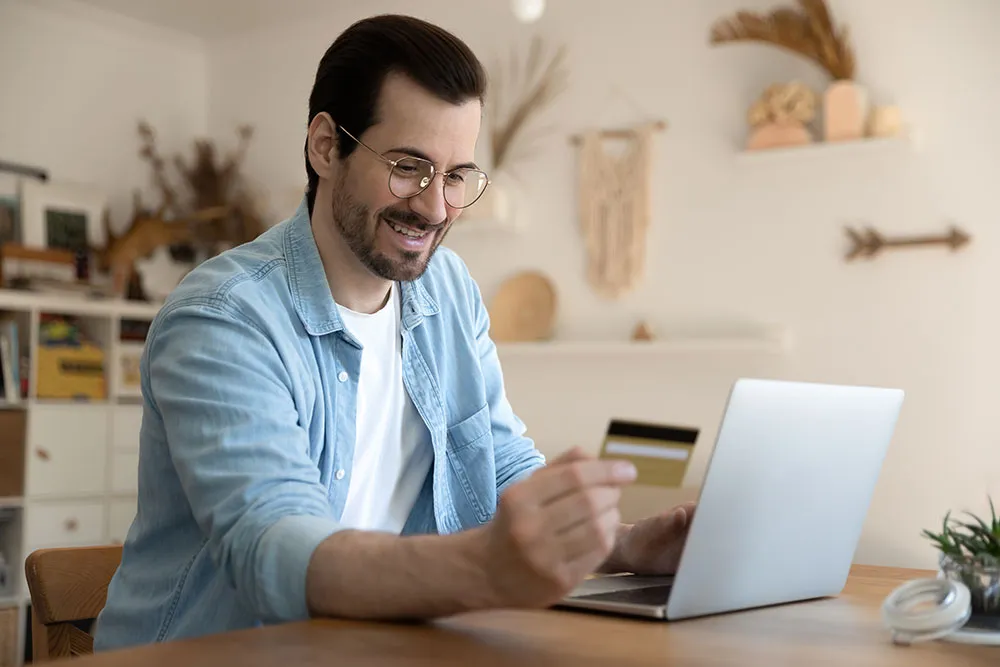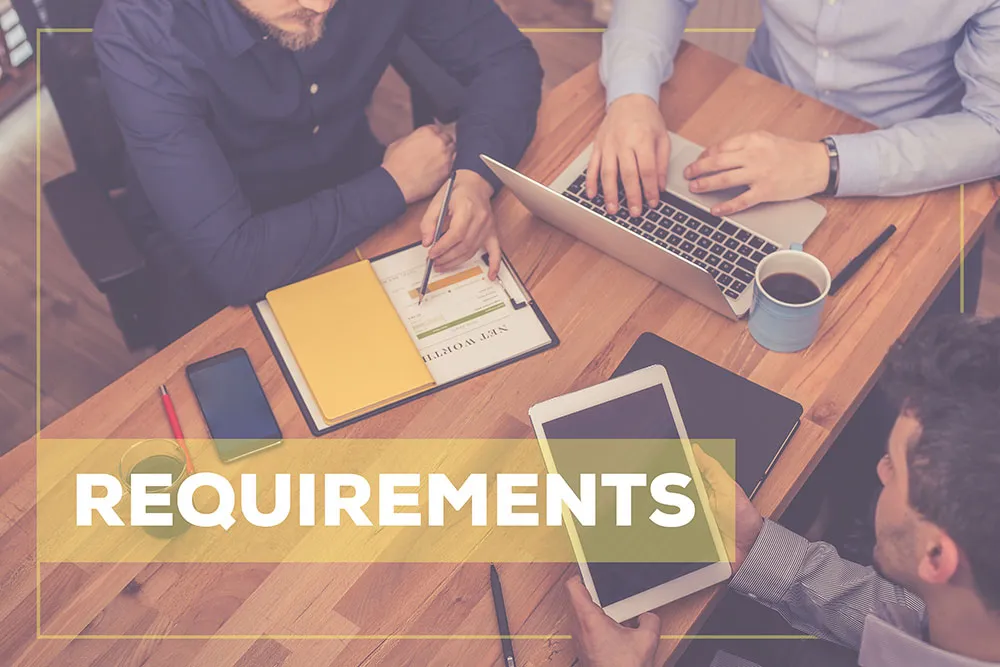 Requirements of Opening a Bank Account in UAE
Banks in UAE require certain documentation, minimum balance requirements, and sector-specific expertise. Depending on the circumstances, the strategy may differ. According to our client's needs and preferences, we may supply them with a list of reputable and trustworthy banks.
In some instances, additional supporting papers, such as invoices, reference letters, etc., may be required to open an account. Bank statements and documentation regarding the parent corporation must be provided if the business is a branch. Generally, the following documents or information are necessary to open a corporate bank account in UAE:
Company business license
Memorandum and Articles of Incorporation
Board resolution authorizing a corporate officer to open the account
Passport and visa copies for investors and authorized signatories
In most UAE banks, a minimum balance is required. Taking into account the type of your business, we recommend the most suited banks for you. We offer the greatest support for opening a bank account.
There are numerous traditional account options available, including ENBD, Mashreq Bank, First Abu Dhabi Bank, National Bank of Fujairah, Union National Bank, and ADCB accounts.
Adepts Chartered Accountants is an experienced and professional firm that specializes in providing feasibility studies to clients. They have a team of experts that are well-versed in all aspects of feasibility studies and can provide a thorough and detailed analysis of your proposed project with following additional features
The first step is an initial consultation with the client to understand their specific needs and requirements.
Based on the client's needs, Adepts Chartered Accountants will suggest the most appropriate bank to open the account with. The factors considered for this selection include the type of account needed, location, fees, and features.
Adepts Chartered Accountants will collect all the necessary documents from the client, including identity proof, address proof, and other relevant documents as per the bank's requirements.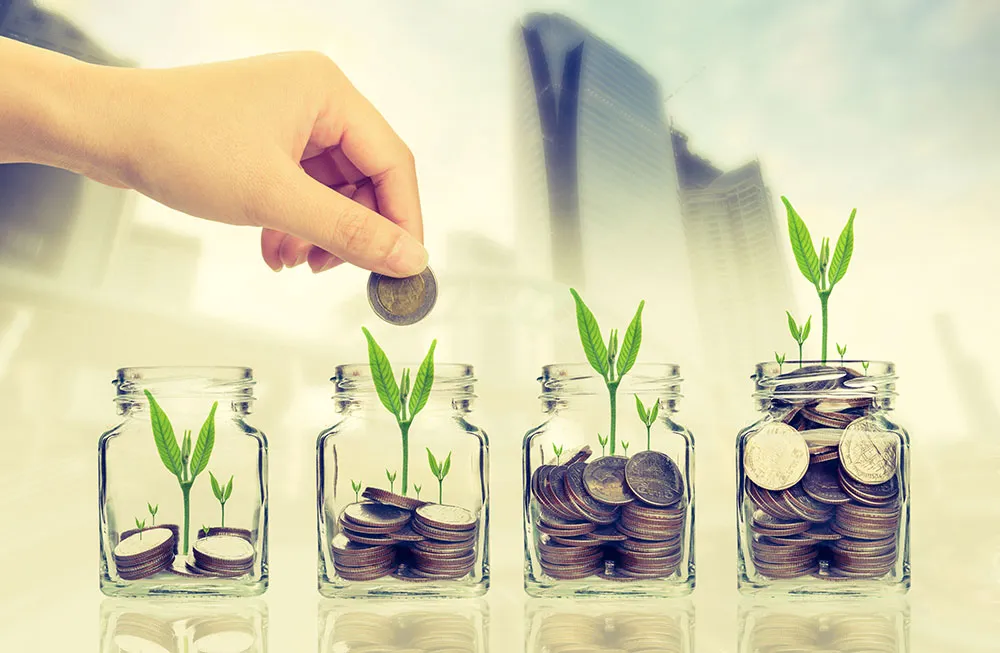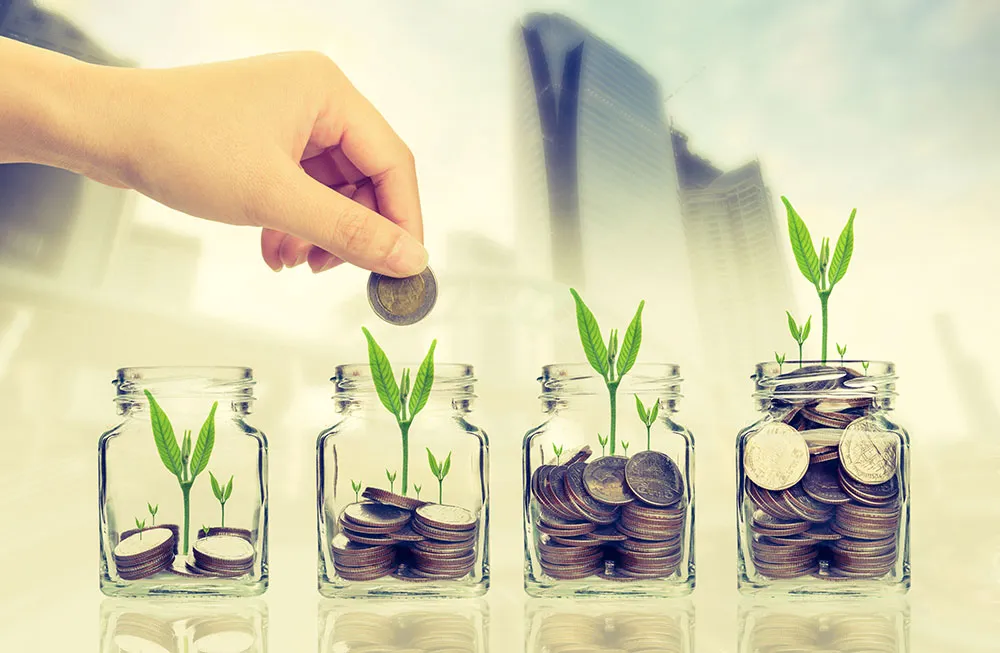 Filling of application form
After the documents have been collected, Adepts Chartered Accountants will assist the client in filling out the bank account application form. This includes filling in the required information accurately and completely.
Submission of application
Once the application form is complete, Adepts Chartered Accountants will submit it to the bank along with all the necessary documents.
Adepts Chartered Accountants will follow up with the bank on behalf of the client to ensure that the application is processed and approved as quickly as possible.
Once the account is approved, Adepts Chartered Accountants will inform the client and provide them with the necessary details to activate their account.
Post-account opening support
Adepts Chartered Accountants will provide ongoing support to the client post-account opening, including assistance with any issues that may arise and providing guidance on how to make the most of their account.
frequently asked questions
ADEPTS Chartered Accountants LLC is a premier accounting and bookkeeping firm in UAE, offering reliable services to manage income and expenditure, as well as helping clients to adhere to International Financial Reporting Standards (IFRS). Our team of professional financial advisors provides cost-effective solutions to meet long-term goals with exceptional accuracy and precision.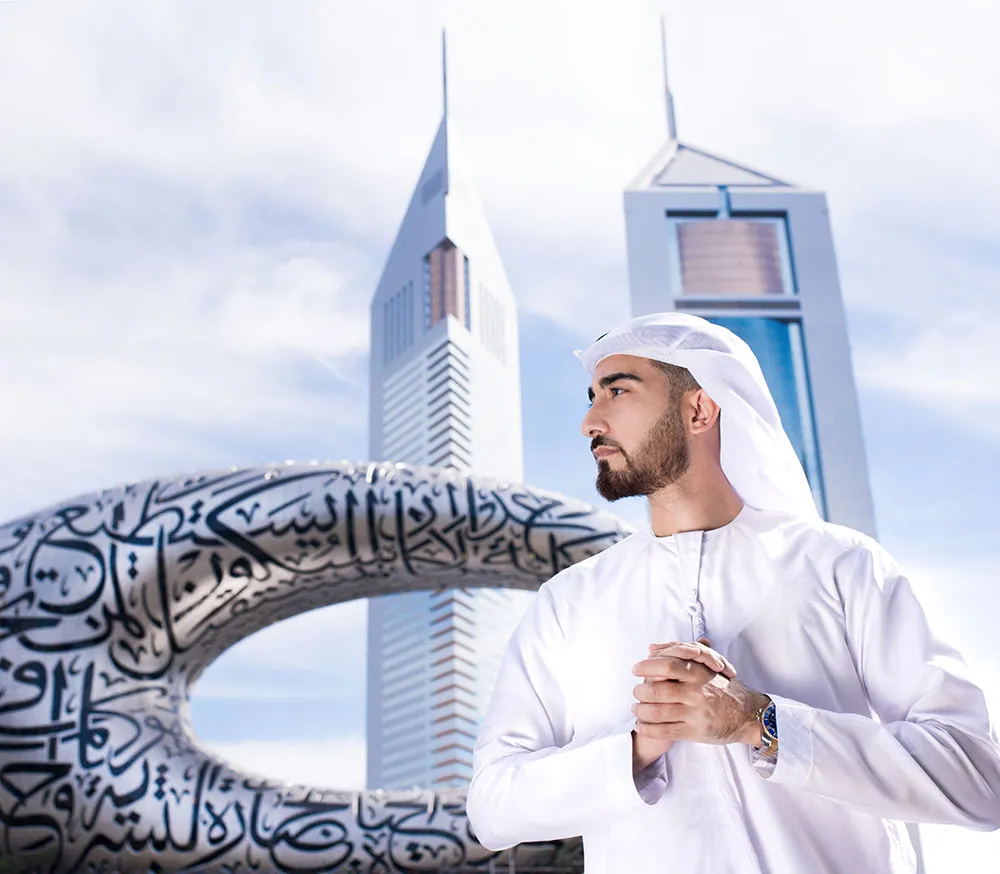 We take care of the entire process, from selecting the bank to submitting the necessary documents, leaving you with a stress-free experience.
: With our expertise and experience, we can help you open a bank account in the UAE quickly and efficiently.
We offer personalized service, taking the time to understand your business needs and requirements and providing customized solutions.
We have built a reputation as a trusted partner for businesses in the UAE, providing reliable and professional services.
We have staff members that are multilingual, so you may interact with us in the language most convenient for you.