Inventory Verification Service in UAE
"Inventory is money sitting around in another form," - Rhonda Adam
Inventory Verification significantly reduces the company's inventory loss, assuring management that the inventory presented in the financial statements is reliable. Inventory is the most valuable asset of any business and the most vulnerable to extortion, fraud, waste, and damage.
In accordance with International Accounting Standards (IAS 2), inventory is the asset held for selling in the regular business course, in producing goods for resale and in the form of materials or supplies to be consumed in the process of producing goods or providing services. Per IAS 2, inventory is measured at lower of cost or net realizable value.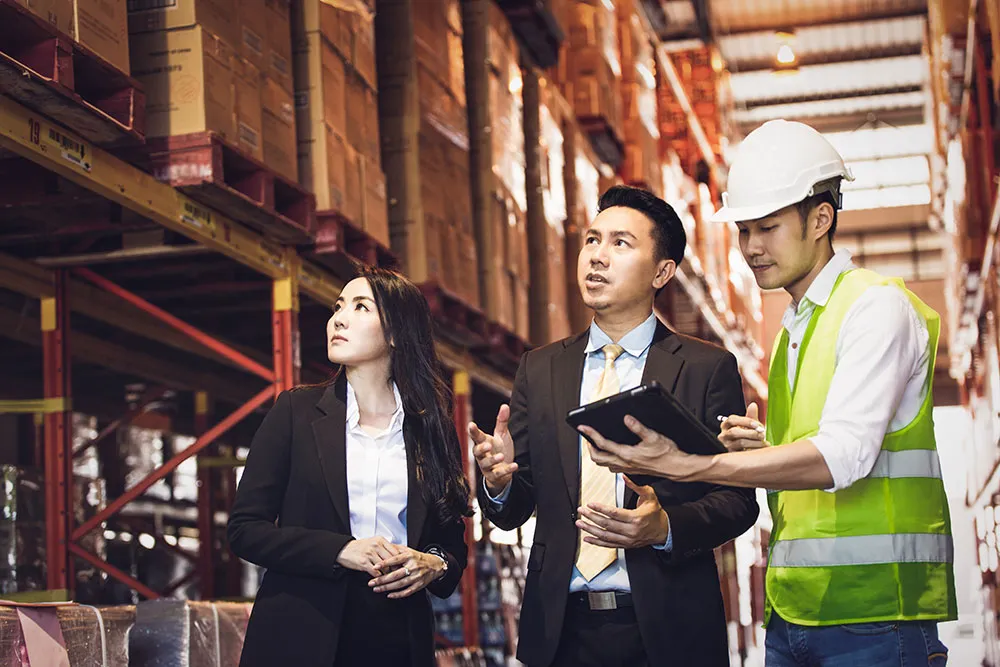 What is Stock Taking or Inventory Verification?
Inventory Verification or Stocktaking is the physical examination of a store's stock or inventory at regular intervals. Inventory Verification or Stocktaking is performed periodically, typically when accounts are closed / financial statements are prepared for external purposes.
Goals of Inventory Verification
Confirm the accuracy of store records.
Prepare the organization's final financial statements.
Disclose instances of fraud, theft, and stock loss.
Identify any flaws in the system of storage and inventory management.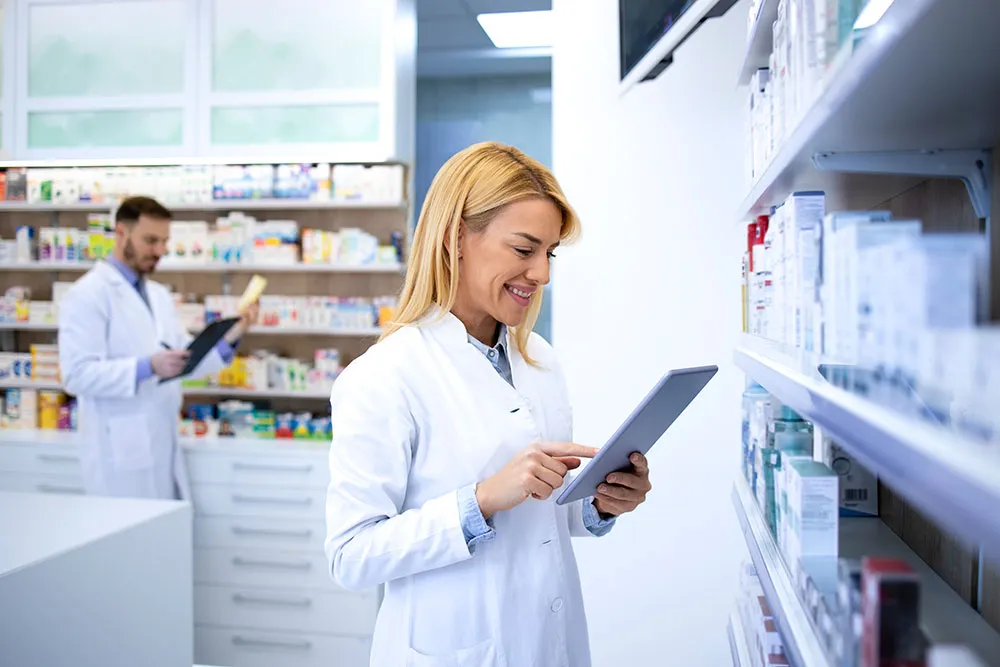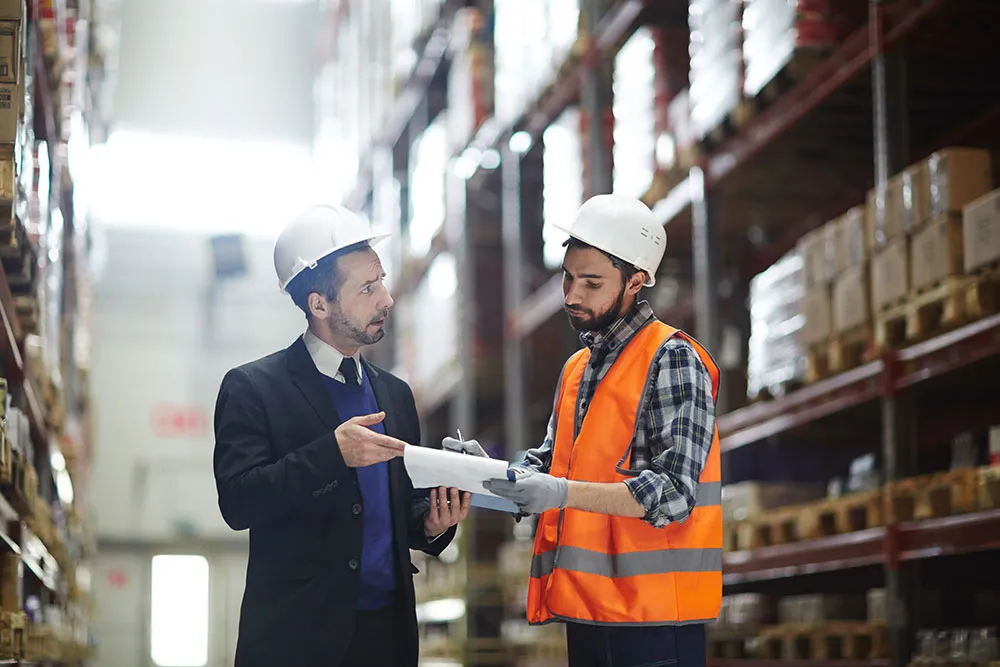 Purpose of Conducting Inventory Verification
The primary objective of inventory verification is to determine the presence of the current stock and its realizable value. Inventory can be an asset with several day-to-day moves, so daily inventory verification is a tedious chore for any organization.
Stock management is essential to accomplishing overall business objectives. Stock management is the process of managing and maintaining an appropriate stock or inventory level in a firm and ensuring that stock is available when needed. Physical stock control describes:
Receiving
Movement
Inventory Storage
General Physical Inventory Management
The goods needed to create the company's product are referred to as raw materials.
In a firm, semi-manufactured or semi-finished products are referred to as work in progress.
In a firm, semi-manufactured or semi-finished products are referred to as work in progress.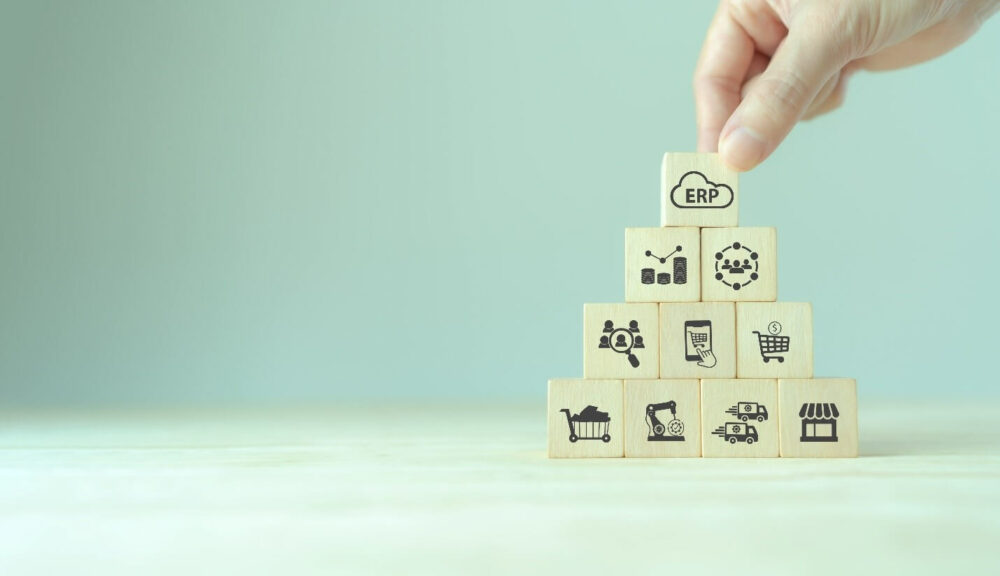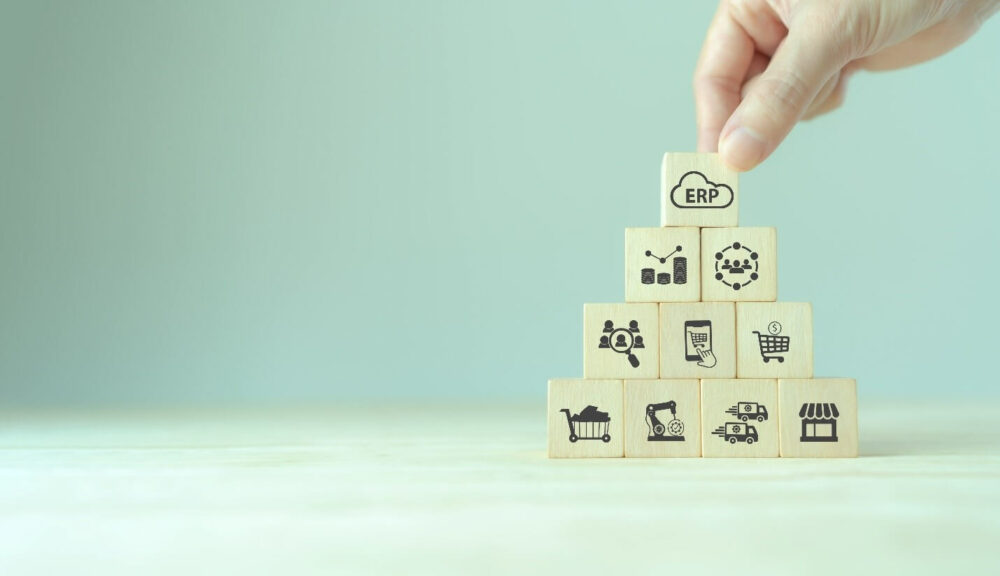 The firm's unsold inventory is referred to as stock. Opening stock / opening inventory refers to the number of unsold goods at the beginning of the period, whereas closing stock / closing inventory refers to the amount of unsold inventory at the end of the period.
Internal audit identifies areas for process improvement, cost reduction, and operational efficiency. By analyzing business processes and controls, internal auditors provide valuable recommendations to enhance productivity, streamline operations, and optimize resource allocation.
Benefits of Inventory Verification
Periodically checking your inventory is a great way to make sure everything is accounted for and where it should be. This process helps to identify any discrepancies between what's physically on hand and what's recorded in the accounting system.
Efficient Inventory Control
An accurate account of inventory is crucial for any business. Our system ensures that your working capital requirements and cash flows are well planned, minimizing the chances of 'surprises' down the road
It's important to have a system in place that safeguards your inventory. Physical verification helps reduce the chances of lost or stolen goods and keeps your assets secure.
frequently asked questions
Inventory verification is the process of ensuring that an organization's inventory accurately reflects the actual physical stock. This involves auditing an organization's existing records and comparing them to the physical stock in order to identify any discrepancies or inaccuracies.
It depends on various factors, such as the size of your organization, how many different types of products are being stocked, and how often new items arrive or leave your warehouse. Generally speaking; however, most organizations will perform an annual physical count as well as periodic spot checks throughout the year. Conducting regular stock takes helps maintain accurate records and prevents errors from accumulating over time due to incorrect data entry or erroneous assumptions about stock levels.
Effective inventory management requires careful planning, monitoring, and control over all aspects of your supply chain, from sourcing materials through production to delivery and customer service.
"We have been working with Adepts for several years and have always been highly satisfied with their services. They are able to provide top-notch inventory verification, helping us identify damaged and slow-moving items, as well as establishing variances from book quantities. We found their comprehensive system to be essential in exercising control over our inventory and checking it regularly."
Taxadepts helped our commerce business in ICV certification and audit services. Their expertise and dedication to our success is unmatched.
Thanks to Taxadepts, our petrochemical business has achieved significant cost savings and improved financial performance. Their team truly understands our industry and provides valuable insights and advice.
ADEPTS Chartered Accountants LLC is a premier accounting and bookkeeping firm in UAE, offering reliable services to manage income and expenditure, as well as helping clients to adhere to International Financial Reporting Standards (IFRS). Our team of professional financial advisors provides cost-effective solutions to meet long-term goals with exceptional accuracy and precision.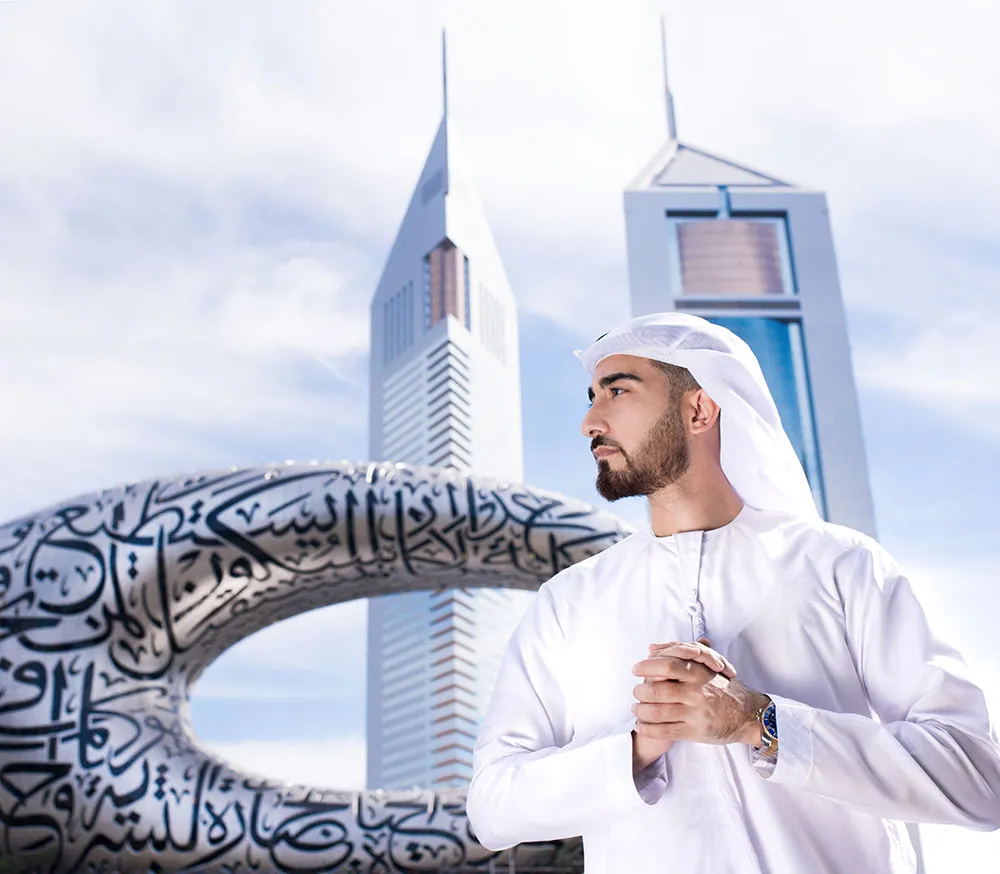 Our team of experts uses the latest technology and proven methods to provide accurate and reliable inventory verification services. We ensure that your inventory is accurately counted and valued, providing you with confidence in your financial reporting.
We understand the importance of timely inventory verification and work efficiently to minimize disruption to your business operations. Our team can complete inventory verification quickly and accurately, allowing you to get back to running your business as soon as possible.
Our staff has a plethora of expertise and experience in inventories confirmation, having worked with firms from a number of sectors. We are familiar with the latest inventory verification techniques and can provide customized solutions that meet your specific needs.
We believe in open and honest communication with our clients. We provide regular updates and ensure that you have a clear understanding of the inventory verification process and results.
Our inventory verification services are intended to guarantee adherence with applicable rules and regulations. We provide guidance and support to help you meet regulatory requirements and maintain compliance.
We offer competitive pricing for our inventory verification services, providing you with accurate inventory counts and valuations at a cost that fits your budget.
We provide training and support to your team to help them understand best practices in inventory management and verification, reducing the risk of errors and increasing efficiency.