Company Formation in DIFC
A secure and efficient forum for businesses and financial organizations to reach into the region's emerging markets.
Dubai International Financial Centre (DIFC) is one of 30+ Dubai Free Zones that is located between the East and West. DIFC delivers a safe and efficient platform for businesses to reach into and out of the emerging markets of the region. The quality and range of DIFC's self-reliant regulation, framework of ordinary law, supportive infrastructure, and tax-friendly administration make it the ideal location from which to capitalize on the region's constantly expanding need for financial and business services. The DIFC is unique because its legal system is consistent with "English common law."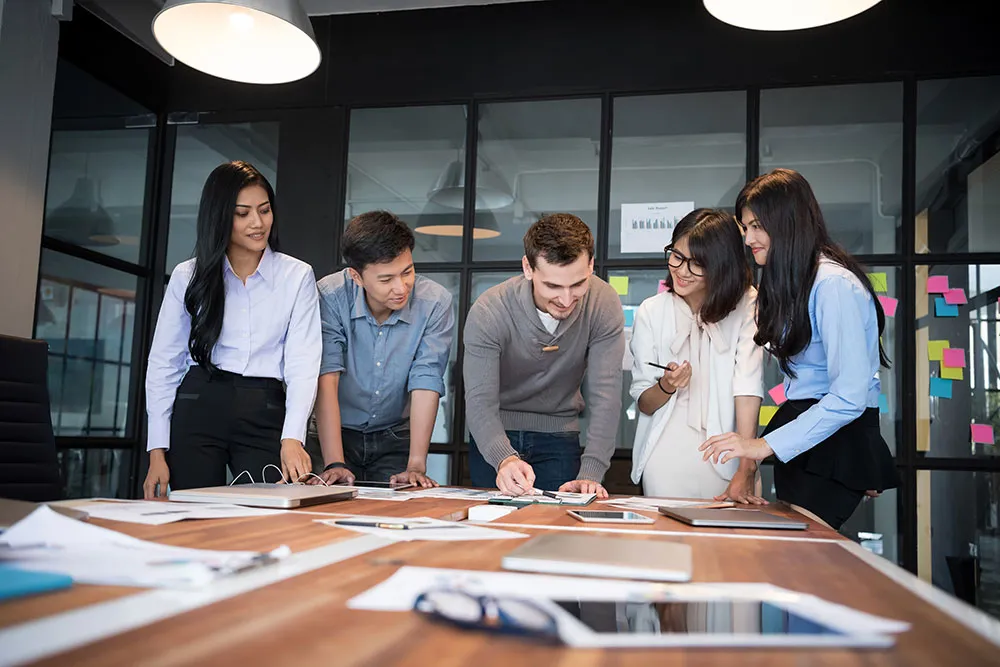 The DIFC's goals are to deliver a forum for DIFC company formation and particularly financial organizations to operate a business with the region's emerging markets. It is an international economic centre nestled in the centre of Dubai. It is bounded by an area rich in natural resources.
DIFC helps client growth through authority business process streamlining, service advancement, and improved management structures aimed at a superior client experience. One of the principal factors behind the success of DIFC is its self-reliant risk-based regulator i.e., the Dubai Financial Services Authority (DFSA), which grants licenses and controls the activities of financial services conducted through DIFC.
Benefits of Company Formation in DIFC
The following are the benefits of Company formation in DIFC :
LEGAL AND REGULATORY FRAMEWORK: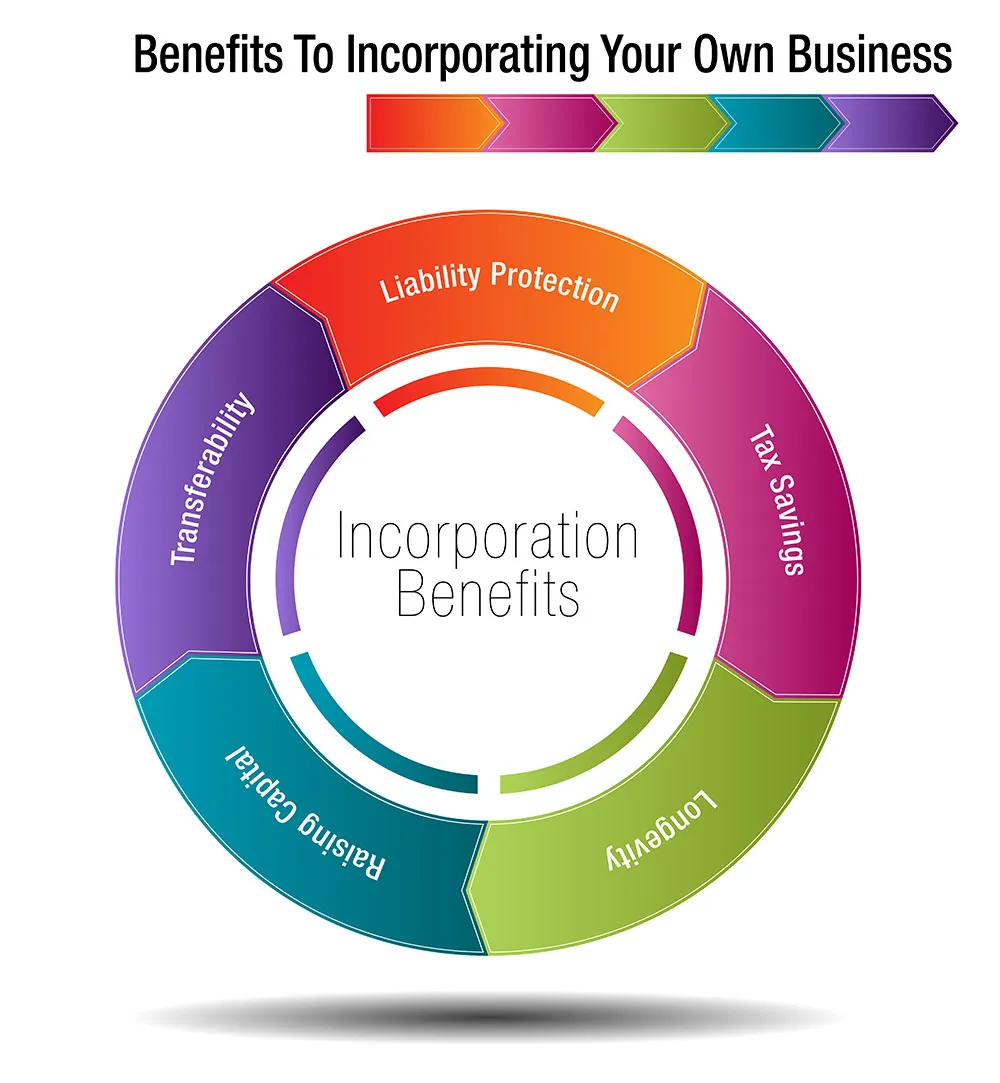 Key Steps for Establishing a Business in DIFC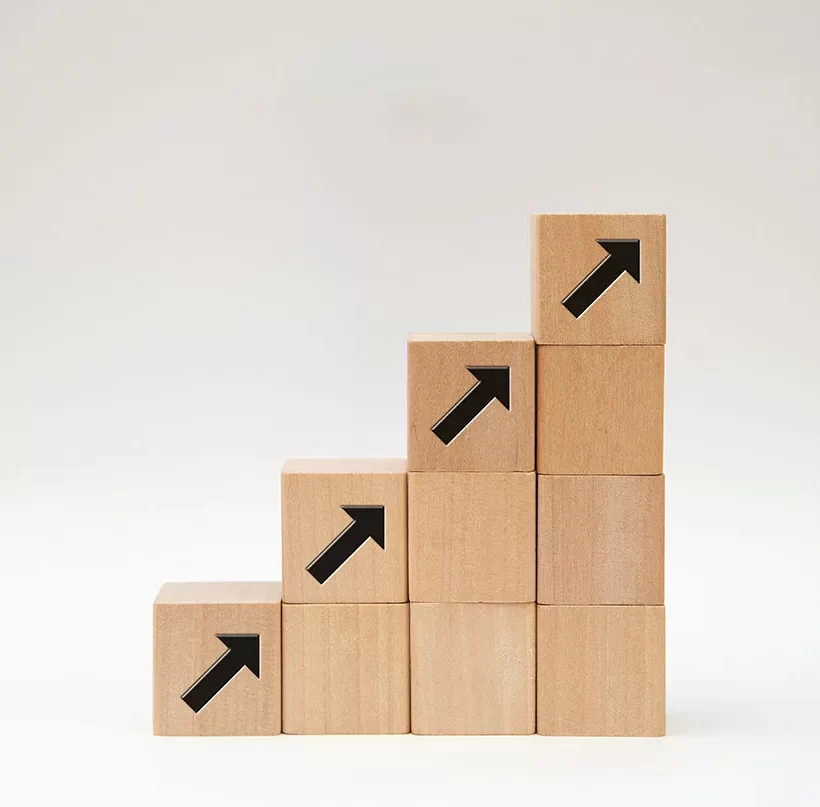 The following factors are to keep in mind while establishing a business in DIFC:
Following these steps will ensure that your business is properly set up and compliant with all the relevant laws and restrictions. With the most favorable business environment and effortless company set-up process, the DIFC is the perfect spot to start establishing your business in the Middle East.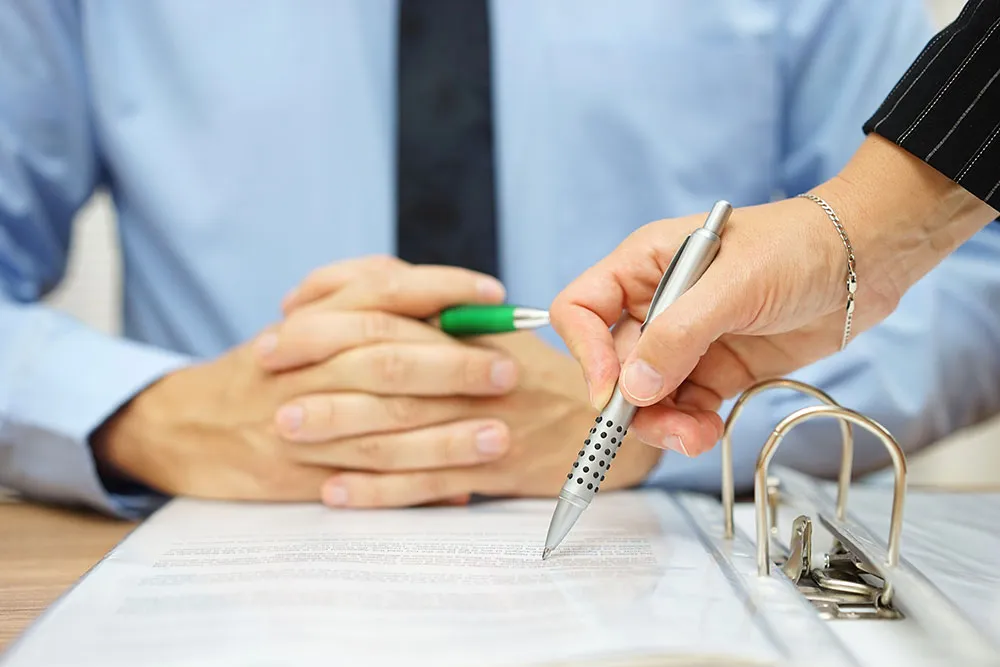 Document Required for Business setup in DIFC
Proof of trade name reservation
Passport(PP) Copies for the shareholder(s)
List of  activities to obtain the relevant license in DIFC
Personal Information sheet for each shareholder & manager
Passport copy and C.V of the Manager
Notarized Power of Attorney appointing as your legal representative, So that we can act on your behalf and/or on behalf of the shareholders.
Lease agreement – Lease Documents Having a physical address for your venture/office is a Compulsory requirement in the UAE. The rent on average within the free zone area is US$ 25 up to US$ 45 per sq. / ft. (US$ 225 up to US$ 400 per sq. /m.). Our company can assist you while searching for your Physical address.
You might require to submit other documents as well to fully complete the process.
There are some activities which might require third-party / authority pre-approval – accordingly additional costs and professional fees might be applicable. Contact us to know more.
Our company formation specialists suggest to our clients the best possible way to structure their business per the business activities which our clients are willing to undertake. Our experienced professionals can help you in dealing with all the legislative requirements in an efficient and cost-effective way so that you can implement your business activities according to the land with no legal worries.
At Adepts, we assist companies and organizations in setting up their business in DIFC. The DIFC can carry out the following financial service activities: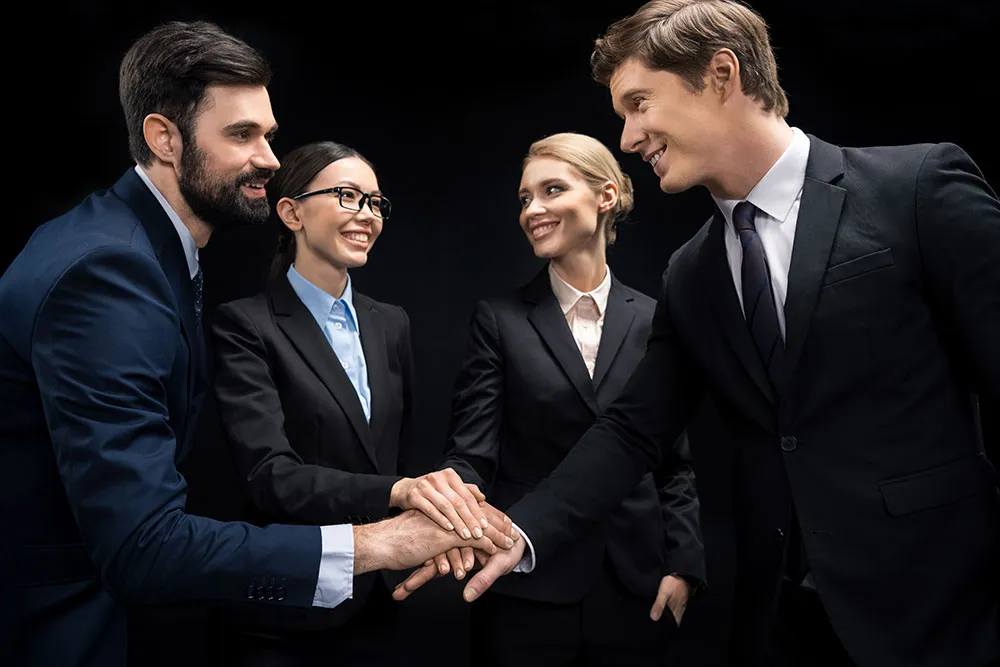 frequently asked questions