The United Arab Emirates (UAE) joined the OECD Inclusive Framework on Base Erosion and Profit Shifting (BEPS) on May 16, 2018.
The introduction of the Corporate Tax Regime in the UAE, effective June 1, 2023, would also bring Transfer Pricing Regulation, mandating arm's-length transactions between connected parties.
The United Arab Emirates (UAE) joined the OECD Inclusive Framework on Base Erosion and Profit Shifting (BEPS) on May 16, 2018.
By accepting the Inclusive Framework, the United Arab Emirates has committed to implementing BEPS basic standards, including Transfer Pricing Documentation and Country-by-Country Reporting ("CbCR").
What is Transfer Pricing?
"
Transfer Pricing
" refers to the transaction price between two connected parties. In a tax context, this type of transaction is conducted between two affiliated businesses and is frequently referred to as a "Controlled" transaction. Therefore, "Transfer Pricing" is the price at which a business transfers:
Physical commodities
Intangible goods or
Provides services to affiliated businesses.
Transfer pricing refers to all pricing arrangements made between linked parties.
What is the Arm's Length Price?
The arm's-length price (ALP) of a transaction between two affiliated firms is the price that would have been paid if the transaction had occurred between two equivalent independent and unconnected parties, where the primary consideration was commercial.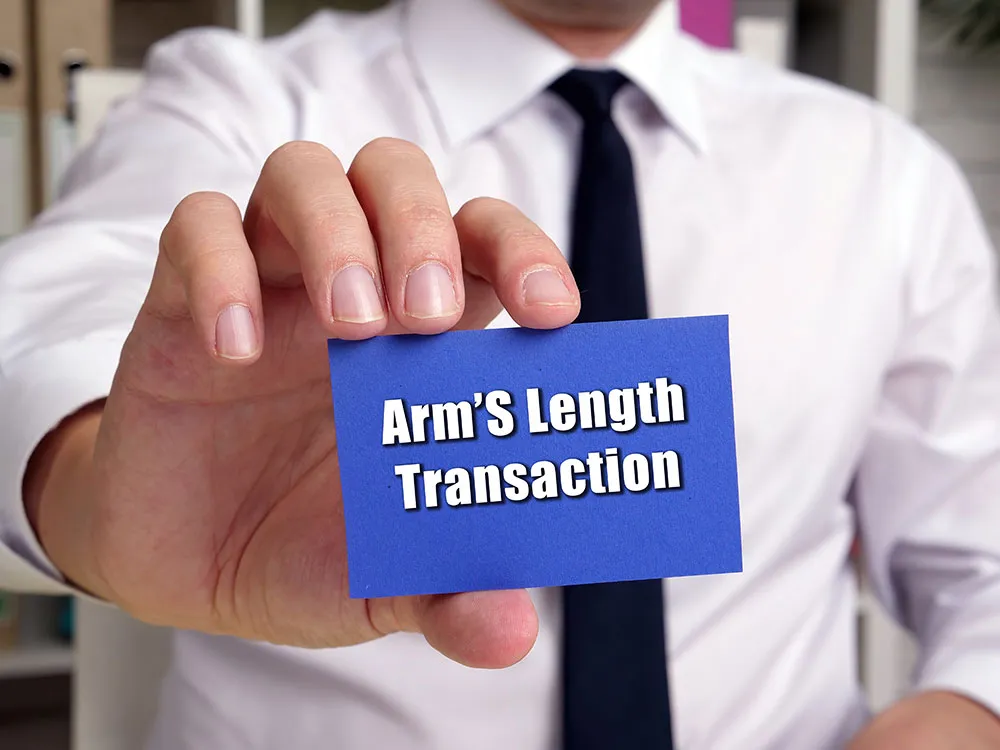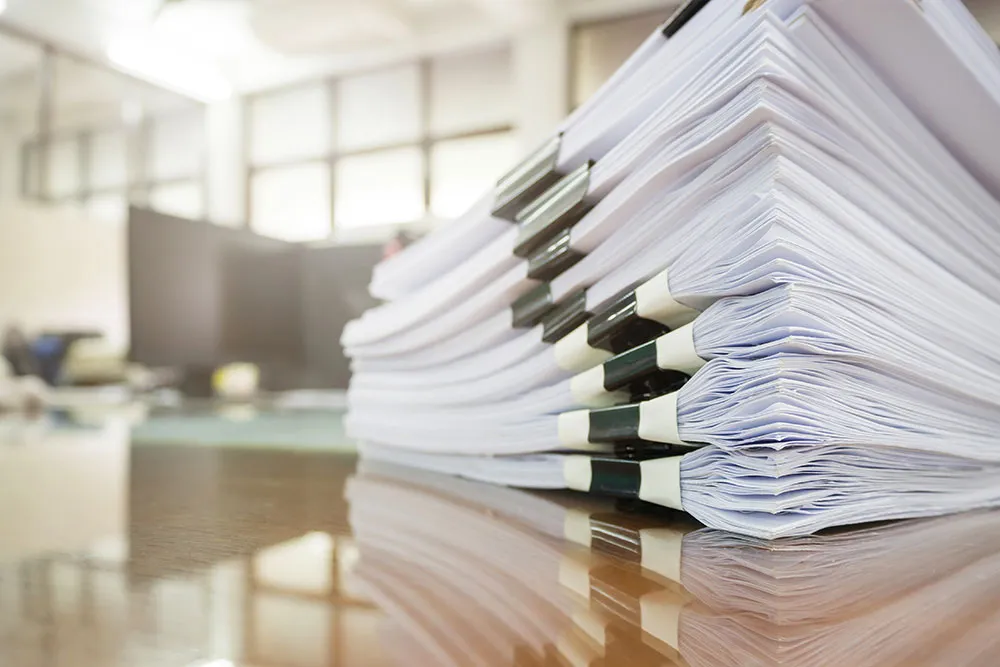 Transfer Pricing Documentation
Businesses are required to comply with transfer pricing standards and documentation requirements derived from the OECD Transfer Pricing Guidelines.
Transfer pricing documentation will help taxpayers demonstrate that their transactions comply with the arm's length principle, so preventing transfer pricing problems. If the amount and complexity of a company's international and domestic activities expand, transfer pricing concerns will arise, resulting in a considerable increase in compliance expenses for taxpayers.
In this regard, it is observed that clear and broadly approved documentation norms can reduce compliance expenses that might otherwise result from a transfer pricing disagreement. To address such challenges, a company must have the necessary resources, such as an in-house or outsourced tax expert with knowledge of transfer pricing rules and foreign transactions.
Generally, a self-declaration about conformity with TP requirements must be provided online alongside the tax return.
Transfer Pricing regulations are applicable under the following conditions:
When businesses in the same country are divided into multiple departments or divisions and
Business Management demands the identification of value-generating company activities.
A division of the group offers services or transfers items to another division of the same company, and it is necessary to determine the profitability of each division;
In the case of international transactions:
When transactions involving tangible supplies, services, finances, or intellectual property occur between companies that share ownership and control.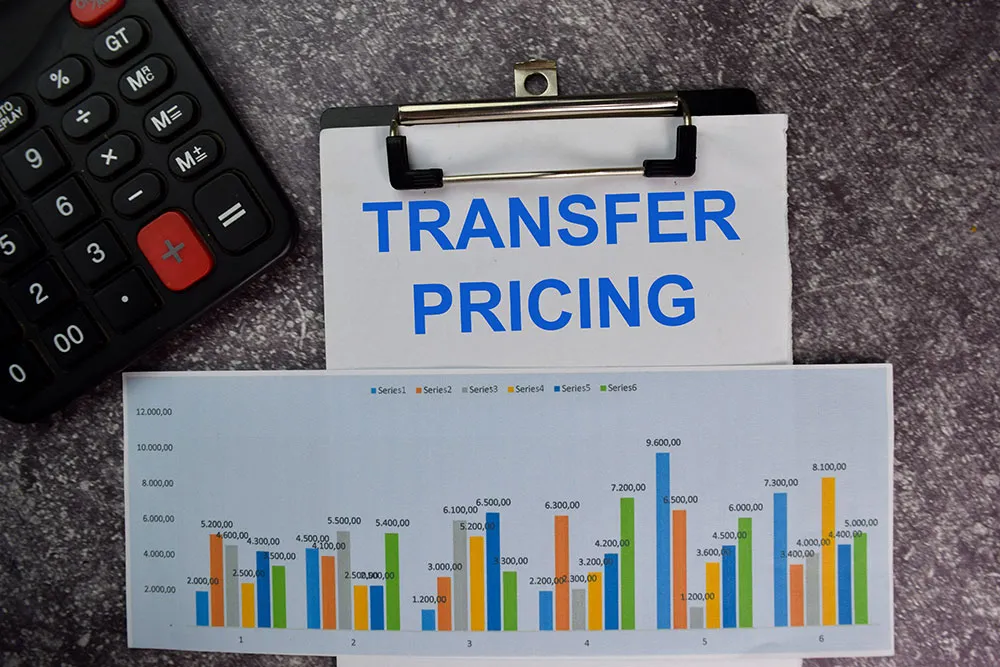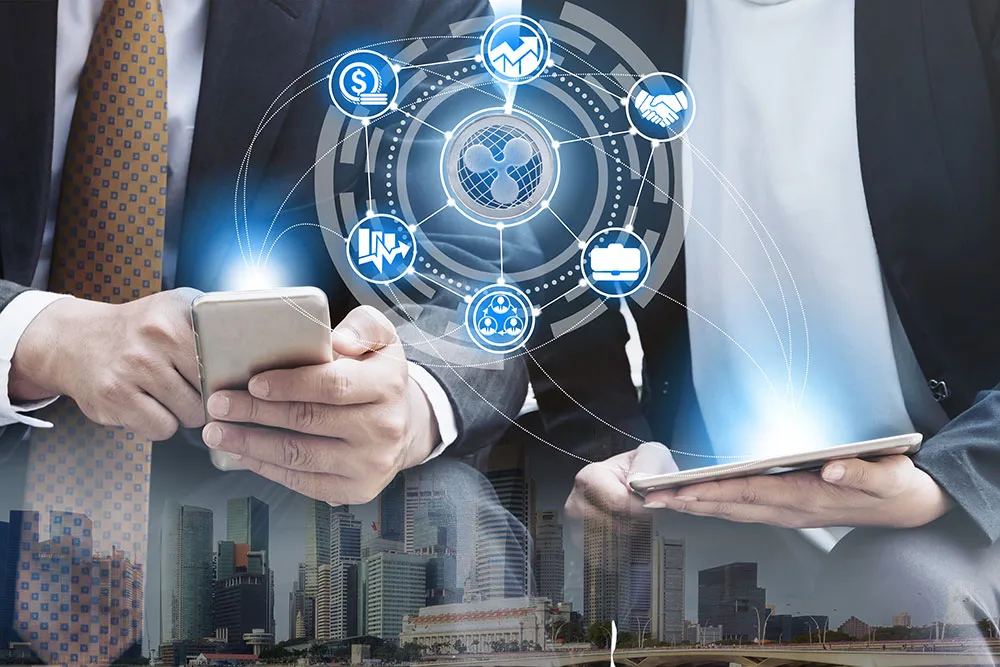 Documentation Model Under OECD Guidelines
In accordance with OECD transfer pricing rules, authorities use a three-tiered strategy for transfer pricing paperwork, which includes:
Master file – contains standard data for all MNE group members
Local file — transactions involving local taxpayers
Country by Country Report – Global allocation of the MNE group's income and taxes paid, indicators of the location of the MNE group's economic activities.
In accordance with applicable laws and regulations, business entities that engage in transactions with linked parties must keep accurate records and files. The local file for OECD recommendations includes:
Description of local entity's management structure
A thorough overview of the firm and its strategies
Key competitors
A detailed description of material-controlled transactions and their context
Amount of intra-group payments and receipts for individually controlled transaction category.
Identification of related businesses and their relationships.
Copies of all significant interfirm agreements
Comparability and functional analysis with a focus on changes relative to past years
A description of the most appropriate transfer pricing systems and the justification for their selection.
A summary of the underlying assumptions of the method selection
A listing and summary of comparable uncontrolled transactions
A description of all comparative modifications made
A summary of the financial data used in the implementation of the chosen TP methodology.
Financial information and an allocation schedule are utilized for the TP approach
A summary of financial data schedules for comparable uses and their source.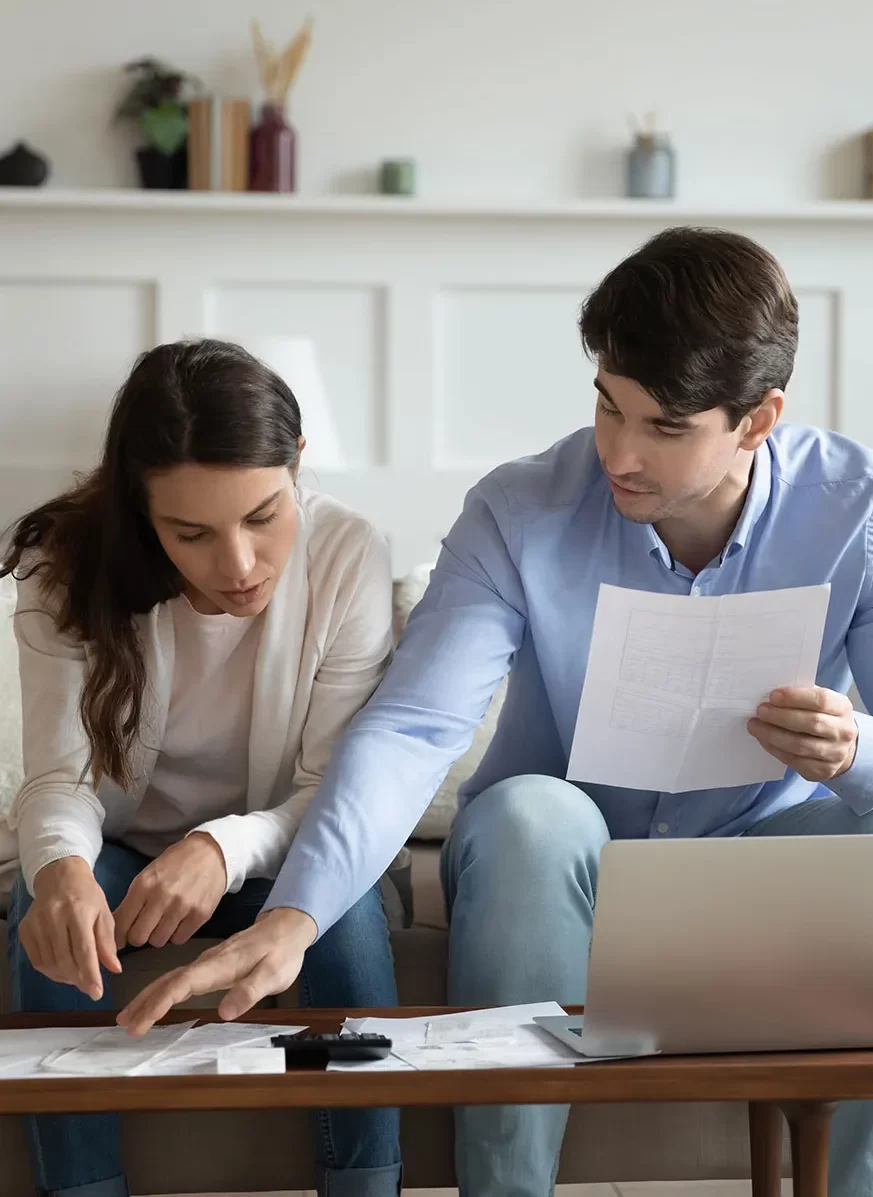 TP Methods under OECD guidelines
By selecting and implementing the most applicable transfer pricing method, the arm's length price for a controlled transaction can be established. Five transfer pricing strategies are recognized by OECD:
Traditional Transaction Method
Comparable Uncontrolled Prices Process/li>
Resale Price Technique
Cost Plus Procedure
Transactional Profit Method
Transactional Profit Splitting Method
Transactional Net Margin Method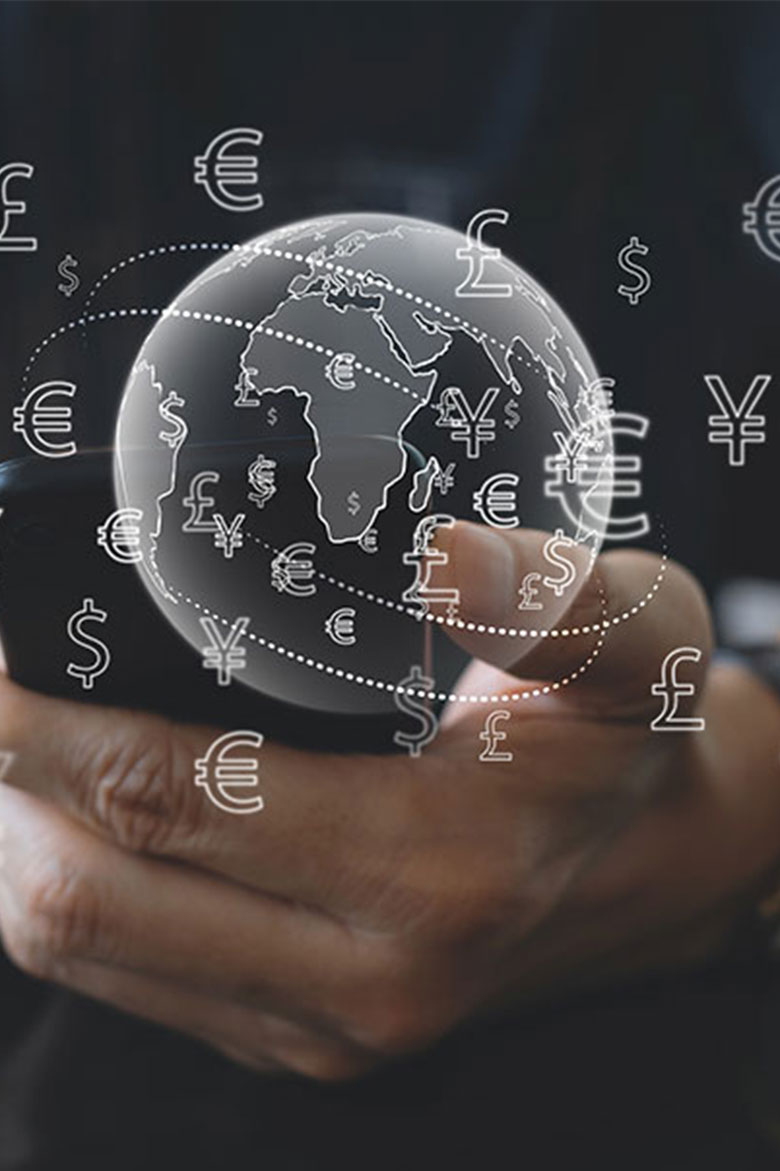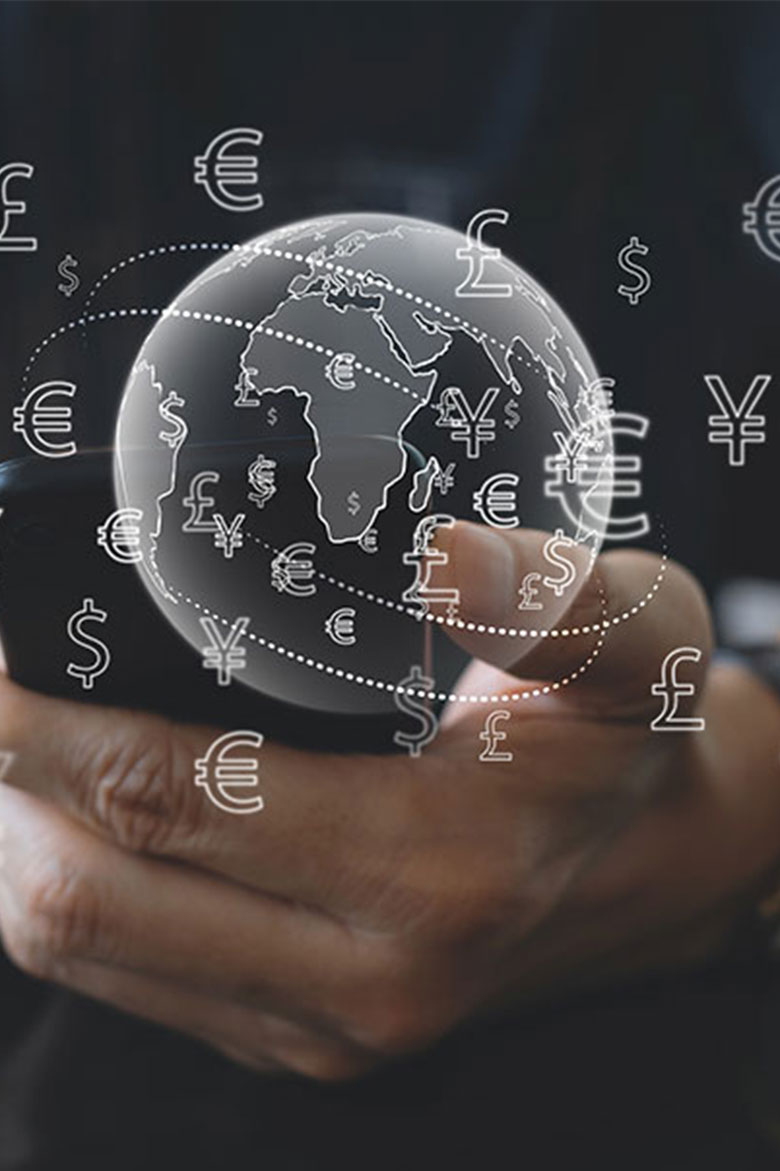 Financial information and an allocation schedule are utilized for the TP approach
A summary of financial data schedules for comparable uses and their source.
Companies should select an acceptable transfer pricing technique by examining a variety of variables, such as the availability of information, the strengths and weaknesses of the transfer pricing method, the method's suitability in light of the types of the transactions, etc. Once the transfer pricing method and a credible comparative are identified, a range of arm's length pricing can be determined.
There may also be an option in the rules to use methods other than the approved Transfer Pricing Methods listed above, provided the Taxable Person can determine a reliable measure of an Arm's-Length price and supporting documentation and the proposed method satisfies the requirements of UAE tax law.
frequently asked questions
Yes, the current announcement says that transfer pricing applies to all transactions between related parties.
No, there are no exceptions for SMEs or new businesses. Based on what we know now from MoF, TP documentation is required for transactions with related parties that meet a certain threshold.
Yes, if the business can show that the specified methods can't be used in a reasonable way to get an arm's-length result.
I recently had the pleasure of using the transfer pricing services provided by ADEPTS in UAE. As a business owner, I was concerned about structuring my transfer pricing policy and establishing documentation. After researching several companies, I decided to go with this particular firm due to its expertise and knowledge in the field of transfer pricing.
The team helped me a great deal when it came to preparing and filing all necessary documents for the transfer pricing process. They made sure that all deadlines were met and that everything was filed in an accurate, timely manner according to the laws governing UAE's taxation system.
ADEPTS Chartered Accountants LLC is a premier accounting and bookkeeping firm in UAE, offering reliable services to manage income and expenditure, as well as helping clients to adhere to International Financial Reporting Standards (IFRS). Our team of professional financial advisors provides cost-effective solutions to meet long-term goals with exceptional accuracy and precision.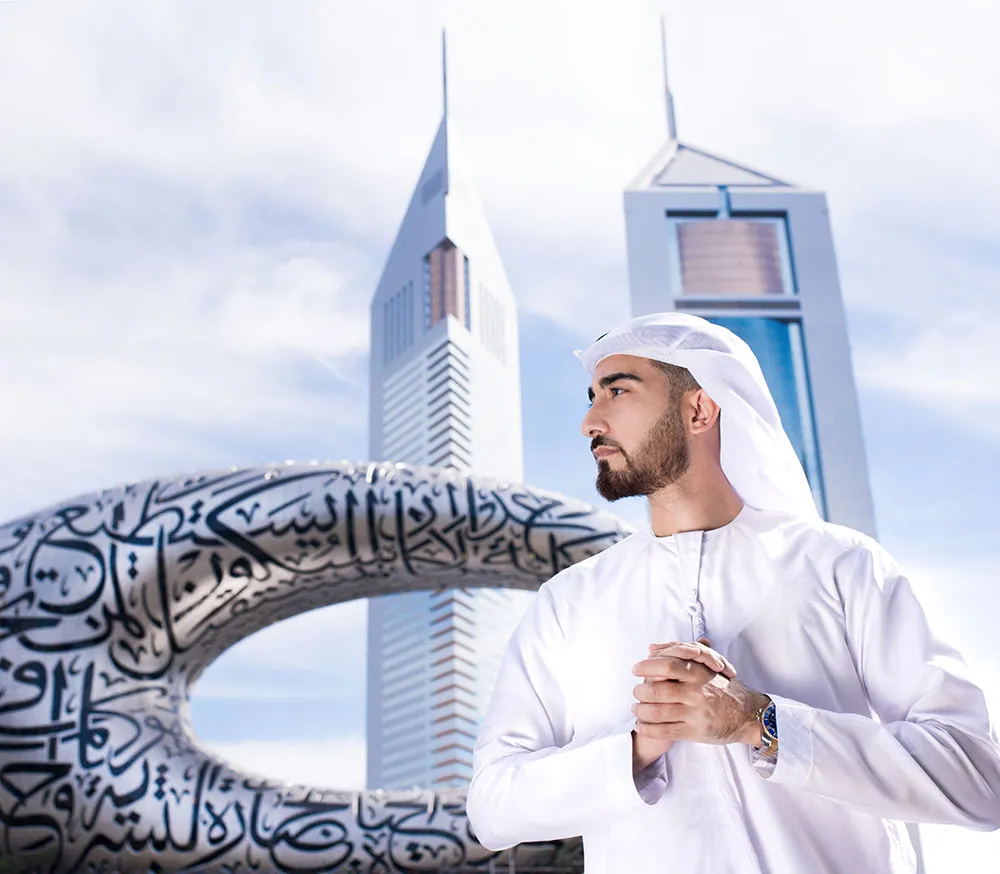 Our team has extensive experience in transfer pricing for multinational corporations, allowing us to provide expert advice and guidance to our clients.
Contemporaneous documentation
:We assist our clients in preparing contemporaneous documentation that supports their transfer pricing policies and is compliant with local tax regulations.
As part of our transfer pricing services, we use our worldwide network of specialists to offer customers with the most current information on transfer pricing rules and best practises.
We recognize that every business has unique needs and challenges when it comes to transfer pricing. Which is why, we work cooperatively with our customers to build individualised solutions that are adapted to their particular situations.
Our transfer pricing services include benchmarking analysis, which involves comparing the pricing of our clients' transactions with those of similar companies in the same industry. This enables us to determine whether our clients' transfer pricing arrangements are in line with market rates.