At Adepts Chartered Accountants, we understand the critical role of internal audit in ensuring the effectiveness of your organization's operations, risk management, and internal control systems
As a trusted and reputable provider of internal audit services in the UAE, we are dedicated to helping businesses achieve their objectives and maintain compliance with regulatory requirements. Our team of highly skilled and experienced professionals is committed to delivering tailored solutions that address your unique needs and add value to your organization.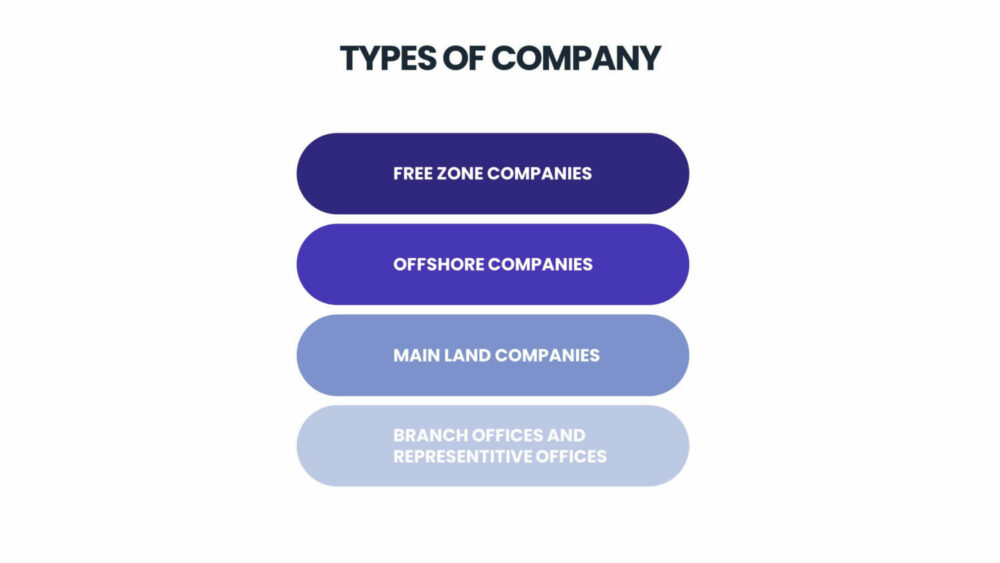 What is Mainland Company Formation in Ajman?
Internal audit is an independent and objective examination of an organization's operations, risk management processes, and internal control systems. The primary purpose of internal audit is to identify areas of improvement, evaluate risks, and ensure compliance with laws, regulations, and industry standards. Overall, it provides management with objective and independent assessments, enabling them to make informed decisions, enhance internal control systems, and achieve organizational objectives.
Commercial License
Professional License
Industrial License
Tourism License
Procedure For Mainland Company Formation In Ajman
Determine the Type of Business Activity
The first step involves determining the type of business activity your company will engage in. This is crucial as it will affect the type of license you will apply for.
Choose a unique and relevant name for your company that complies with the regulations set by the Department of Economic Development in Ajman.
Gather the Required Documents
Prepare all the necessary documents, including passport copies of the shareholders, NOC from the current sponsor (if applicable), and initial approval from the Department of Economic Development.
Apply for initial approval from the Department of Economic Development. This approval signifies that the Ajman government has no objection to you starting a business.
Draft the Memorandum of Association (MoA)
Draft the MoA in the presence of a Notary Public. This document outlines the company's activities and the relationship between shareholders.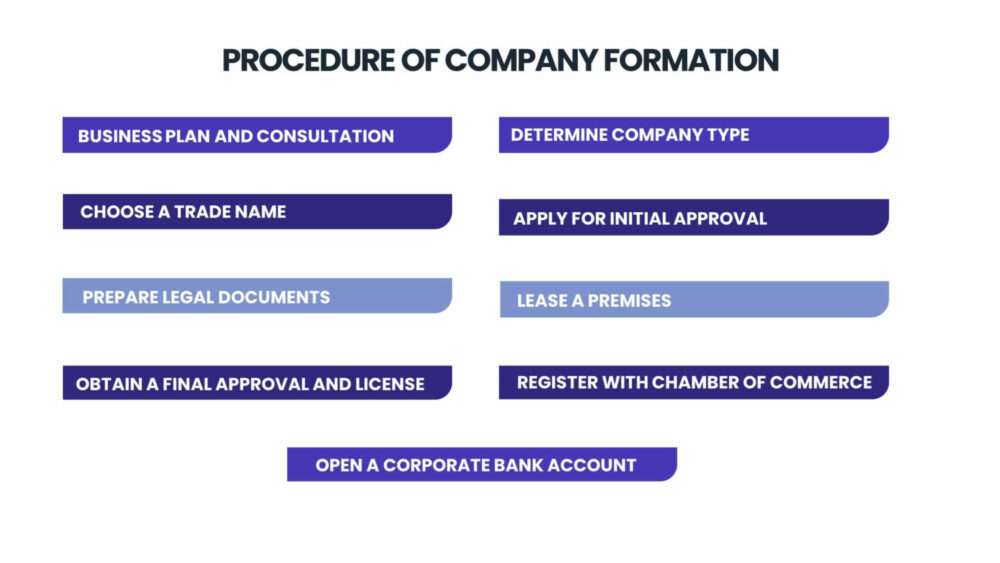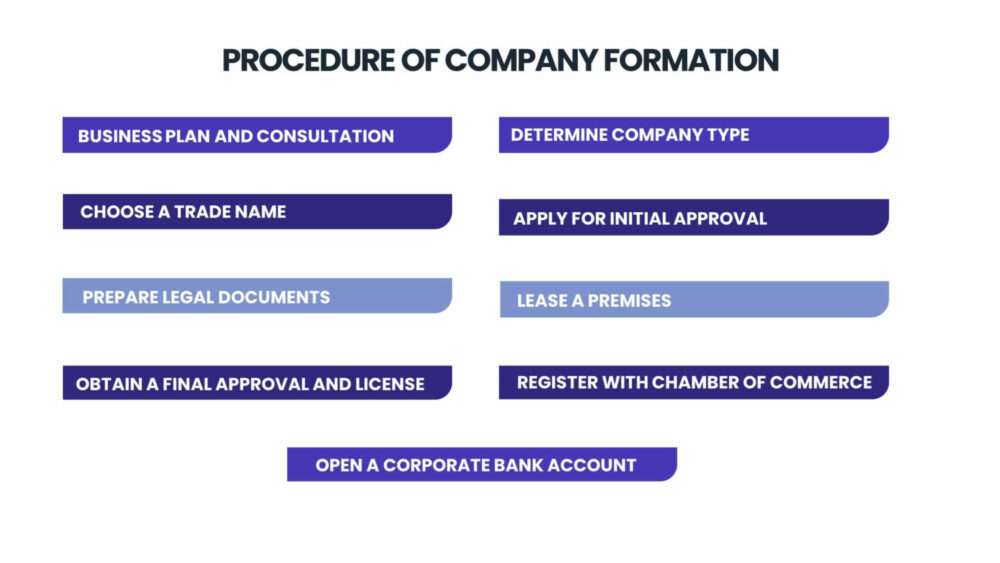 Rent an office space that complies with the regulations of the Ajman Municipality. Obtain the Ejari Attestation that confirms your lease agreement.
Submit the MoA, Ejari Attestation, and other required documents to the Department of Economic Development. Pay the necessary fees and obtain your business license.
After receiving your business license, you can proceed to open a corporate bank account.
Lastly, you can start processing visas for your employees and yourself.
Our Mainland Company Formation Services in Ajman
We offer personalized consultations, understanding your business objectives and helping you make informed decisions. Our experts provide advice on the optimal company structure, suitable business activities, and ideal location, ensuring alignment with your business goals and growth strategies.
Acquiring the right business license is a vital step in your company formation journey. We handle the acquisition of all types of business licenses – Commercial, Professional, and Industrial. We manage all the paperwork, liaise with the relevant government bodies, and ensure you receive your license in a timely manner.
Internal Control Framework Development
We assist in establishing and enhancing your internal control framework, ensuring it aligns with industry best practices and regulatory requirements. Our experts provide guidance on control design, implementation, and monitoring to strengthen your organization's risk management processes.
Our team handles all aspects of legal documentation, including preparing memorandums, articles of association, and other necessary legal documents. We also manage the approval process from government authorities, ensuring all legal requirements are met seamlessly.
Corporate Bank Account Setup Assistance
As part of our services, we assist in setting up corporate bank accounts with leading banks in the UAE. We guide you through the requirements and procedures, making the account setup process stress-free.
Complying with local laws and regulations is crucial for your business. We ensure your company complies with all Ajman's legal requirements and assist with mandatory reporting to authorities, thereby reducing your risk of legal issues.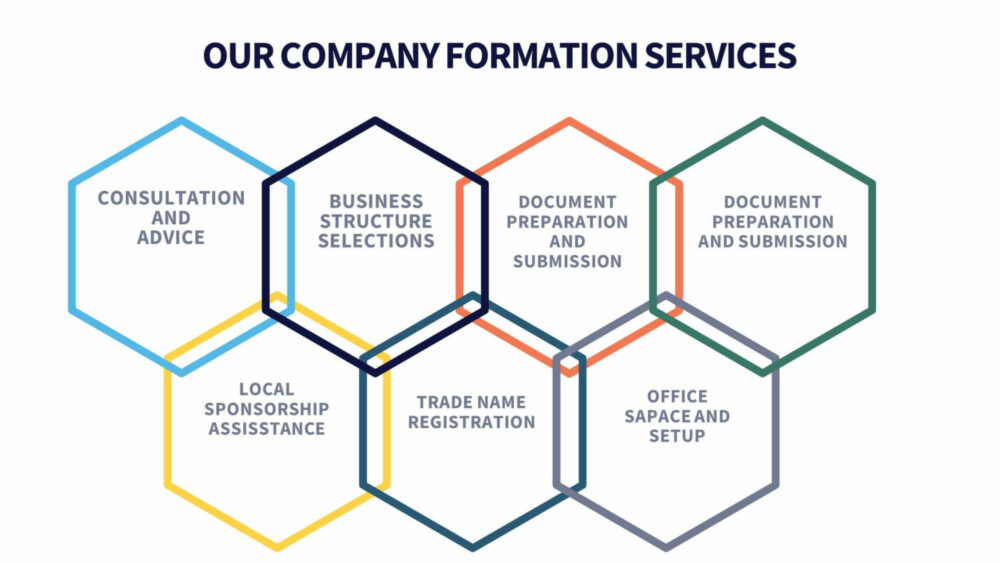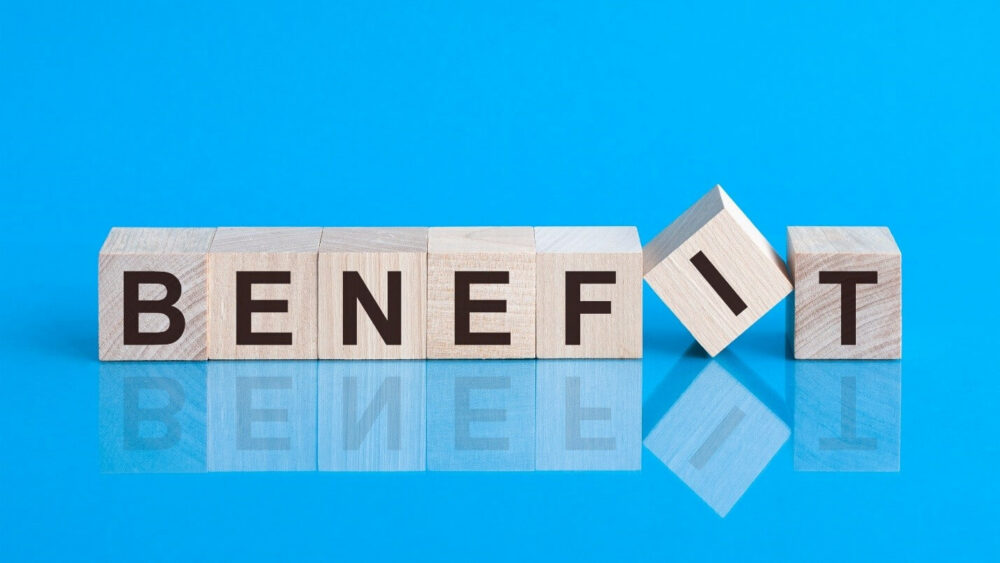 Benefits of Mainland Company Formation in Ajman
Ajman's strategic location makes it an ideal hub for businesses looking to reach global markets. It has easy access to both eastern and western markets.
RBusiness Friendly Environment
Ajman offers a business-friendly environment with minimal restrictions, allowing entrepreneurs and investors to operate freely.
Ajman has a robust and stable economy, fostering a secure investment environment.
World-Class Infrastructure
Ajman boasts of top-notch infrastructure, modern facilities, and state-of-the-art technology which provide an efficient operational base for businesses
Businesses in Ajman have easy access to a broad range of resources including a skilled labor force and advanced logistic facilities.
Compared to other Emirates, Ajman offers lower setup costs, making it an attractive destination for small and medium enterprises
Wide Range of Business Activities
Ajman allows a wide array of commercial, professional, and industrial business activities.
Ajman does not impose any currency restrictions, enabling smooth international transactions.
frequently asked questions
ADEPTS Chartered Accountants LLC is a premier accounting and bookkeeping firm in UAE, offering reliable services to manage income and expenditure, as well as helping clients to adhere to International Financial Reporting Standards (IFRS). Our team of professional financial advisors provides cost-effective solutions to meet long-term goals with exceptional accuracy and precision.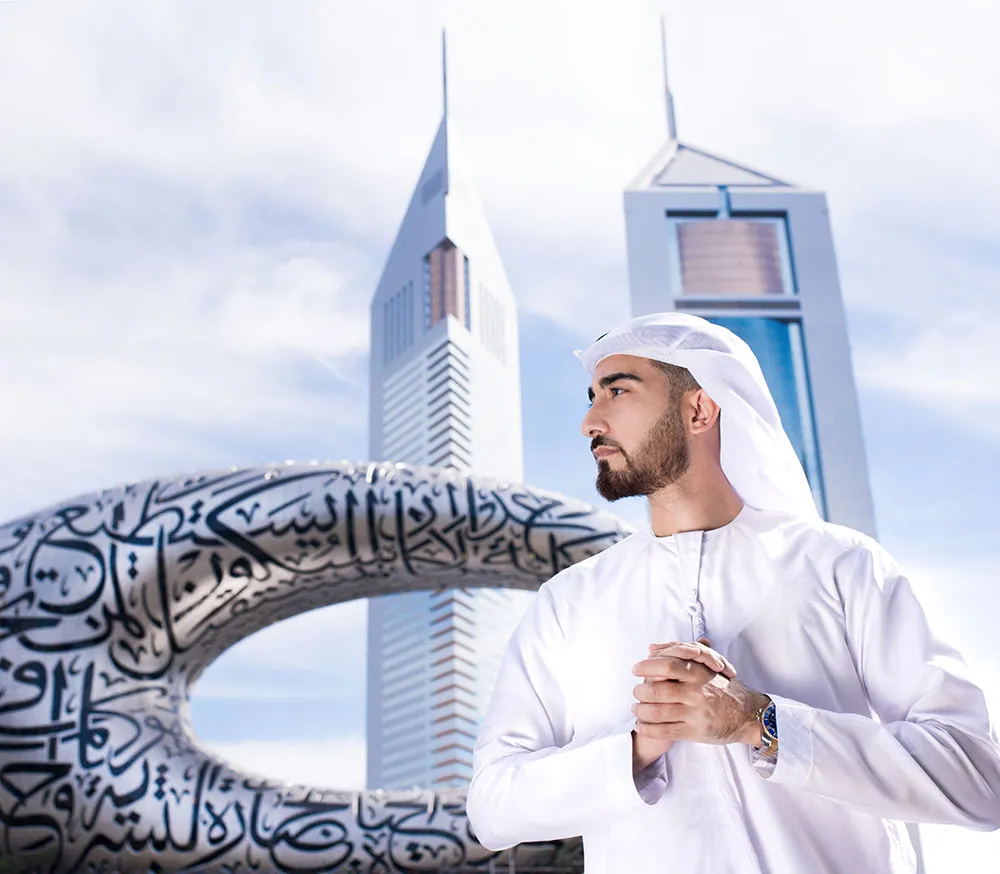 : With years of experience in the UAE market, we understand the intricacies of Ajman's business regulations. We stay up-to-date with the latest changes to ensure you receive accurate advice.
We offer end-to-end services, covering all aspects of mainland company formation, including license procurement, document processing, visa services, and even helping you find the perfect office location.
Customer-centric Approach
We believe in putting our clients first. Our team is committed to providing personalized service, understanding your specific needs, and guiding you at every step of the company formation process.
We maintain complete transparency in our pricing with no hidden costs. Our competitive fees ensure you receive the best value for your investment.
We have established strong relationships with local government bodies and authorities in Ajman, which helps in streamlining your business setup process.
Our commitment to our clients doesn't end with company formation. We provide ongoing support and services to ensure your business continues to operate smoothly.