QUARTERLY FINANCIAL REVIEW REPORTING
we specialize in providing comprehensive Quarterly Financial Review Reporting Services for businesses operating in the UAE
At Adepts Chartered Accountants, we specialize in providing comprehensive Quarterly Financial Review Reporting Services for businesses operating in the UAE. Our dedicated team of chartered accountants and financial analysts work diligently to provide insightful, timely, and accurate financial reviews, facilitating informed business decisions.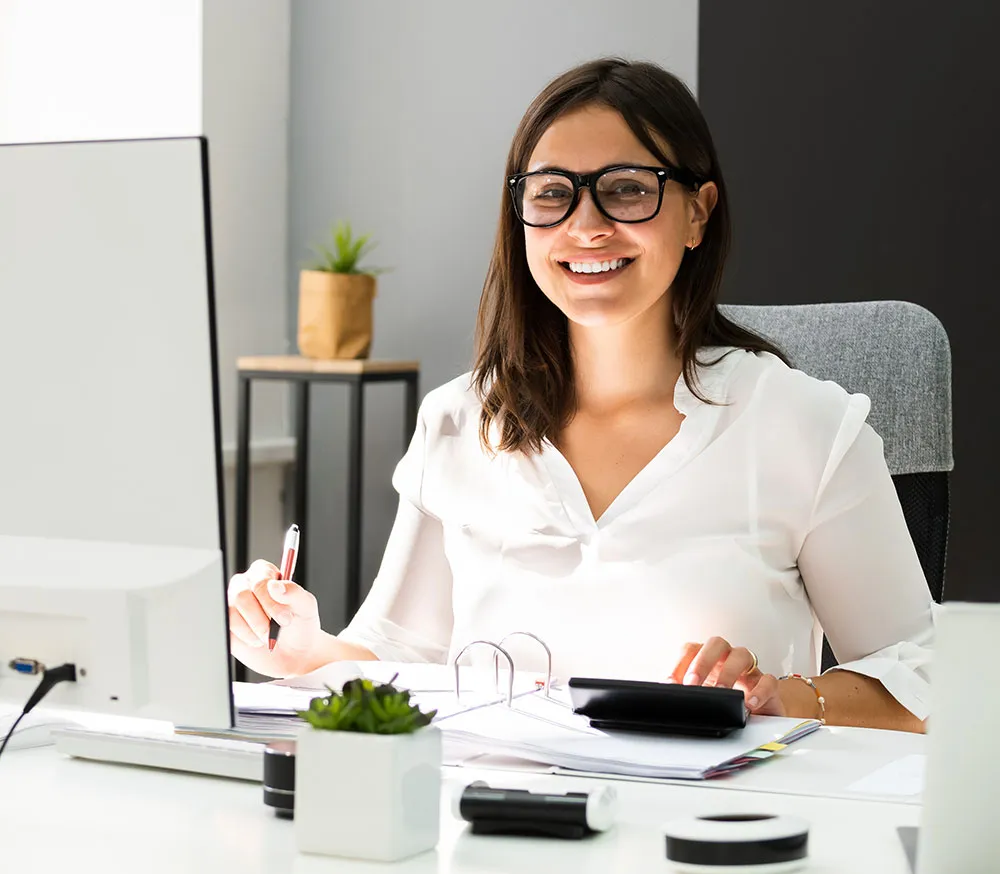 Accounting is a process that recovers, translates, manages, and shows your financial data in the form of analysis and reports. These activities are essential for your organization to reduce compliance-related consequences and increase core leadership control. The accounting service is provided by an independent firm of professionals and experts to manage your financial reporting. These accounting services are frequently modified based on the requirements and basics of the organization in order to provide comprehensive accounting support.
The first section of accounting is known as financial accounting, and it involves the organization of financial records and transactions. Balance sheets and income statements are standard outputs or results. These reports are created with accounting rules and regulations, set out by IFRSs, which requires a high degree of technical expertise and professional approach and knowledge of the IFRSs and standard practices.
The second area of accounting is known as executive accounting, and it focuses on financial health-related matters. This accounting process audit includes costing and setting prices, analyzing performance, making investment decisions, managing the budget, and making other financial decisions.
In addition, accounting services include corporate tax and VAT compliance and maintenance, tax filing, and management and compliance of other governmental regulations. Each organization needs a well-structured accounting framework to control costs, monitor accounts, enhance execution, decrease tax loopholes, and to document every transaction.
Bookkeeping involves the process of maintaining and organizing the record of all financial transactions, events and activities in the accounting system in an accurate and timely manner and in a way intended and desired by the management. These services follow a systematic process to translate your information and guarantee its accuracy. It is even possible to tailor bookkeeping services to your organization's specific requirements.
Bookkeeping services allow the recording of accounting activities, the monitoring of payables and receivables, and the supervision of reports, logged records, and financial transactions. Additionally, these services manage compliance and eliminate tax issues.
The importance of the bookkeeping service is greater than anticipated. Since these financial tasks support your firm at every stage, for instance, whenever you need to accept a business advance or respond to an inspector's questions, you will require the assistance of your accountant or accounting services. In general, an efficient bookkeeping system can enable you to assume full responsibility for your business's financial matters.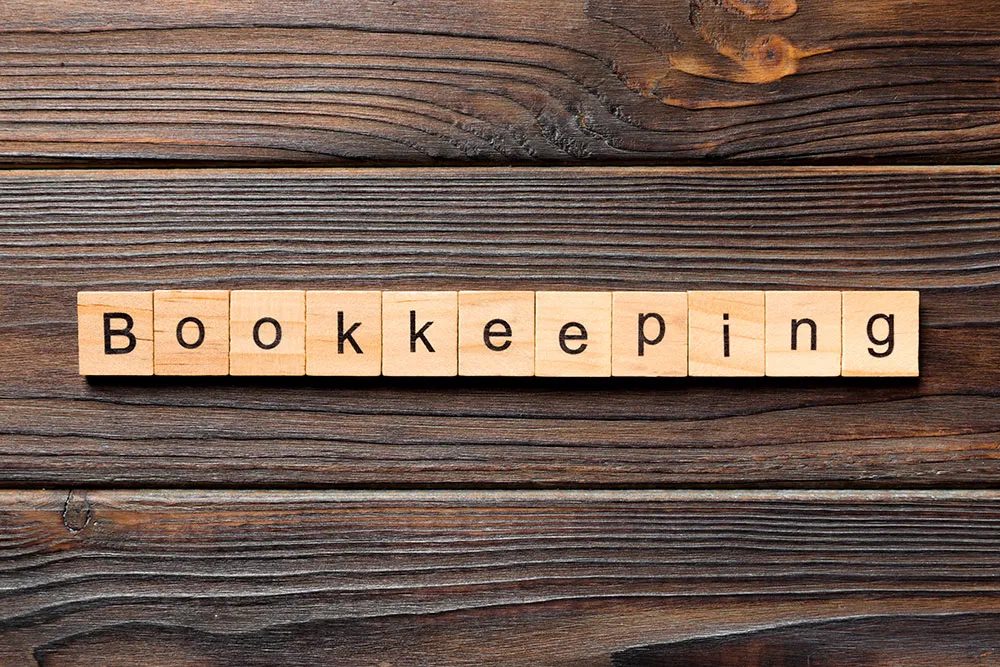 Bookkeepers are essential for organization and maintenance of financial records and information of companies by performing daily accounting activities such as ledger entries, payroll processing, processing payments and receipts, costing, budgeting, monthly financial reporting etc..
Benefits of Accounting and Bookkeeping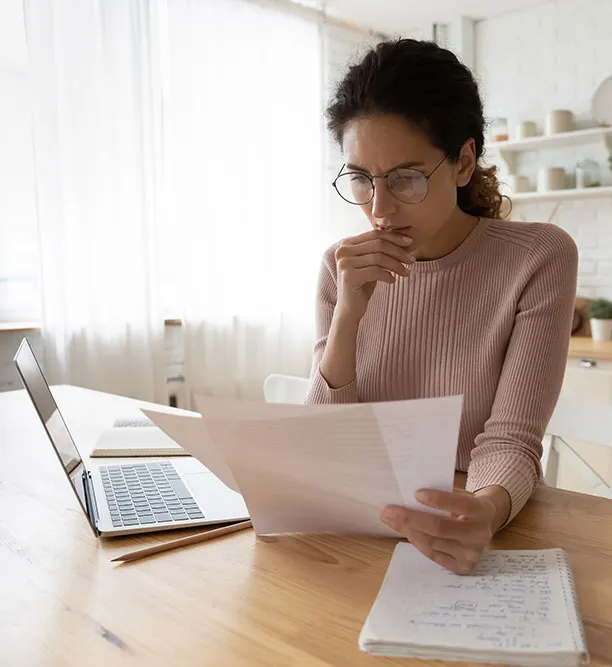 The Process Flow of Our Accounting And Bookkeeping Services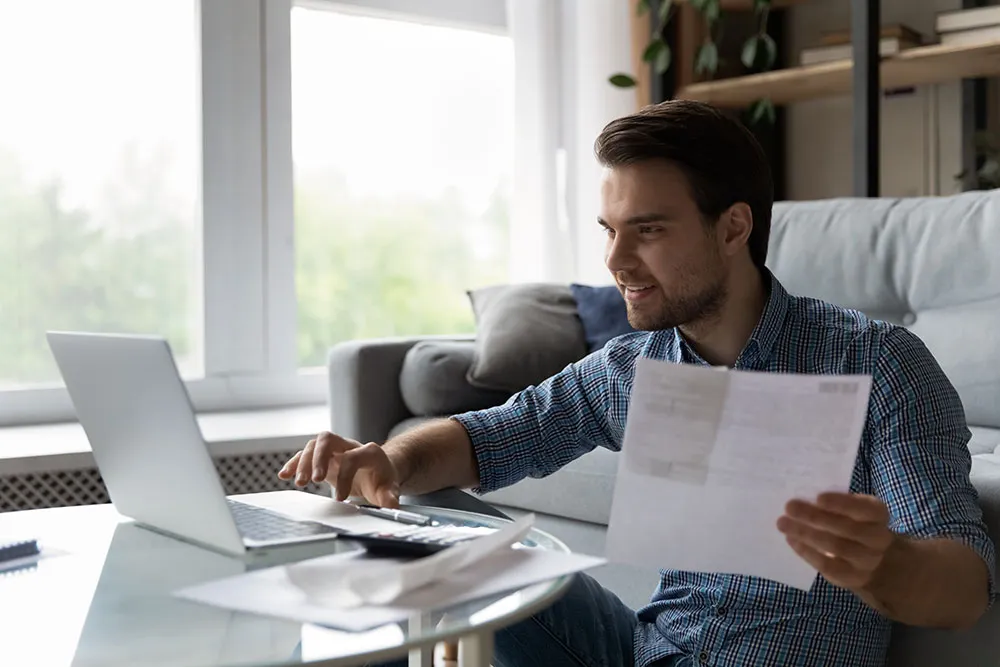 Understanding your business
In this initial phase, we gain an understanding of your business cycle, discover any gaps in your current accounting operations, and familiarize ourselves with your financial goals. After gaining a comprehensive understanding of your organization and financial cycle, we select multiple accounting solutions that meet your needs and budget.
Proposal For Planning and Feasibility
A team of professionals conducts a feasibility analysis before developing a proposal that matches your specific needs. With our cost-effective solutions, our professionals ensure that you achieve optimal outcomes.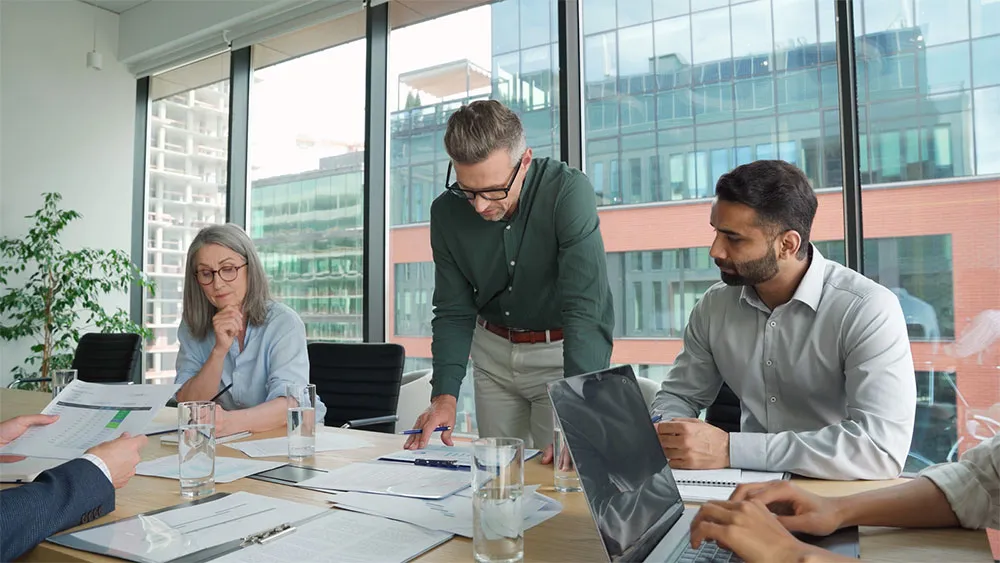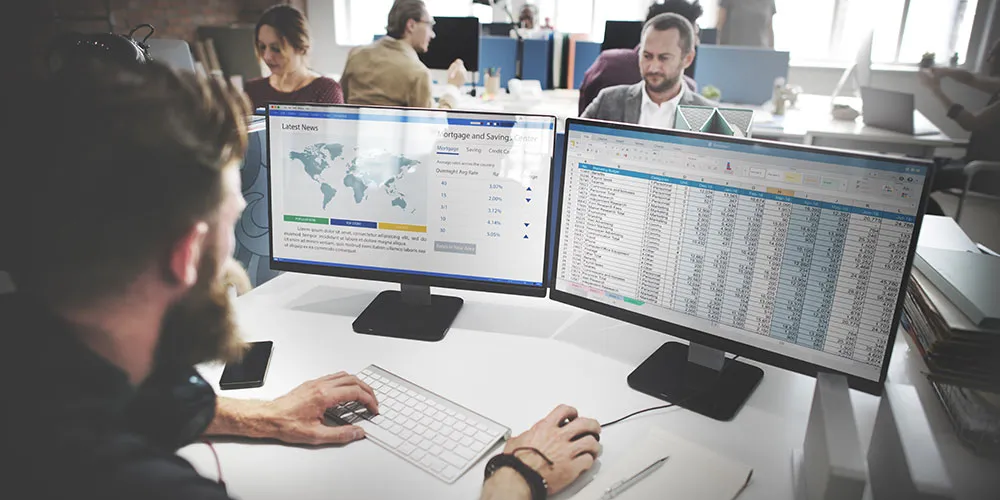 Software Installation and Bookkeeping
After mutual agreement and approval of the final plan, we will implement the required accounting software with a customized chart of accounts and begin processing your financial transactions to complete your accounting and bookkeeping tasks.
frequently asked questions
Most of the time, services are done once a month or fortnight after the month has ended. We work on the books maintained by the management, keeping track of what has happened in the company and posting entries of events and transactions on a set schedule or at a time you choose. We create, check, and give out financial reports. The price range is touched by the number of visits, the number of transactions, and the level of activity.
Depending on how often you want the books to be updated, we can do the bookkeeping daily, weekly, every two weeks, every three weeks, every month, or every year. We do the tasks that will result in the next step, such as online banking, payroll, paying bills, and reconciling. We can access the client's bank and Mastercard accounts online with their permission. This lets the bookkeeper get statements, search for check images and deposit information, and be ready to fill in a lot of missing information without having to ask the client for all the information. However, if you do not feel comfortable, you can provide all the required information.
We understand your concern. Our customer's privacy is very important to us, and our service agreement has a clause that says we won't share your information with anyone else. Any info you share with us will be held to the utmost confidentiality. We make sure that data is encrypted with passwords and safe by using firewalls.
ADEPTS Chartered Accountants LLC is a premier accounting and bookkeeping firm in UAE, offering reliable services to manage income and expenditure, as well as helping clients to adhere to International Financial Reporting Standards (IFRS). Our team of professional financial advisors provides cost-effective solutions to meet long-term goals with exceptional accuracy and precision.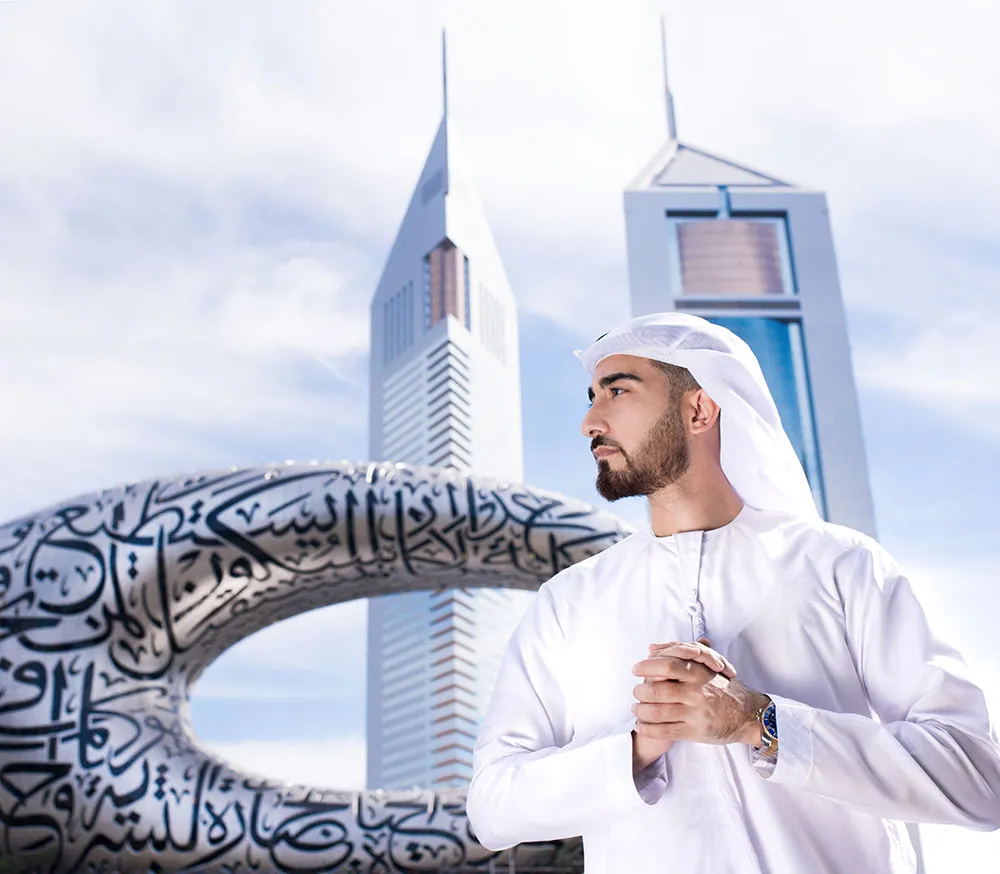 We recognise that your financial documents are essential to the success of your company, which is why we are devoted to delivering regular, dependable, and prompt help to our customers.
We offer our accounting and bookkeeping services at competitive prices, without compromising on quality. We believe in offering excellent value to our customers and making our services available to companies of all sizes.
Our team of accounting experts has a wealth of experience delivering high-quality accounting and bookkeeping services to companies of all sizes and in a variety of sectors.
We employ innovative technologies to expedite our accounting and bookkeeping procedures, allowing us to present our customers with accurate, authentic financial data. Our objective is to assist you in making educated business choices according to current financial information.
Our accounting team has the skills and experience to give strategic advise on financial planning, budgeting, and projections. We can assist you in identifying growth prospects, mitigating risks, and optimising your financial results.
Since we recognise that organisations expand and change over time, our accounting and bookkeeping services are scalable. Whether you are a tiny startup or a huge organisation, we are able to adjust our services to match your evolving requirements.
We believe in being transparent with our clients about our processes, fees, and services. We will always present you with explicit, unambiguous information on your finances and the job we do on your behalf.